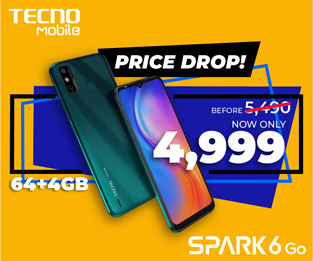 In the event wherein Realme X3 SuperZoom costs around P30,000 or more, the upcoming flagship phone will be dealing with the likes of OnePlus 8 that's already available for P35,990. Despite under the same company — BBK Electronics — healthy competition is always welcome. And if you find yourself comparing the two, here are the similarities and differences you need to know.
READ: Redmi Note 9s Long-Term Review – No Need to Panic!
Realme X3 SuperZoom and OnePlus 8 Similarities and Differences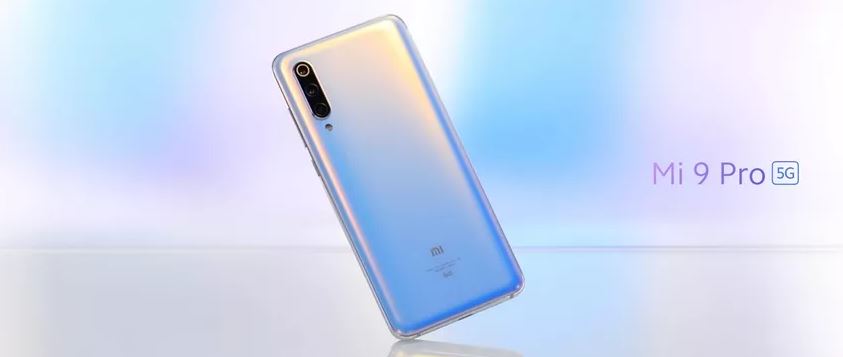 Which is the better buy between the Realme X3 SuperZoom and OnePlus 8?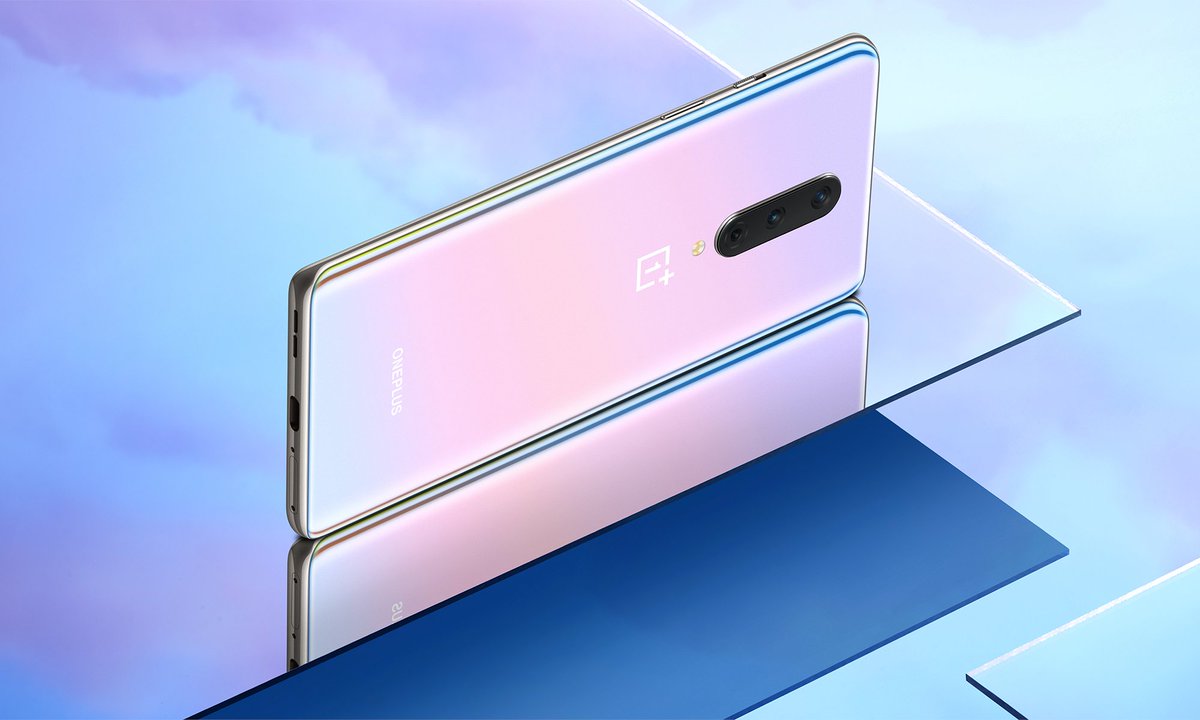 Design and Display
If you've seen our Realme X3 SuperZoom hands-on, then you probably know how the Artic White variant looks. Expect the Glacier Blue to be available once the flagship phone becomes available. As of the moment, OnePlus 8 is leading in terms of colors and design. Other than Onyx Black, Glacial Green, and Polar Silver, the company also dropped the Interstellar Glow that's beautifully unique compared to the competition. The only downside is — it's a lot more fingerprint magnet than any other phone. As for the overall build, OnePlus is more comfortable to deal with one hand thanks to its 180g weight and 8mm depth. In other words, it's big but not chunky. We have the OnePlus winning in this round.
When it comes to the display, X3 SuperZoom is boasting 120Hz refresh rate, seen on top-end phones like the Galaxy S20 series. However, you're still stuck with IPS LCD. While colors are natural-looking and viewing angles are wide; it's not as punchy as AMOLED; something the OnePlus 8 has. The screen may not be as fast as Realme's but, 90Hz is still smooth and silky. On top of that, HDR10+ playback support is present.
As much as we love fast refresh rates, the jump to 120Hz from 90Hz isn't as drastic when going from 60Hz to 90Hz. With the AMOLED panel and HDR10+ in tow, OnePlus 8 wins this one again.
READ: Realme 6 Pro Full Review – Ultimate Phone for Aspiring Vloggers

Performance
Snapdragon 855 versus Snapdragon 865+ — there's a one-year generation gap between Realme X3 SuperZoom and OnePlus 8 in terms of chipset performance. But when it comes to day-to-day tasks, the difference is negligible, especially Realme UI and OxygenOS are near-stock in their ways. If you want the best performance as well as 5G connectivity, OnePlus will provide you that. Although X3 SuperZoom is 4G only, you get (up to) 12GB RAM, making it plenty enough to last you for a few years. There's no microSD slot on two phones, so if you want the big storage, only Realme can give you that (256GB).
OnePlus 8, again, offers a flagship experience thanks to an in-display fingerprint scanner. While X3 SuperZoom is still using a side-mounted capacitive scanner, it's actually increasing in popularity recently. Regardless, it's still a capable and fast way to unlock the phone.
Even with the larger RAM, OnePlus 8 still offers more in totality; thus, making it the winner again.
Cameras
Now, this is where Realme X3 SuperZoom starts to take the lead. Sporting quad-cameras and a large main sensor, the combo allows you to capture long-distance subjects with little-to-no loss of quality. You can reach up to 5x optical zoom and up to 60x digital zoom. It's the perfect companion for those who're into street and portrait photography. On top of all that, you have two selfie cameras to use — a 32MP sensor for the best quality and an 8MP lens for ultrawide group shots.
Where OnePlus tries to battle it out is in software processing. The company's camera quality has always been its Achilles heel and, the OnePlus 8 series offers the best OnePlus cameras yet.
As of right now, we have X3 SuperZoom winning this one.
READ: Ultimate 4-Way Comparison – The Battle of the Midrangers

Audio
Unfortunately, these flagship phones are missing headphone jacks. Either you use a truly wireless solution earbud or get a USB-C-to-audio jack adapter for private music sessions. As for the speakers, only OnePlus 8 provides stereo sound quality. With that said, OnePlus gets the win again.
Battery and Charging
There's a small difference in battery capacity in this comparison. OnePlus 8 comes with 4300mAh that seems enough for a 90Hz display. We're a bit worried about X3 SuperZoom since it has 4200mAh but with a faster 120Hz display. Charging-wise, we're looking at 30W for both. As advertised, you should be able to replenish within an hour. As you've guessed, OnePlus 8 wins.
Verdict
See the price comparison of Realme X3 SuperZoom and OnePlus 8 in the Philippines:
Realme X3 SuperZoom (European pricing)

12GB/256GB – €499(~P27,800 before taxes and duties)

OnePlus 8
If we're to assume taxes and duties, the Realme X3 SuperZoom 12GB model might reach P30,000. While OnePlus 8 definitely has its advantages, we're still glad to see Realme's upcoming flagship phone to be with significant pros if ever it'll arrive near the 30K mark. Regardless of what you choose, we think both are worthy of your money.
READ: Realme X3 SuperZoom vs POCO F2 Pro Specs Comparison – The Best Flagship Killer in 2020!