Although gaming phones are rampant nowadays, it was only a year ago when the first gaming phone was introduced by none other than the ASUS Republic of Gamers (ROG) brand. Known as ROG Phone, it had the true aesthetic of a gamer's phone with a custom user interface and chipset made to support the most graphic-intensive games. Thanks to that, mobile gaming has become, one of, if not the largest market in the world. That said, here is the list of what we think are the best gaming phones in the year 2019.
READ: Full OnePlus 8 Lineup and Price Leaked – 90/120Hz, IP53 water resistance, 4500mAh (50W)
Best Gaming Phones of 2019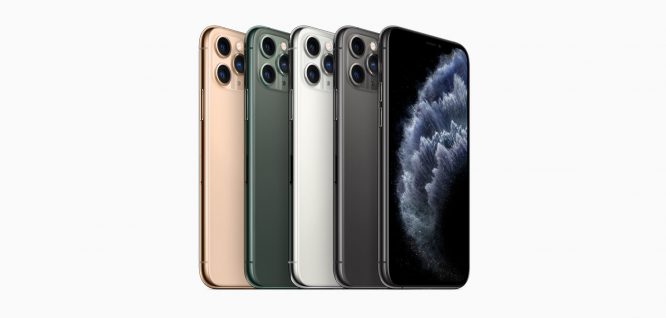 Surprised to see Apple iPhone 11 included in this list? If you're coming from Android, you're probably scratching your head right now. However, if you're an enthusiast, then you know that the company's Bionic chipset is always a generation or two more powerful than the latest for-Android Qualcomm Snapdragon. This year, the A13 chipset that's inside the iPhone 11, iPhone 11 Pro, and iPhone 11 Pro Max means these three are more than capable of delivering sustained high-frame rates during gameplay. When it comes to gaming, it's still the raw performance that matters more than anything else.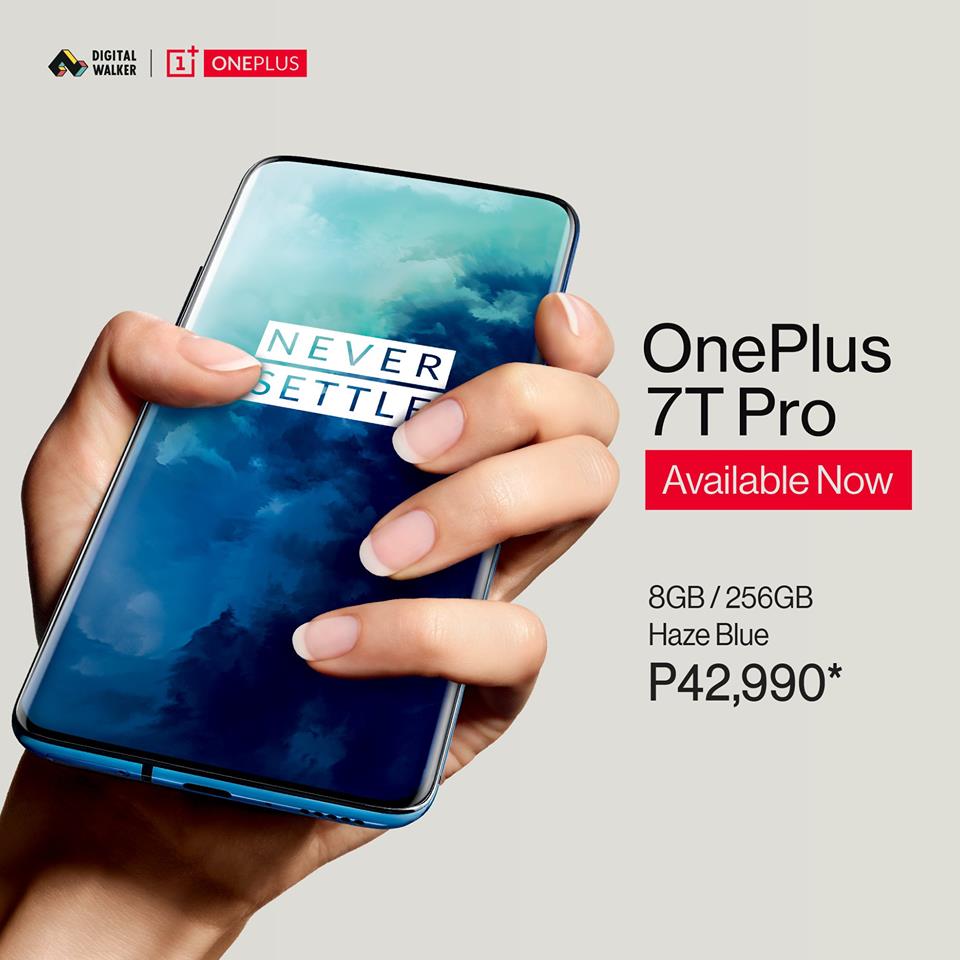 Since Razer did not release its third gaming phone, we were able to reserve a spot for OnePlus 7T Pro. The Chinese company under the same umbrella as OPPO and Vivo is still relatively new to general consumers. However, it has a strong fanbase that keeps the company afloat amongst Samsung and Huawei. Thanks to the incredible optimization of OxygenOS (now at Android 10), the 7T Pro and the phones before it provide the fastest and most fluid user interface in any Android device. That translates too to the gaming aspect as well. Combine the fact that there's a 90Hz refresh rate on an AMOLED and a speedy UFS 3.0 storage, everything is just a breeze.
READ: Best Entry-Level Phones in 2019
Announced back in August, Vivo iQOO Pro is the latest brand to enter the mobile gaming space. Made for true gamers, the moniker stands for "I Quest On and On". The iQOO Pro comes in 4G and 5G models — a rarity for a true gaming phone to come with the fastest mobile connectivity. it uses the company's new user interface called Monster UI. You get the typical network, RAM, App, and speed boosters for the optimal gaming experience. Design-wise, it's least striking so you won't be attracting that much attention.
This slideshow requires JavaScript.
Xiaomi continues to be king when it comes to providing value-centric phones. And if you're thinking you need to spend a ton just to get a true gaming phone, the Black Shark 2 starts at P22,990 only. It already gets you a pressure-sensitive screen for two more button functionality and is compatible with the optional Black Shark Gamepad 2.0 for a price. There's also an illuminated logo on the back that shouts nothing but gaming. Taking things up a notch, the Black Shark 2 Pro offers Direct Touch Liquid Cooling technology for better heat management during long workloads and 240Hz touch latency for the fastest 34.7ms response time on a phone. If one isn't enough, the pro model also has two more RBG LEDs for you to play with.
The best gaming phone in 2019 is none other than ASUS ROG Phone 2. From the specs to design and features, the device has it all. It's the only smartphone that features a massive 6000mAh battery so it can deliver all-day battery life with the screen set to a very fast 120Hz refresh rate. There's also plenty of RAM at 12GB and up to 512GB UFS 3.0 storage. When brands opted to remove the headphone jack, ASUS has kept it for one more year. Should you be looking for gamer-y aesthetics, there's the configurable RGB ROG logo alongside Air Trigger for added controls, and a back vent to keep the heat away from the internals with the Vapor Chamber cooling technology. If you want the complete experience, the side-mounted port on the ROG Phone 2 can connect different accessories, like the Twin Dock II, Kunai Gamepad, Aeroactive Cooler II, and Mobile Desktop Dock.