LOS (Loss of Signal) is a term used for Signal Loss. Internet service providers, or ISPs, usually provide modem and router combo units as part of their packages. The modem (which also functions as a router) should be able to establish a local network connection for your devices. However, it cannot communicate with your ISP since the signal is disturbed. Having no connection to the Internet Service Provider means you will not be able to access the online world.
You will learn how to handle LOS regardless of your Internet Service Provider. 
For example:
PLDT

Globe

Converge ICT

Eastern Communications

Planet Cable

PT&T

SkyCable
What is the best way to determine if there is a Loss of Signal with your internet connection?
Different modes provide different indications to indicate signal loss when modem malfunction occurs.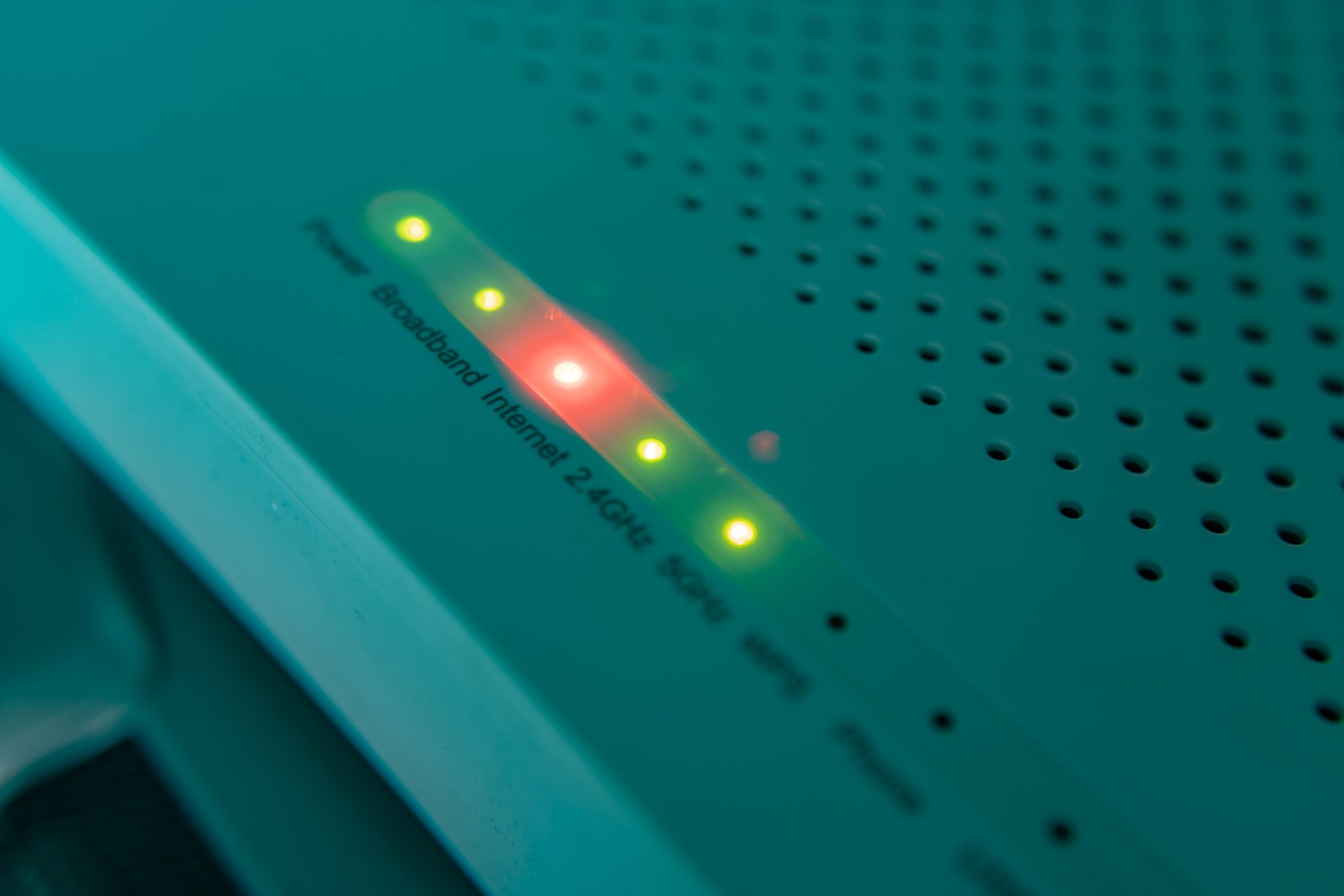 Starting with those mentioned above LED, either in a blinking mode or in its pure red color, there's plenty to keep you occupied. LOS does not necessarily have to say "Internet" as the label. It could say local area network. If there is no label, then you may be able to find the LED symbol on your modem's manual; this indicates the speed of your connection. It's only natural that you will pay attention to an LED indicator whose behavior seems different from normal. 
Take a look at the settings on your modem to see if you can make any changes. Open your Internet browser and enter the IP address of your router. At the same time, you are still connected to the local network via Wi-Fi or Ethernet.
You will usually find the address either 192.168.1.1 or 192.168.0.1 in your modem's manual. You can also check your modem's manual if you cannot find the address. To assist you in diagnosing your connection, you can find a status page within the modem's settings.
How does Loss of Signal (LOS) occur?
You can think of your Internet service as a sophisticated wheel with many parts that work like many gears in a sophisticated machine. In the event of any one of these components malfunctioning, however, the signal will be lost.
In some instances, there are physical reasons for a problem: a loose cable, damaged cable pins, or, in the case of Fiber internet, a bent optic cable. Additionally, it may be a result of the regular maintenance performed by your Internet Service Provider and equipment upgrades. An interruption in the power supply may also cause it. 
What are some of the things when experiencing signal loss?
Wait for a few moments might help with the problem because LOS problems can often resolve themselves without requiring you to take action. You must take time to step into the bathroom and stretch if LOS is happening. Come back to your computer after taking some time to relax, and perhaps all will be well again when you return.
Ensure that there are no loose cables in your system. If your modem's connectors are loose, it may indicate something has happened. Check all of the cables and make sure they are correctly connected.
You can also perform a power cycle to ensure everything is working properly. A simple reboot of your modem can resolve many common networking problems. Although this may seem like a very simple solution, it is extremely effective. Modems work as computers that, during their operations, can experience several problems, including memory leaks, overheating components, and other performance-related problems. When your modem goes through a power cycle, it can be brought back to a working, stable state. Turning off the modem for a few seconds, waiting 10 seconds or more, and then turning it back on will perform a power cycle.
Ensure that the firmware on your modem is up to date and approved by your ISP. If it is not, download and install the latest version. While updating the firmware, it is very important to follow the instructions carefully. Should something happen wrong, the modem may be ruined. You can perform fewer power cycles after upgrading the firmware because the updated version fixes bugs and issues.
Contact the ISP company directly. It isn't much you can do about worsening LOS cases other than contacting your ISP and requesting a repair. Understandably, you may feel frustrated because of the outage. However, remember that better customer service is received if the communication between two parties is less aggressive.
There is a possibility of losing signal from time to time. There is no doubt that this will put a crimp in your daily routine, especially if you rely on a functioning Internet connection throughout your day. Getting prepared can help minimize the damage caused by the loss of signal. Still, nothing can ever bring back the lost time and productivity.
How do you notify your internet service provider when experiencing a Loss of Signal issue?
There are several ways. Internet service providers in the Philippines offer their customers support. You can also use the following list of contact information to report LOS issues and other issues directly to the Department. Ensure that you provide as much information as possible, such as:
Modem's serial number

Account name

Account number
Internet Service Provider Contact Information
PLDT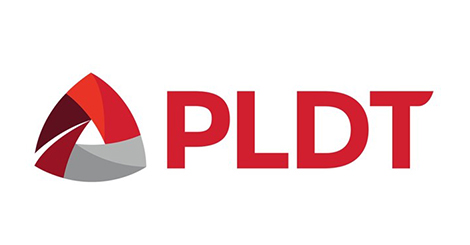 Phone: 171
Email: [email protected]
Website
Twitter
Facebook
Related: Get your FREE PLDT 2x internet boost today!
Globe
Phone: (02) 730-1010
Website
Twitter
Facebook
Converge ICT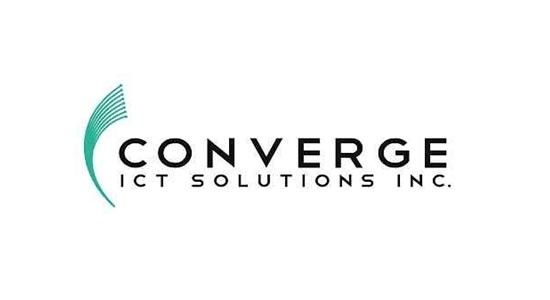 Phone: (02) 86670850 and (045) 598 3000
Email: [email protected]
Website
Twitter
Facebook
Related: Globe Expands 5G Roaming Coverage Across 67 Countries
Sky Broadband

Phone: 3381-0000
Email: [email protected]
Website
Twitter
Facebook
SEE ALSO: How To Check Internet Speed Using Facebook App