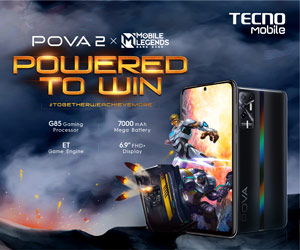 The battle has begun, comparing the Samsung Galaxy A71, Vivo V19 Neo, Xiaomi Mi Note 10 Lite, and Realme 6 Pro. This war is a long way run, on our video comparison it took about 17mins and it felt like it's not enough. The 17min video is just about the camera segment. This is because the four devices have a four-camera, a wide variety of features, and different scenes that we have tried to further see the capabilities.
In our comparison video, we tested their main camera on different scenarios, daylight, sunset, and ultra lowlight. We also tested their AI process indoors for color reproduction and their night mode features for exposure enhancement. Some did pretty well on handling natural dynamic range, color reproduction, and sharpness. Some are good at brightening the image but lacks enhancement. Others produce somehow decent and acceptable photos. But overall, all of these phones have their strengths in their own way and the right time. These four champions did their best to produce stunning shots.
On the next wave, we will dive deeper into their performance and overall feel. And the question that almost everyone is asking–the contentment and satisfaction we can get on its price.
Read More: Huawei P40 Pro+ Globe Postpaid Plan Starts at P599 per Month