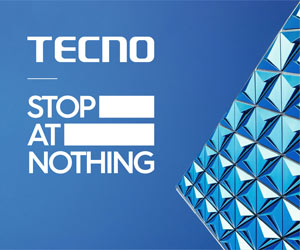 Tablets may not be as popular as they were a few years ago but the progressing COVID-19 pandemic made them relevant once again. With physical interactions being disregarded in this new normal, the need for an affordable tablet for productivity purposes, especially studying, is undeniable. Good thing, we rounded up the best value tablets you can buy in the Philippines without spending more than P10,000. They may not be the most powerful options out there but you really don't need the extra 00mph if you're only looking to read and manage documents.
The following tablets can be purchased through their respective flagship stores on Lazada, Shopee, and other online merchants as well as authorized concept stores.
READ: Honor ViewPad 6 Tablet Announced: Kirin 985 5G, 7250mAh, and Pencil Support
1. Lenovo Tab 4 – P9,990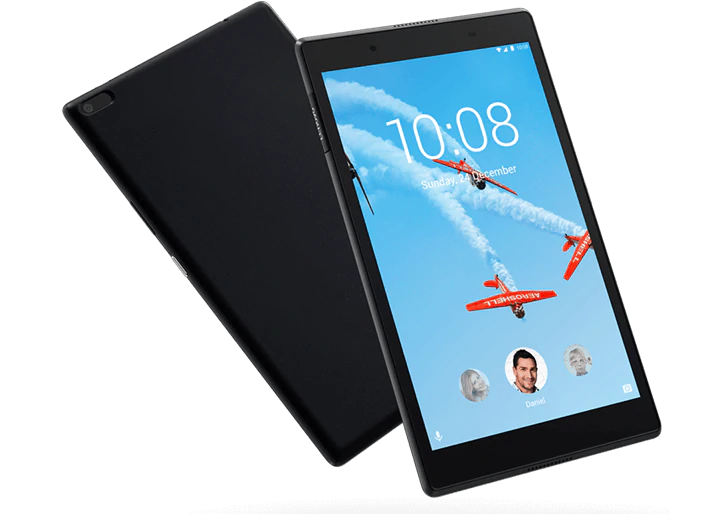 Tab 4 is an old tablet running Android nougat, released in 2017. However, it's one of the few budget tablets that allows for LTE connectivity. As for the rest of the specs, they're outdated but enough for basic tasks. This specific model features 2GB RAM and 16GB internal storage that's expandable via microSD slot, and Snapdragon 425 (28nm). The 8-inch screen features an 800 x 1280 resolution in 16:10 ratio, so you have a bit more vertical space. As for the battery, you get 4850mAh that charges via micro USB.
2. Lenovo V7 – P9,990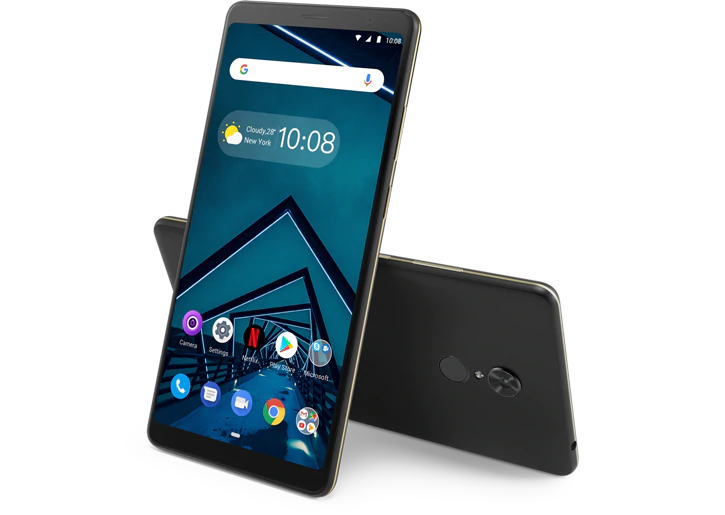 For the same price, you can get the slightly updated version of Tab 4 — the Lenovo V7. Released in 2019, V7 is packed with a better 6.95-inch FHD 18:9 IPS LCD, Android 9 Pie, stereo speakers, and Snapdragon 450. The battery is rated 5180mAh and charges via USB-C already. You also get 3GB RAM and 32GB expandable storage which should provide a smooth experience. We're not entirely sure if it supports LTE but even if it doesn't, V7 offers some good value here.
3. Lenovo M10 – P8,490
Supposed you want a bigger screen, the M10 offers a 10.1-inch HD display but with a 720p 1280 x 800 resolution. Although it runs Android 9 Pie, the RAM and storage pairing is now 2GB and 16GB. The battery is also smaller at 4850mAH. At the core of the M10 is Snapdragon 429 which is slightly better than 425 but not as good as 450.
4. Lenovo M8 – P7,490
Like the M10, the M8 is a smaller version but with just a different chipset and bigger battery. This time, we're looking at MediaTek Helio A22 which is a bit worse than the Snapdragon 450. The 8-inch HD display is powered by a large 5000mAH battery.
5. Lenovo M7 – P5,990 and P4,990
In the case of M7, the more expensive one comes with LTE connectivity while the least expensive one only supports 3G. As for the specs, the P5,990 variant features 2GB RAM, 32GB expandable storage, Android 9 Pie, 3590mAh battery, and a 7″ 1024×600 display. The chipset is MediaTek MT8765 which was released two years ago. As for the P4,990 variant, the RAM and storage capacity is cut in half and the Android version you're getting is Android GO. It means the tablet is made for "lite" versions of the most popular apps and should be used intently for watching and browsing. Other than those, you still get the same design and size.
6. Huawei MatePad T8 – P5,990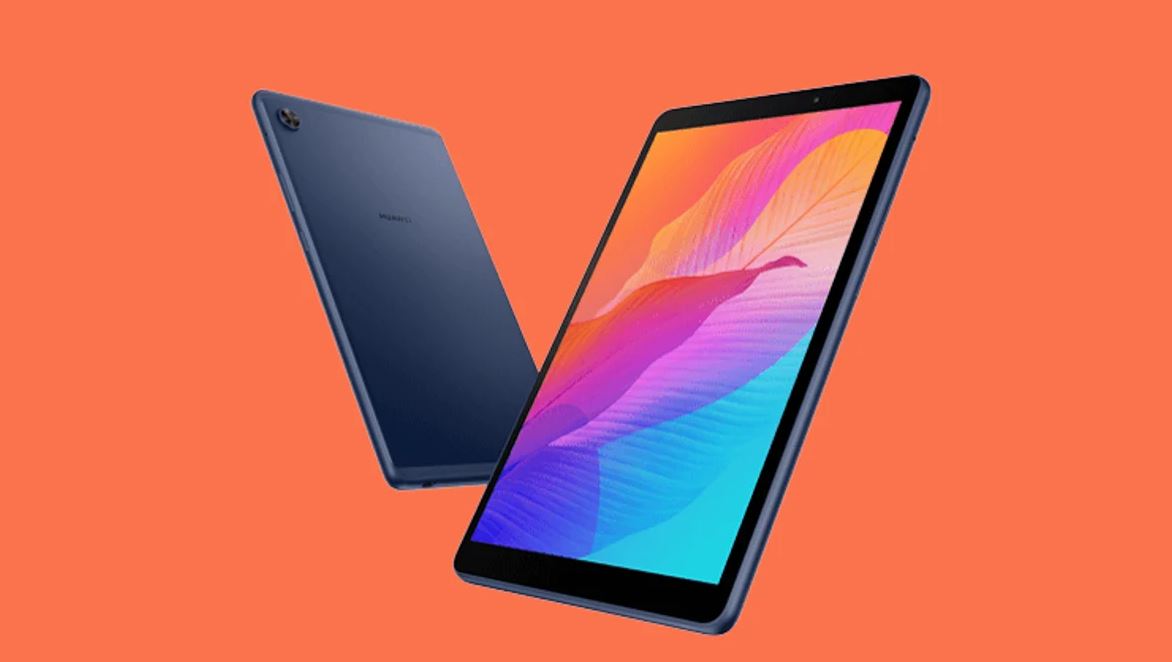 Last but not least is Huawei MatePad T8. it's the latest tablet on this list as it was only launched a month ago. Unlike the aforementioned tablets, this one is bundled with a free flip cover. As for the specs, you're getting 2GB RAM, 32GB expandable storage, MediaTek MTK8768, 8-inch HD LCD, and 5100mAH battery. The only downside is the lack of GMS, so you have to install your apps from AppGallery or from third-party sources. Provided you know what you're doing, MatePad T8 is a value purchase.
As you may have noticed, we only have two brands selling tablets under P10,000. Given the low demand, it's to be expected. Samsung also sells tablets but the cheapest one costs at least P16,000. The same goes for Apple iPad which starts at P19,990. In case a tablet is not what you're looking for, we have the best laptops under P30,000 for work and teaching.
READ: Samsung Galaxy Tab S6 5G – First-Ever Flagship 5G Tablet, P43K Price