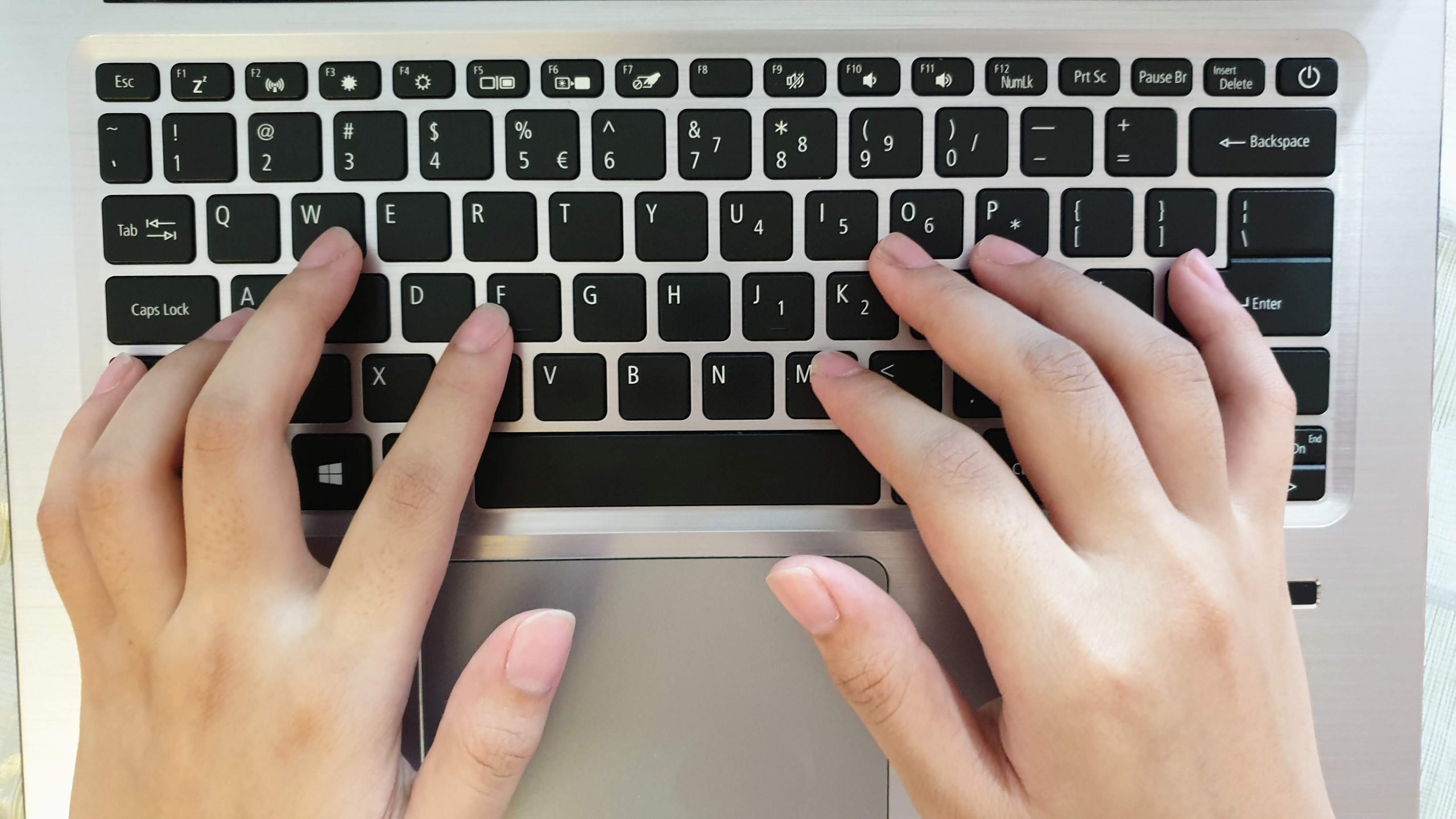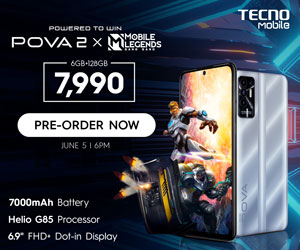 Living in the new normal wherein non-essential physical interactions are disregarded, we've learned to rely more on online tools for interaction and communication. As such, online teaching has become more prevalent than ever. With physical classes being suspended until a COVID-19 vaccine is developed, teachers and students have to partake in online classes. But as a teacher, you need a capable laptop that can handle tons of spreadsheets, documents, and files — all while maintaining a speedy experience. With that in mind, we've gathered the best laptops under the P30,000 price for online teaching. 
Top 5 Laptops Below P30,000 for Online Teaching in 2020
If you're planning to teach online, the essential specs that you need to be looking for in a laptop are multi-core CPUs that can run intensive tasks, at least 8GB of RAM that lets you open multiple apps at the same time, and a speedy SSD storage for fast startups and loading times. As for the rest, it's up to your preference whether you like better build, high-quality display, or the ability to upgrade in the future.
As of writing, the best and latest laptop for online teaching under P30,000 is Lenovo's IdeaPad Slim 3. It will become available on June 15, 2020, for P26,990 if straight cash payment. Alternatively, you can pay it for 12 months with 0% at P29,995. Even with that price, we still think it's a good value. After all, you're getting a six-core laptop, thanks to the latest AMD Ryzen 5 4500u. On top of that, you have 8GB DDR4 2666MHz RAM, an incredibly fast 128GB PCIe SSD with 1TB HDD for file storage, and a large 15.6 HD display. Some bonus features are the lightweight design, thin bezels, Lenovo's Privacy Shutter for the camera, and fingerprint scanner.
READ: Why You Should (and Shouldn't) Buy Huawei MateBook D 15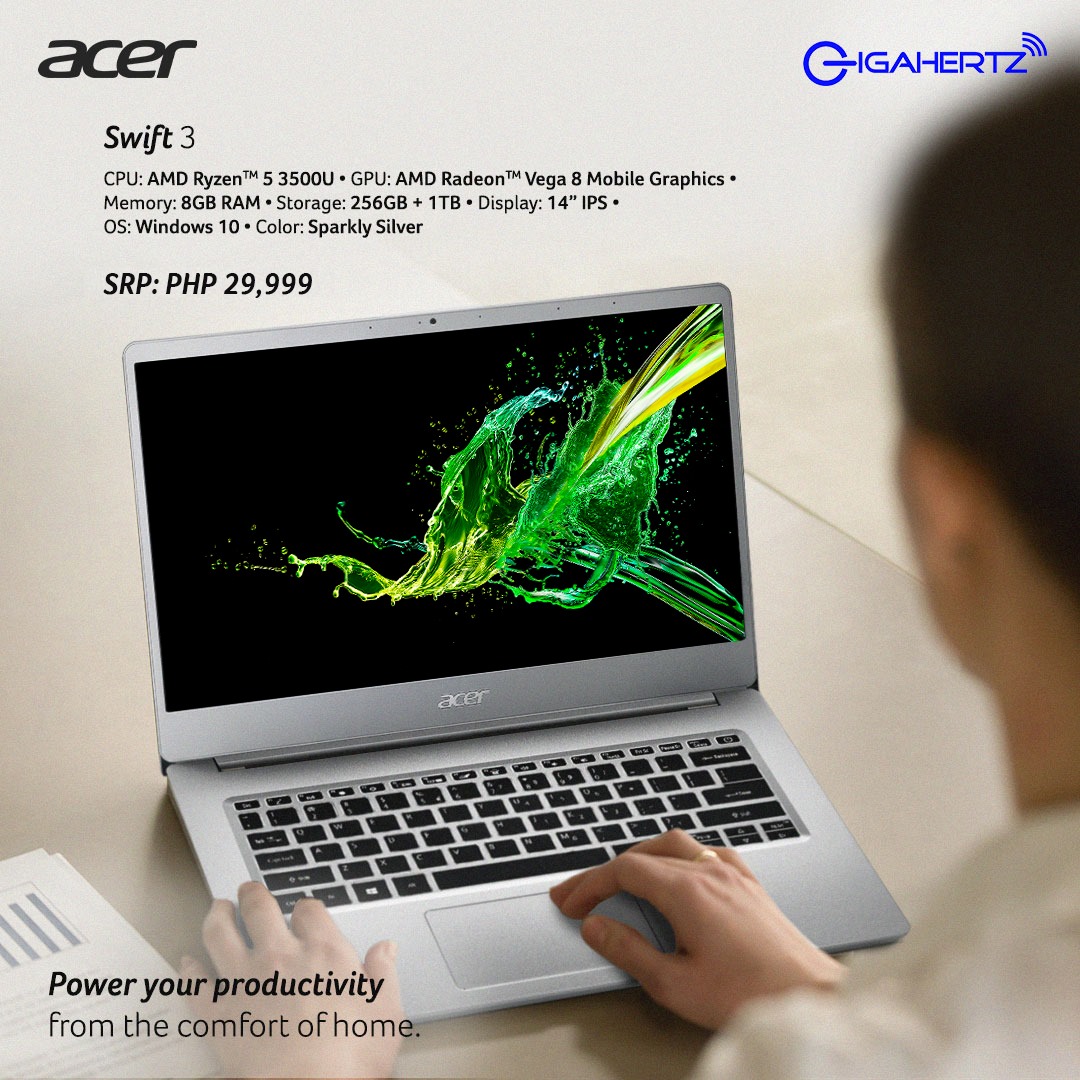 If you want a better display and a more lightweight design, Acer Swift 3 is incredibly affordable at P29,999. You do get a year old CPU in the Ryzen 5 3500u but it's still a quad-core CPU with hyperthreading which means, virtually, it's using eight cores. It's paired with 8GB RAM and a larger 256GB SSD storage. Additionally, there's 1TB for storage. Where the Swift 3 really shines is the use of 14″ FHD IPS LCD for crisp picture quality. This is actually my daily driver, albeit with older dual-core CPU, and I can assure that it's one of the best affordable ultraportable laptops.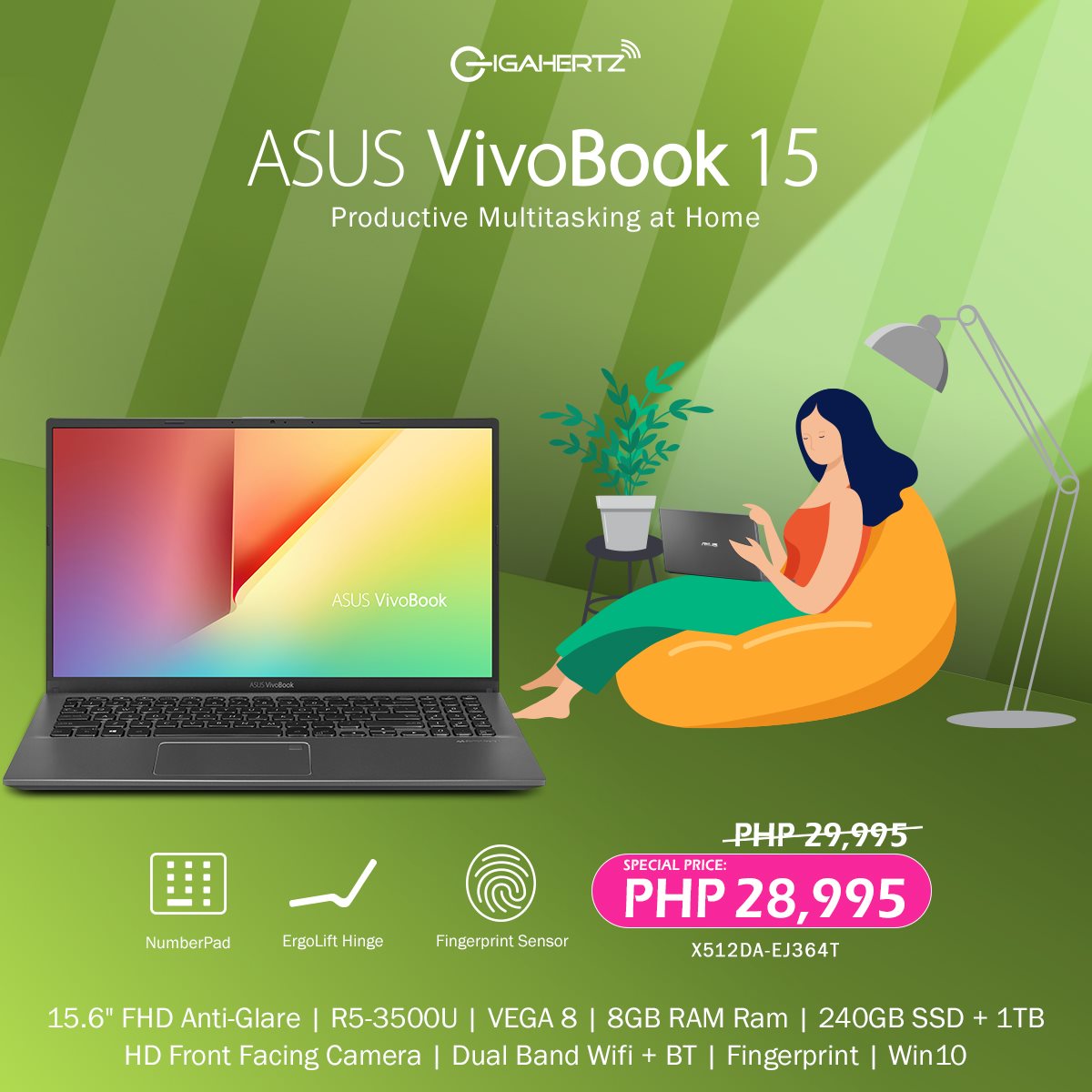 Next up is ASUS' VivoBook 15. If you want a crisp and large display, this laptop comes with a 15.6″ FHD Anti-Glare screen. It also features slim bezels and a fingerprint scanner. Due to the larger footprint, there's room for a number pad. As for the rest, it's powered by Ryzen R5 3500U with 8GB RAM, 240GB SSD, and 1TB HDD. Lastly, there's dual-band Wi-Fi support for stronger and faster internet connection. This specific model is selling for P28,995 only!
READ: Best laptops to buy from P20k to P25k price range
Lenovo has another value-oriented laptop for work and that's the Ideapad S145. It may be the cheapest among the list but it's more than capable of supporting moderate tasks. For as low as P24,995, you get 14″ FHD display, Intel Core i3 8145U, 8GB DDR4 RAM, and a massive yet speedy 512GB NVMe SSD with an open HDD slot for upgradeability. The dual-core CPU may look like a downside but it supports hyperthreading, so it operates virtually in quad-core setup.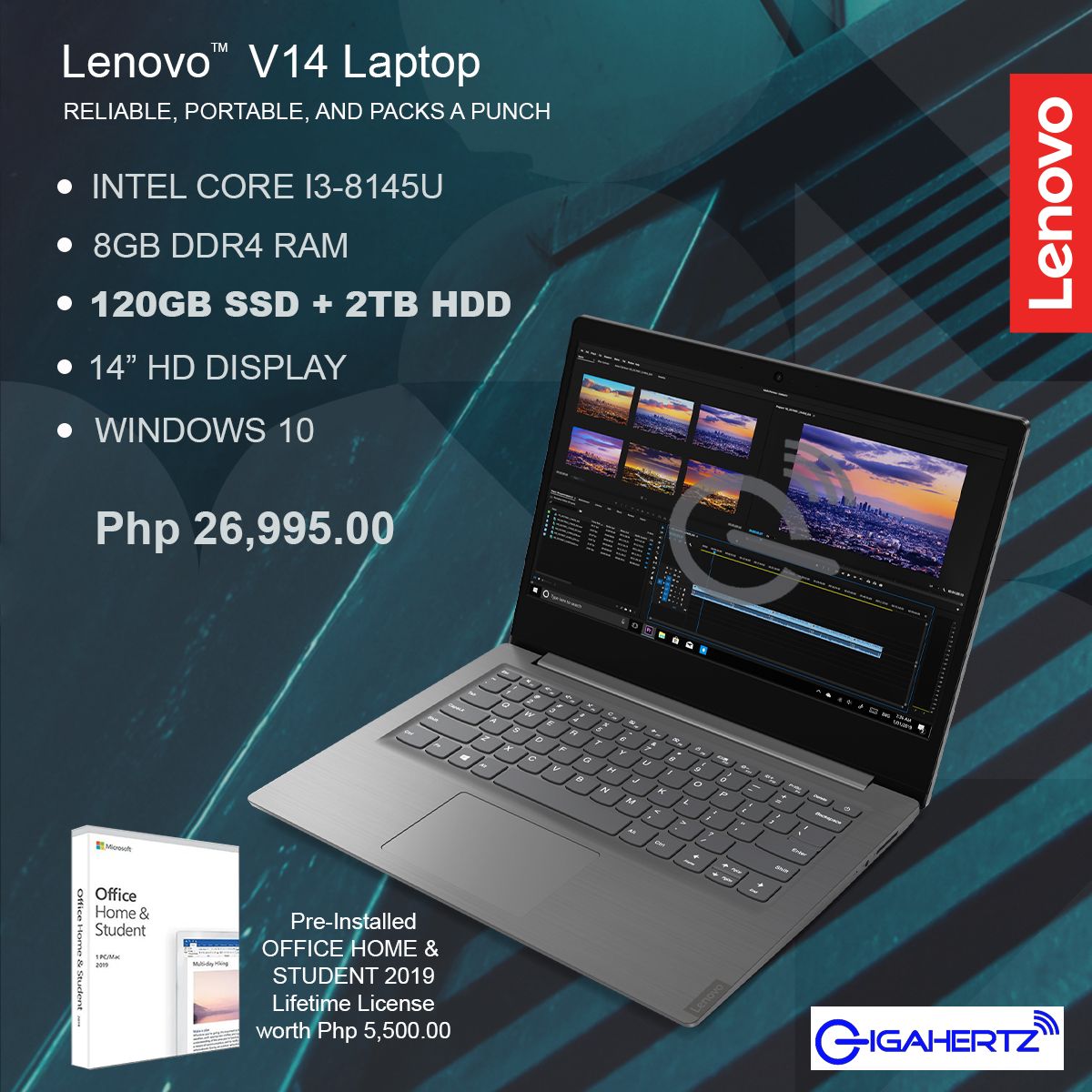 Capping off our top five list is Lenovo's V14. At P26,995, you get the same specs as the IdeaPad S145 but the display is now sporting HD resolution and there's 128GB SSD + 2TB HDD setup. While it's no powerhouse like the aforementioned devices, this one comes with pre-installed Microsoft Office Home & Student 2019 Lifetime License worth P5,500. That's already huge savings for a teacher who relies a lot on Microsoft's ecosystem.
READ: Best Windows 10 laptops and notebooks for P15,000 Philippine pesos budget