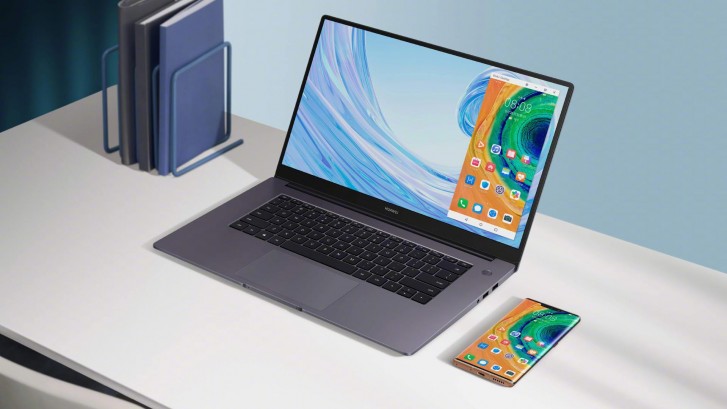 Huawei may be struggling to keep Google within its fences but it's still the same company that releases spec-leading smartphones. While we're still a few weeks away from the release of the P40 and P40 Pro flagship phones, let's swerve a bit and dive into whether you should buy its Huawei MateBook D 15 thin and light laptop. For P37,990, it's arguably one of the best value laptops out there. Ultrabooks are generally expensive, but Huawei managed to put an affordable price tag to that. Spec-wise, it's carrying 15.6″ FHD IPS LCD, Ryzen 5 3500U CPU with Radeon Vega 8 GPU, and 256GB SSD with 1TB HDD.
READ: HP Spectre x360 (2020) With 4K OLED Priced at P79,990
Reasons Why You Should Buy Huawei MateBook D 15
Portable, Lightweight Carry
At 1.62kg, MateBook D 15 is a lightweight laptop even with the huge 15.6″ form factor. It doesn't add that much weight on your back and slides in easily in a backpack due to the thin 16.9mm depth. If you're the type of person who's always on-the-go requiring to work almost anywhere possible, this is a good choice. 
Strictly For Business and Student Use
AMD's Ryzen 5 3500U is more than enough for both business and student use. The quad-core CPU paired with 8GB RAM enables you to run multiple apps at the same time without bogging down the system. You can even do light photo and video editing for personal, business, and school projects. There's also plenty of ports to use: 3x USB-A, 1x USB-C, an HDMI to extend a monitor, and a 2-in-1 microphone and headphone jack. But the best part here is the use of 256GB Solid State Drive. It makes loading times 10x faster than the typical Hard Disk Drive. If you need more storage, there's a secondary 1TB HDD for that.
Bang-for-the-Buck
If we have to describe MateBook D 15 in a few words, no doubt it's bang-for-the-buck. You rarely see laptops at this price range which offer impressive metal design, quad-core CPU, 8GB RAM, fingerprint sensor, pop-up camera (hidden in a key), and a combo of 256GB/1TB storage. All that in a thin and light body. 
READ: HP Elite Dragonfly with 4K Panel Starts at P81,440
Reasons Why You Should NOT Buy Huawei MateBook D 15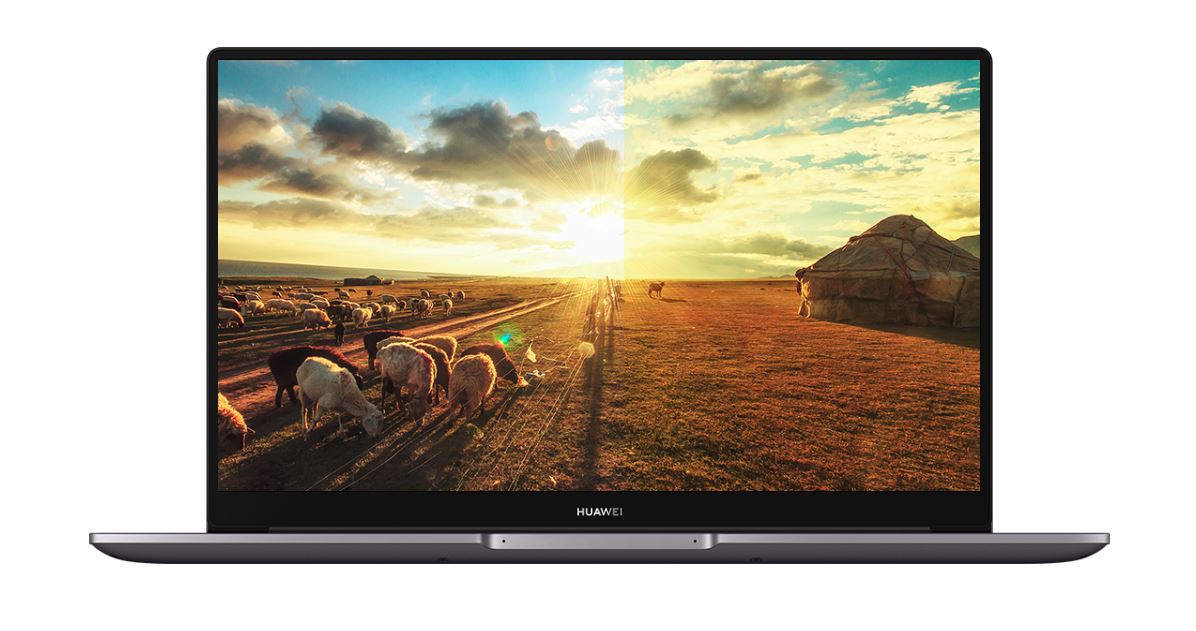 Not for outdoor use
At 250nits, MateBook D 15's screen is not the brightest in its category. While the level of brightness is enough for well-lit indoor use, you'll have a harder time seeing content outdoor. You'll find yourself cracking up the brightness up button to the max which drains battery life at a faster rate. Speaking of…
So-so Battery Life
Longevity isn't the best feature of Huawei's affordable laptop. Rated 42Wh, the battery capacity can only last between four to five hours of continuous usage. Lowering down the brightness level can help but it might affect your experience due to dim display. Fortunately, there's rapid charging for that. But if you're planning to take the laptop in a class or meeting, make sure to always bring a charger and sit beside an outlet.
Not for heavy use / Lacks Upgradability
If you're planning to jump-start a career in videography or photography, you're better off with a laptop with higher-end specs and better display. You'll need more than 8GB of RAM to keep an editing session flowing smoothly. The same goes for gaming. Radeon Vega 8 GPU is enough to run casual games and some mainstream ones, but settings need to be toned down. That said, it's still hard to get a stable 60fps gameplay. 
While the specs of the laptop are enough by today's standards, it might not be next year. If you're planning to upgrade, that's not going to happen here as the RAM is soldered. We're not entirely sure if the storage is replaceable but it's not like it's going to improve rendering performance.
We think Huawei MateBook D 15 is a good choice for students and business use. It's a reliable portable computer that won't break the bank and can handle most productivity apps. That said, we wish that the successor would include a brighter display, bigger battery, and more configuration since thin laptops are starting to ignore upgradability.
READ: Lenovo Reveals "Creator Edition" Laptops, Monitors, & PC with 18K Starting Price