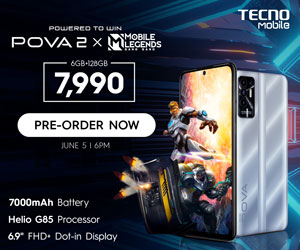 LATEST NEWS
Himura Kenshin's journey ends here. The final movie for the critically acclaimed and universally praised live-action adaptation of Rurouni Kenshin has finally arrived on...
Episode two of Loki has finally arrived after one week. It truly was awesome in various things and the cliffhangers sure made us crave...
Father's Day is fast approaching and probably some of you who are reading this are still contemplating on what to give our awesome dad!...