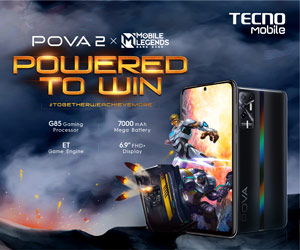 LATEST NEWS
Whether you like it or not, Snapdragon 888-powered devices are expensive for both regular and enthusiast consumers. So when Qualcomm launched its top-end SoC,...
Snake Eyes will be getting an origin movie and the trailer has officially been released. Snake Eyes: G.I. Joe Origins takes Henry Golding as the...
Suzuki has announced its new Jimny which will be officially be known as the Suzuki Jimny Long. It is reported to be coming with...