In today's smartphone industry, stylus-equipped devices are less common. However, many people use these gadgets to take notes, make artwork, and do other things. So, here's a list of the best smartphones with stylus support.
A list of the best smartphones with a pen would be incomplete without adding the South Korean tech giant's Galaxy S22 Ultra 5G, which is one of Samsung's flagship smartphones and the top-of-the-line edition in the Galaxy S22 series. As a result, it offers top-tier hardware and features such as a Qualcomm Snapdragon 8 Gen 1 CPU, a 108-megapixel primary back camera, and a 6.8-inch AMOLED display with a 3200 x 1440 pixel resolution. A stylus works nicely with the device due to its large screen.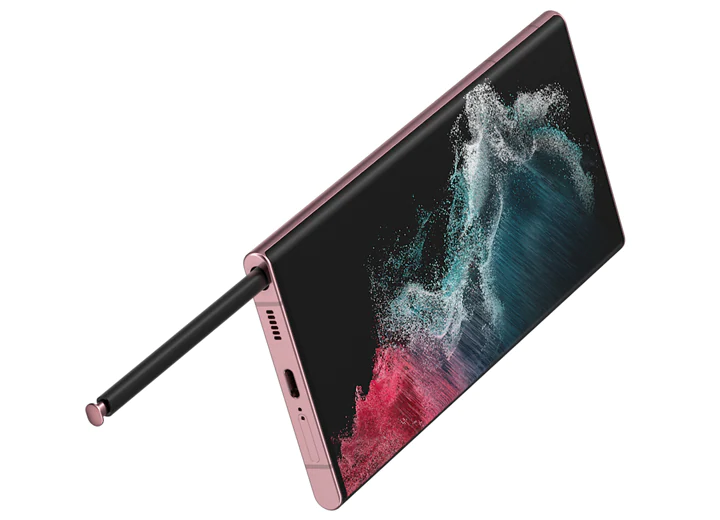 Fans of stylus-compatible phones traditionally gravitated toward the brand's Galaxy Note series, which has since been discontinued. However, Samsung's newest Ultra models have continued on history with the S Pen. This pen also has a lot of useful functions and exceptional precision, which will appeal to creative professionals and anyone who scribbles notes. The S Pen is also highly quick, with a 2.8-millisecond latency, resulting in near-immediate input. A new S22 Ultra is now available for Php55,190.
While smartphones with styluses have become rare, the new breed of foldable phones has gained traction in the market. Samsung is the market leader in this category, and the Galaxy Z Fold 4 5G is the company's most recent and premium flagship folding device. It, like the S22 Ultra, has premium specifications like the updated Snapdragon 8+ Gen 1 SoC, twin screens, and more. Its defining feature, though, is the enormous 7.6-inch flexible panel.
Because of the vast screen of real estate, the business provides an S Pen Fold Edition, which is expressly designed to function with folding phones without damaging the panel. The stylus, on the other hand, is not built in and must be purchased separately by consumers who want to add extra capabilities to such a big display, such as Air Commands, gesture controls, and high-precision input. However, with such high-end specifications and functionality comes a hefty price tag of Php98,990.
Apart from Samsung, hardly many OEMs provide smartphones that accept a stylus. Although Motorola's Moto G Stylus is one of the few devices with a stylus. This cellphone, unlike the two described above, is not a high-end luxury phone. Rather, it boasts basic specifications like an Helio G88 SoC, a 50-megapixel sensor, and a 6.8-inch FHD+ IPS LCD screen. With these specifications, it isn't a model that jumps out, but the inclusion of a pen quickly elevates it above typical mid-range phones.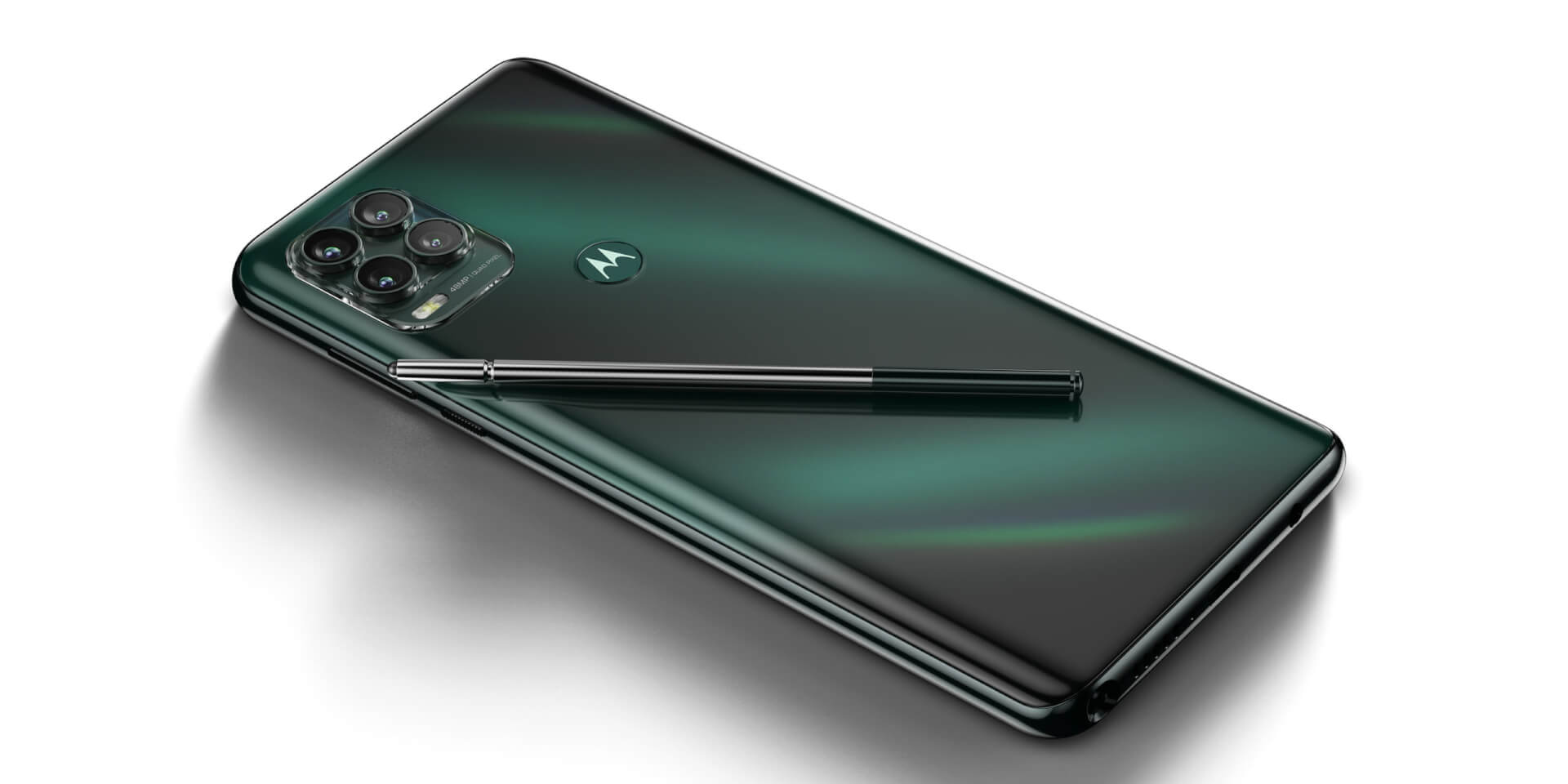 While the two Samsung phones were expensive owing to their luxury status, this smartphone is far more reasonable, costing roughly $299 USD (around Php17,122). Despite its modest yet adequate specifications, the stylus offers a plethora of additional functionalities to users. Simply take notes, start drawing, edit images, and use all of the other features that a stylus provides.
The Surface Duo 2 was unveiled by Microsoft in 2021. So this model has been around for a year. It is, nevertheless, one of the few prominent smartphones that include a pen. The Surface Duo 2's dual display design was its distinguishing feature. This gadget was designed to be a productivity model. It has two 5.8-inch screens and is powered by Qualcomm's Snapdragon 888 SoC. This model also includes stylus support, however, it is offered separately. The first Surface Duo had several software difficulties, but its replacement has a number of improvements.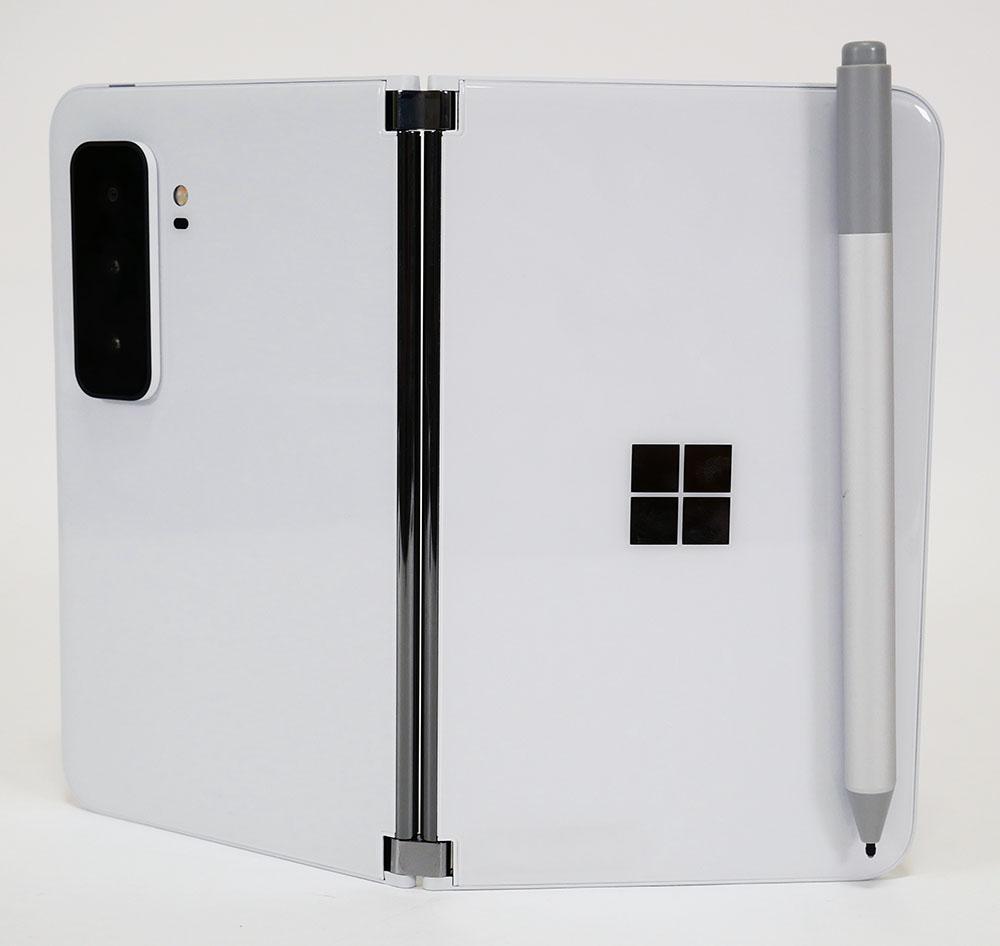 This features a better Microsoft Pen experience as well. It is a stylish item that helps improve accuracy and control when taking handwritten notes. Notably, the stylus cannot be kept in a built-in port but may be attached to the dual-display smartphone through magnets on the front side. This implies that no special protective cover is required. It costs $1,499 USD (roughly Php85,841), which is the same as the price of the foldable and flagship Samsung phones.
Finally, the Samsung Galaxy Note 20 series deserves a mention. As previously said, the Galaxy Note family was famous for its top-tier premium specifications, which were provided alongside the S Pen. As the company's final Note phone, the Galaxy Note 20 series warrants a mention on our list. The Note 20 series had two models: the Galaxy Note 20 and the top-tier Galaxy Note 20 Ultra. Both devices are essentially the last of their kind, but they still have adequate features that make them feasible as a stylus phone option in 2022.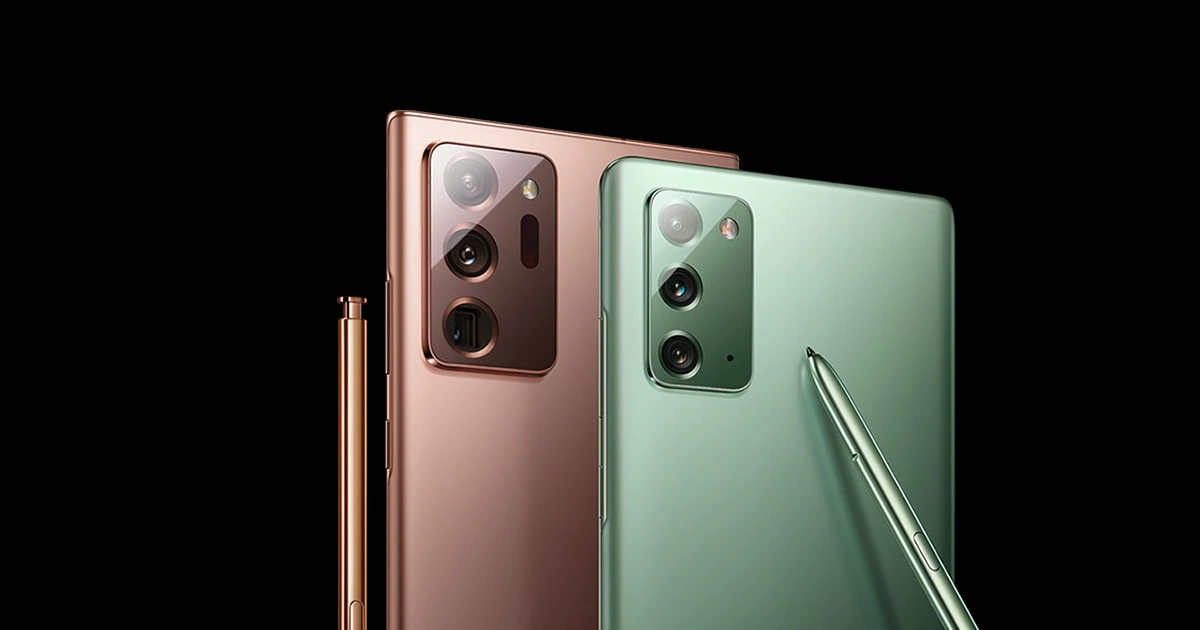 The phones have a Snapdragon 865 SoC+, a 6.7-inch display, and a 6.9-inch screen in the Ultra model. Because the Note series was designed to be a productivity-focused flagship phone, it has a feature-rich S Pen interface that allows for rapid note-taking and much more. It is still relevant in the current market due to its 5G support. There is only one issue: a new Note 20 series device is difficult to find. It would be simpler to find a used model, but if you're lucky, you could discover a sealed listing
---
READ MORE ARTICLES