Top budget Windows 10 laptop to buy at $400-$500 price range
With smartphones becoming more expensive than laptops and notebooks today, for some, it is a wise decision to just spend your hard earned money on the latter especially if you are using it for productivity like completing works in office or schools.
Before we shared the list of the top portable computers or laptops you could buy from P15,000 price or $300 budget. Now, we will list the top Windows 10 laptops in 2019 worth checking at price range of P20,000 to P25,000 ($400).
Note that all listed notebooks here are running Windows 10, sports 14-inch or 15-inch screen, have either Intel or AMD processor as optional and have a minimum of 4GB RAM and HDD storage. Each model has its configurable specs and features but for a more expensive price.
READ: Windows 10 budget laptop list from $300 price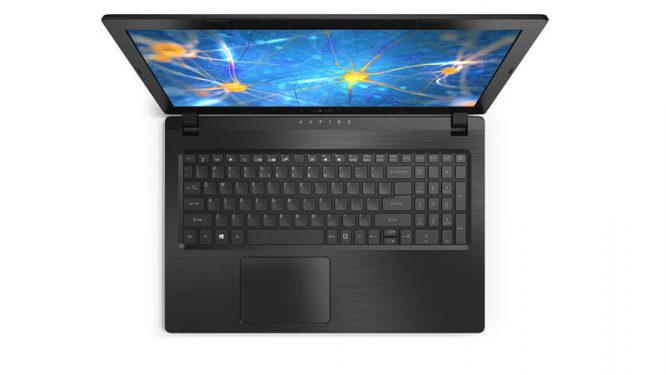 Acer Aspire 3 specs, price, where to buy
Display: 14-inch TN LCD screen, 768×1366 resolution
Design: Plastic, 1.65kg weight, 20mm thick
CPU: Intel Pentium N5000 quad-core processor, up to 2.7GHz
GPU: Intel UHD 605 graphics, up to 750MHz
RAM: 4GB DDR4
Storage: 500GB HDD
Battery: 2-cell 4810mAh, rated up to 4 hours
Camera: 640p VGA camera
Audio: 1.5W speakers
Ports: 1 x USB 3.0,1 x USB 2.0, HDMI, 3.5mm audio, SD card, RJ45 LAN port
Connectivity: WiFi ac, Bluetooth 4.1
OS: Windows 10 Home
Colors: Black, Blue
Price: P21,990 via Villman, available online in different configurations
Options: AMD Ryzen 3, Intel Core i3 7th gen. processors
Asus Vivobook X507MA specs, price, where to buy
Display:15-inch LCD screen, 768×1366 resolution
Design: Plastic, 1.68kg weight, 22mm thick
CPU: Intel Pentium N5000 quad-core processor, up to 2.7GHz
GPU: Intel UHD 605 graphics, up to 750MHz
RAM: 4GB DDR4
Storage: 500GB HDD
Battery: 3-cell 33Whr, rated up to 4 hours
Camera: 640p VGA camera
Audio: 2W speakers
Ports: 1 x USB 3.0, 2 x USB 2.0, HDMI, 3.5mm audio
Connectivity: WiFi ac, Bluetooth 4.1
OS: Windows 10 Home
Colors: Black, Gold
Price: P20,990, available in different configurations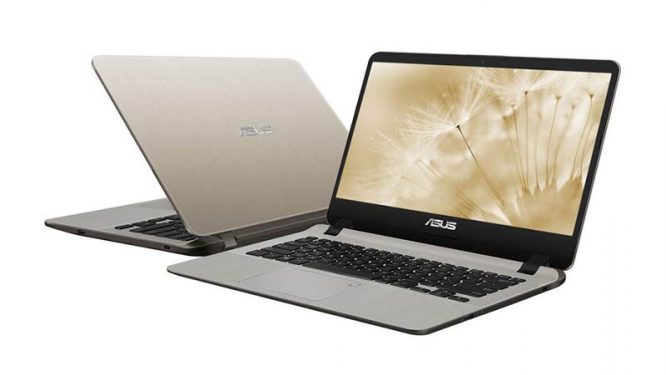 Asus Vivobook X407 specs, price, where to buy
Display:14-inch LCD screen, 768×1366 resolution
Design: Plastic, 1.65kg weight, 22mm thick
CPU: Intel Core i3-7100U processor, dual-core, up to 2.3GHz
GPU: Intel HD 620 graphics
RAM: 4GB DDR4
Storage: 1TB HDD
Battery: 3-cell 33Whr, rated up to 4.5 hours
Camera: 640p VGA camera
Audio: 2W speakers
Ports: 1 x USB 3.0, 2 x USB 2.0, HDMI, 3.5mm audio
Connectivity: WiFi ac, Bluetooth 4.1
OS: Windows 10 Home
Colors: Black, Gold
Price: P20,990, available in different configurations
Options: Core i5 or Core i7 7th gen, Fingerprint, SSD storage, 8GB DDR4 RAM, Full HD 1080p IPS display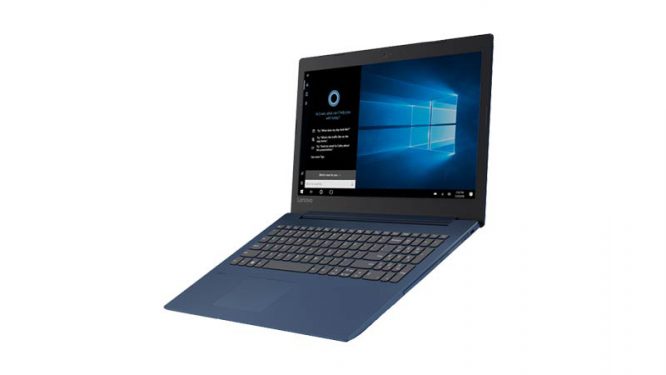 Lenovo Ideapad 330 14-inch specs, price, availability
Display:14-inch LCD screen, 768×1366 resolution
Design: Plastic, 2.1kg weight, 21mm thick
CPU: Intel Core i3-7020U processor, dual-core, up to 2.3GHz
GPU: Intel HD 620 graphics
RAM: 4GB DDR4
Storage: 1TB HDD
Battery: 2-cell 30Whr, rated up to 4.5 hours
Camera: 720p HD camera
Audio: Dual 1.5W Dolby speakers
Ports: 1 x USB Type-C 3.0, 1 x USB 2.0, HDMI, RJ45 LAN, SD card, 3.5mm audio
Connectivity: WiFi ac, Bluetooth 4.1
OS: Windows 10 Home
Colors: Black, Grey
Price: P25,990, available in different configurations
Options: AMD Ryzen 3, Ryzen Radeon graphics, 15-inch version, 8GB DDR4 RAM, SSD storage up to 256GB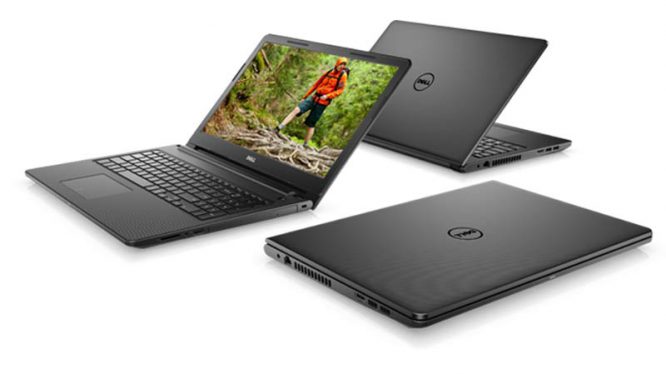 Dell Inspiron 14 specs, price, where to buy
Display:14-inch LED backlit screen, 768×1366 resolution
Design: Plastic, 2.1kg weight, 23mm thick
CPU: Intel Pentium N5000 quad-core processor, up to 2.7GHz
GPU: Intel UHD 600 graphics, up to 700MHz
RAM: 4GB DDR4
Storage: 500GB HDD
Battery: 4-cell 40Wh, rated up to 6 hours
Camera: 720p HD camera
Audio: 1.5W stereo speakers
Ports: 2 x USB 3.1, 1 x USB 2.0, HDMI, RJ45 LAN, SD card, 3.5mm audio
Connectivity: WiFi ac, Bluetooth 4.1
OS: Windows 10 Home
Colors: Black
Price: P19,990, available in different configurations
Options: 8GB DDR4 RAM, 1080p Full HD screen, Intel Core i3 7th gen processor
HP Notebook 14 specs, price, where to buy
Display:14-inch LED backlit screen, 768×1366 resolution
Design: Plastic, 2.1kg weight, 23mm thick
CPU: AMD Ryzen 3 2200U, dual-core up to 2.5GHz
GPU: AMD Radeon R3 shared graphics
RAM: 4GB DDR4
Storage: 1TB HDD
Battery: 3-cell 41Wh, rated up to 6 hours
Camera: 640p VGA camera
Audio: 1.5W dual speakers
Ports: 2 x USB 3.1, 1 x USB 2.0, HDMI, RJ45 LAN, SD card, 3.5mm audio
Connectivity: WiFi ac, Bluetooth 4.2
OS: Windows 10 Home
Colors: Black
Price: P25,990, available in different configurations
Options: 8GB DDR4 RAM, Intel Core i3 7th gen processor