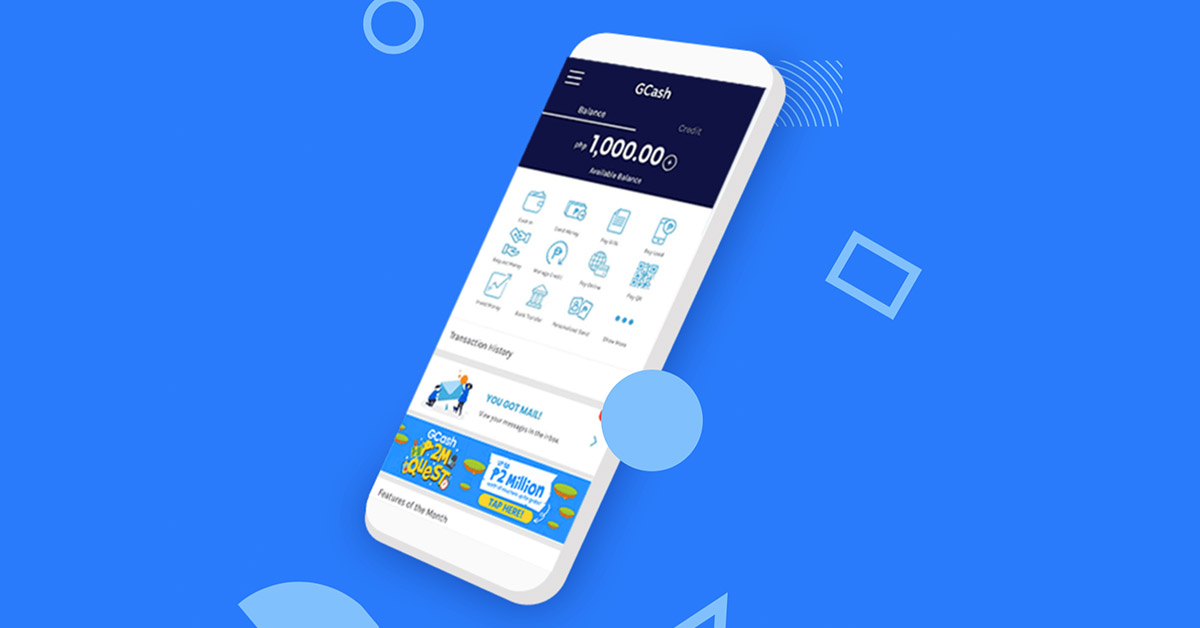 How much is GCash Cash-in via Mastercard/Visa Fee?
Just when I started using GCash due to its convenience provided when managing finances for cashless transactions, the company went ahead and released an official statement that it'll charge users a convenience fee when cashing in via MasterCard/Visa starting July 6. Recently, a computation was floating around Facebook. We like to point out that the photo you've seen is fake. According to GCash, its partners will charge 2.58% for each cash-in transaction. 
For example, a user cashing in P100 in his GCash wallet will be charged a total of P102.58. If it's P1000, the fee is P25.8. For a P5,000 cash-in, you'll be charged P129. Essentially, the higher your cash-in is, the higher the fee. 
"We would like to assure that GCash does not earn a single centavo from the direct charges implemented by our payment partners," said GCash President and CEO Martha Sazon.
Alternatively, if you don't want to be charged, you can still cash-in through linked BPI and UnionBank bank accounts, or a bank app powered by InstaPay. However, I noticed that BDO is starting to charge once again, so keep that in mind.
READ: How to Pay PAG-IBIG via Online and GCash