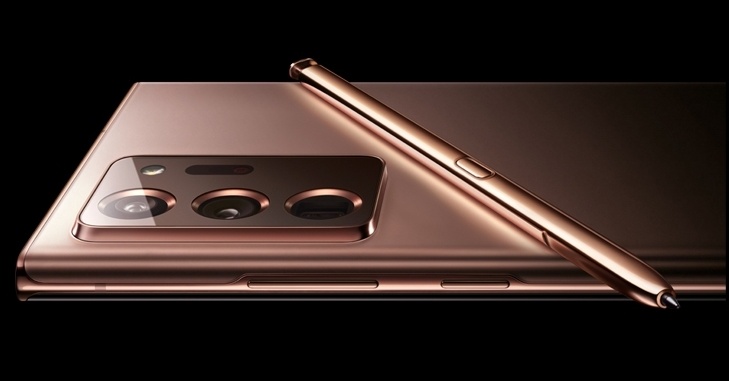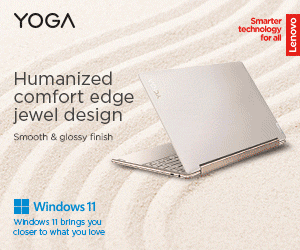 Thanks to Ishan Agarwal on Twitter, who spotted what appears to be the Note 20 Ultra on Samsung Russia website, we are provided with a high-quality render of the upcoming gorgeous phone. Clad in copper color alongside the S-pen, Samsung's next Note phone looks clean, classy, and sophisticated. It reminds us of the Galaxy Note 9 of the same color, but for some reason, this one looks better. 
Previous rumors have stated that there will be Note 20 Ultra; however, given that the latest leak came from Samsung itself, there's now a reason to hope for the bigger sibling of the S20 Ultra. What only bugs us is the lack of branding on the camera module, provided the S20 Ultra boasts "100x Space Zoom". To be fair, reports surfaced that Samsung will be dropping the marketing term. As for the specs, we have three large cameras and a small lens inside the rounded, rectangular black strip. We're assuming this is the ToF sensor. Based on the size of the cameras — from top to bottom — the camera arrangement is ultrawide, main, and periscope.  
Samsung has an interesting way of starting the month of July. Its Note lineup usually gets revealed in August, so a leak a month before the release only makes sense.