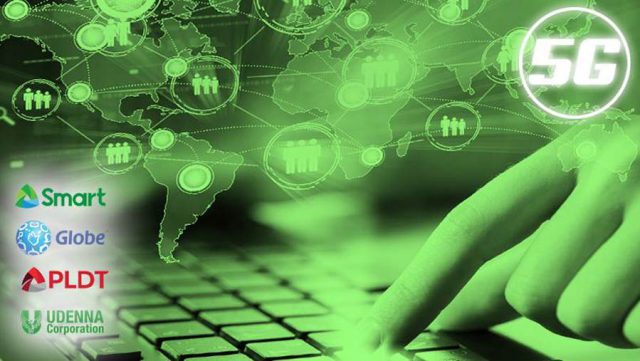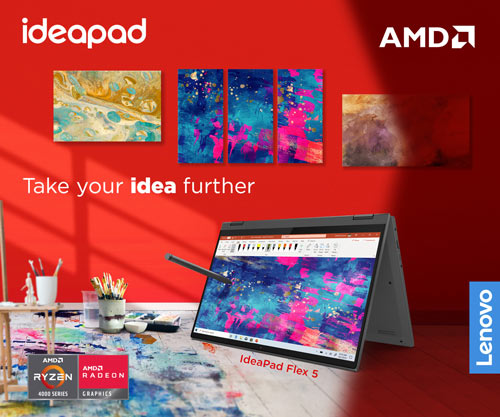 The 3rd telco of the Philippines, DITO Telecommunity, will miss its July 8th technical launch because of the unfinished cell site numbers with only 300 towers built over 1600 promised towers.
DICT is expected to give DITO two grace periods and the telco will likely use the first one with another 6 months windows because of unexpected lockdown in the Philippines brought by the COVID-19 pandemic. Most of its equipment rollout has been affected by the pandemic.
READ: Globe Telco 5G Signal to available this July
Although far from the target, DITO is yet to release an update on when they will likely target their technical launch on which they are going to test and supply 27 Mbps internet speed and 37% coverage.
The telco already said that its 300 towers are already live with power and equipment so it is just a matter of when they will finish their remaining towers before the technical launch will happen.
READ: 5G Conspiracies burn towers