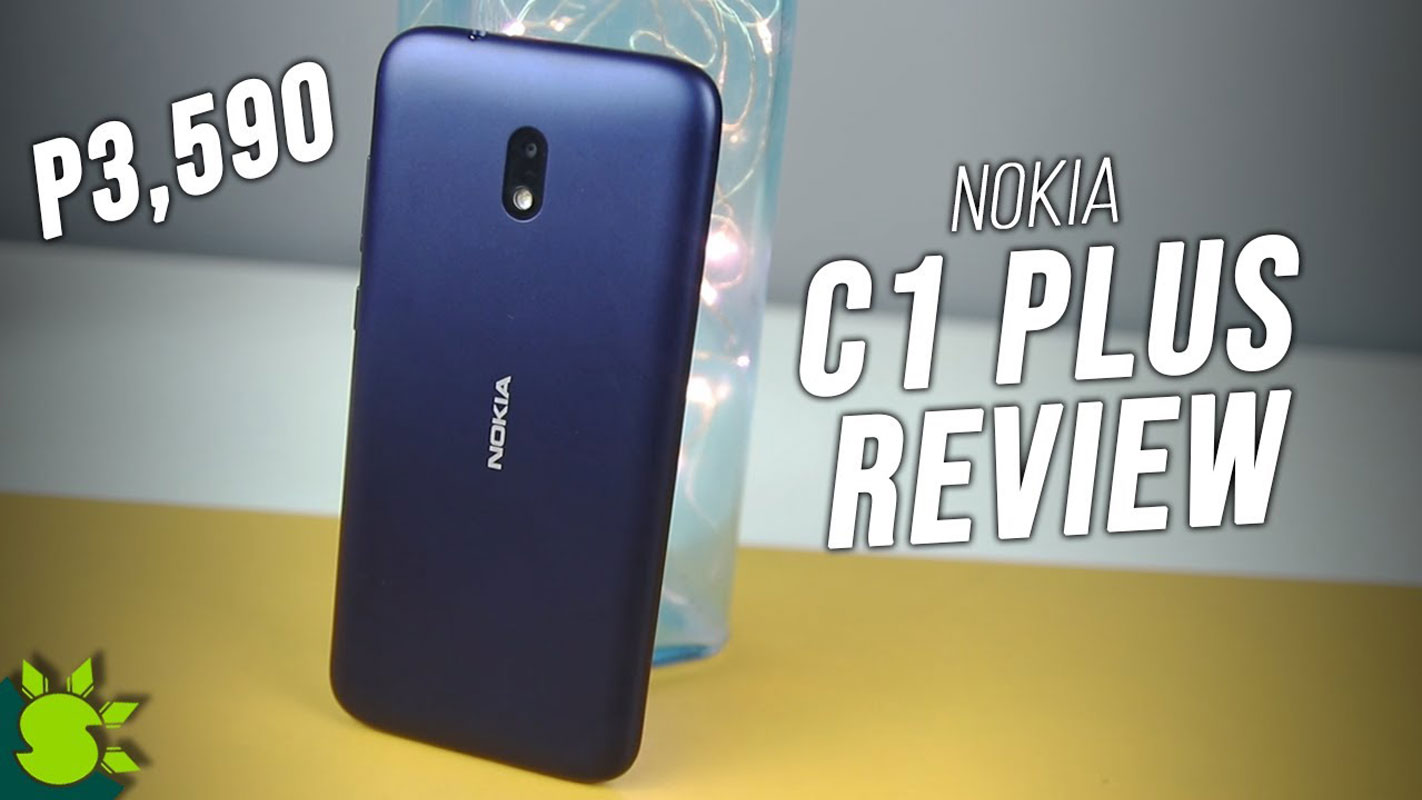 Nokia Brand is known for making quality yet affordable smartphones. Recently they've released a few mid to high-tier smartphones and some very good low-tier phones. So far they've all had decent reviews. But is the Nokia C1 Plus still give us a good and quality performance without breaking the bank?
Design and Build
This slideshow requires JavaScript.
The phone is lightweight and fits perfectly on your hands. Unlike many other smartphones these days, the Nokia C1 Plus has a smooth matte, removable curved plastic back. This means that the 2500mAh battery is removable. At the back again, you will also see a dual nano Sim Card slots and a microSD that expands up to 128GB.
READ: Which Android Phone Dominates All?
This slideshow requires JavaScript.
On its frame, it has the power and volume rocker sitting on the right side, on top is a 3.5mm headphone jack. At the bottom is a dual down-firing speaker, a microphone, and it only has micro USB which is quite outdated, but at least you can still use all your old charging cable lying around in your room.
Display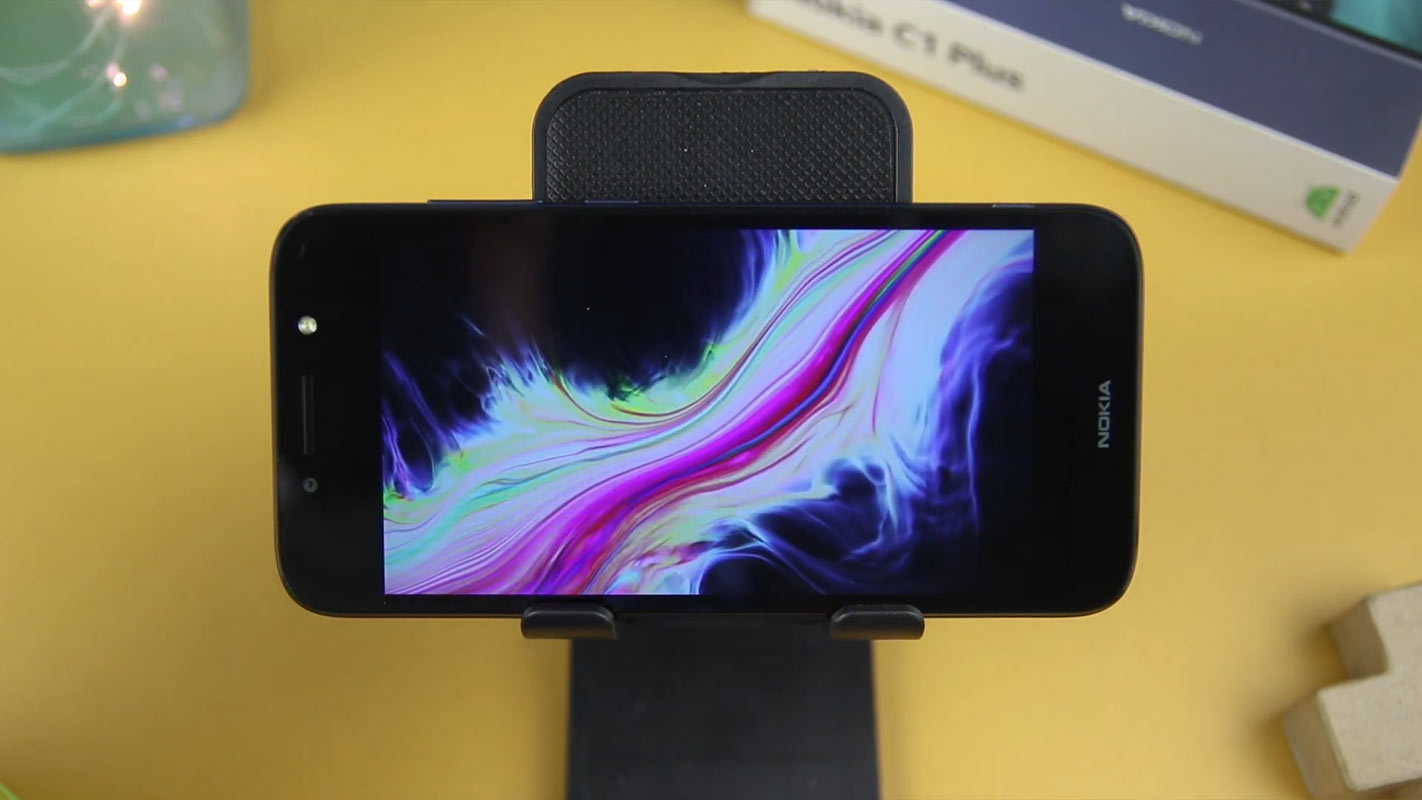 At first look, you will notice that it has large bezels as if it has a 2018 smartphone vibe. It boasts a 5.45-inch IPS LCD with 720 x 1440 pixels, it is actually not bad for watching videos and playing games. Though the video resolution is only up to 720p, with its small screen size, the pixels are dense and compact. In fact, it actually can play 1080p videos on youtube and the video is still clear and smooth.
It also has a Zoomed to Fill feature on Youtube, however, when we tried to watch 1080p 60fps videos, the clip does stutter, so [email protected] will be the max quality we can see in the Nokia C1 Plus. Not to mention the viewing angle is fine and acceptable however, it has lesser contrast. The colors of the screen are just ok on its price range and it has good visibility outdoors. For the price of 3,590 pesos only, there's really not much to complain about.
READ: The Redmi MAX TV 86" features a 120Hz Refresh Rate with 4K Resolution
Camera
This slideshow requires JavaScript.
There is a single cam in the Nokia C1 Plus, and it is a 5MP with LED flash, HDR, and 1080p Full HD video resolution. It doesn't have autofocus, and it's not that impressive. It is so soft and sometimes it is hard to nail the focus for close-up subjects. But unlike other cameras with less saturation, the color reproduction of the Nokia C1 Plus outputs more colors. Again for the price point, it is acceptable.
This slideshow requires JavaScript.
Switching to the front camera, the selfie cam also has 5MP resolution, with LED flash, HDR, but only has 720p video resolution. It doesn't have a high-resolution camera since it is only a budget phone and it is only good for usual everyday selfies and stuff.
If you're not much into posting pictures on social media, well I guess these cameras will already work for you. HDR does improve the image and this phone also has a shortcut feature to open the camera by pressing the power button twice.
READ: Samsung Galaxy A32 Revealed: 90Hz sAMOLED, 64MP Quad-Cam, Helio G80 for ~P13K
Performance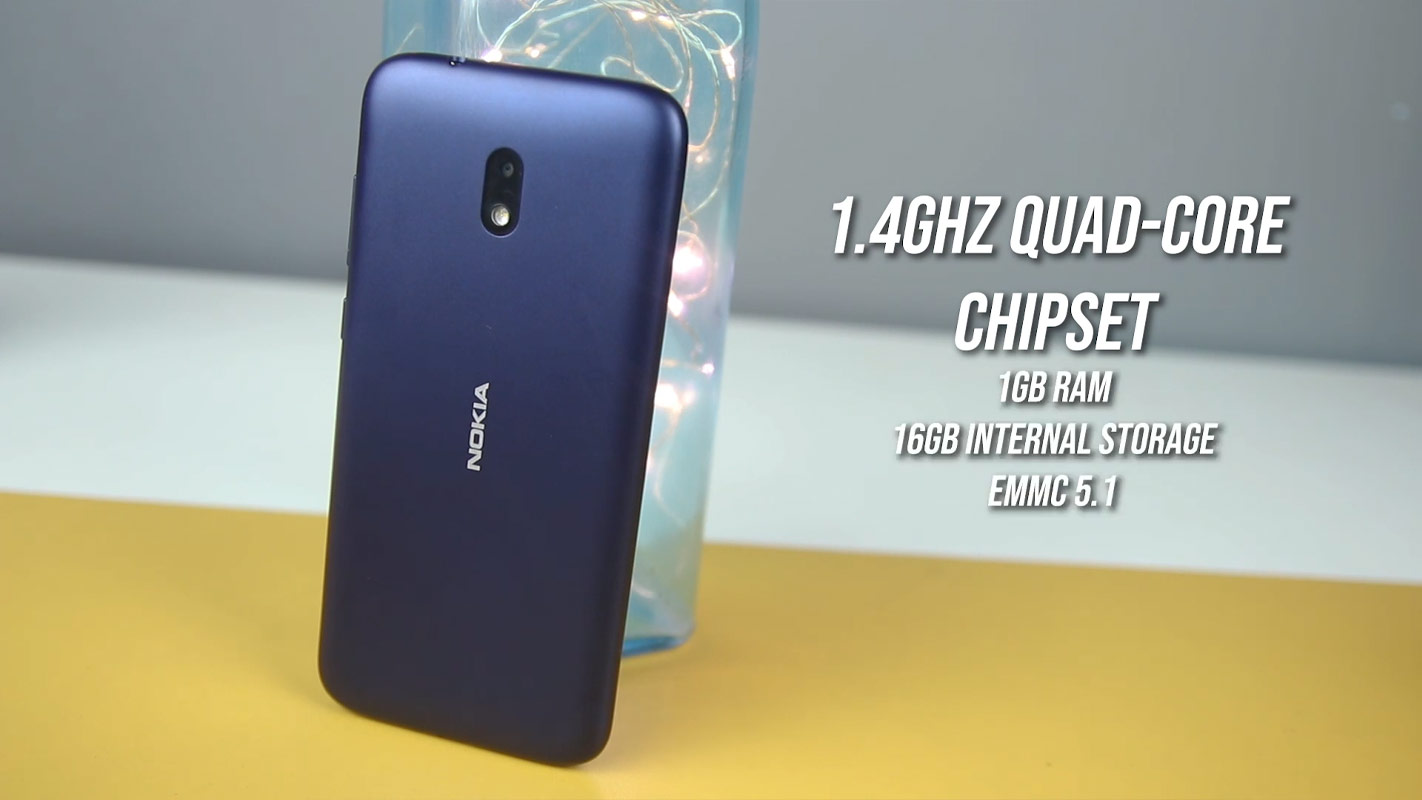 The Nokia C1 Plus is powered by a Quad-core 1.4 GHz processor with 16GB Internal memory and 1GB RAM. One of my concerns is that 1GB of ram in this era is not really enough. They could've made it at least 2GB of ram for extra multitasking capabilities.
Although it is not a top-of-the-line device, it is still a pretty good budget phone plus it runs on the stock Android 10 Go edition OS. The good thing about having a non-heavy operating system is that the phone will run quite smoothly as you use it but don't expect too much on this device. Browsing through social media is a little bit choppy but the launching time of the apps is quite fast since some of the stock Google apps are in a Go Edition feature. Simply said it gets the job done.
READ: Redmi K40 Pro, K40 Pro+: Snapdragon 888, 120Hz AMOLED, 108MP starting at ~P21K
For security, Nokia C1 Plus has no fingerprint scanner but has a facial recognition scanner, which is a much better feature for me. It does take quite a while to unlock the device but it has better accuracy, as it unlocks the device easily.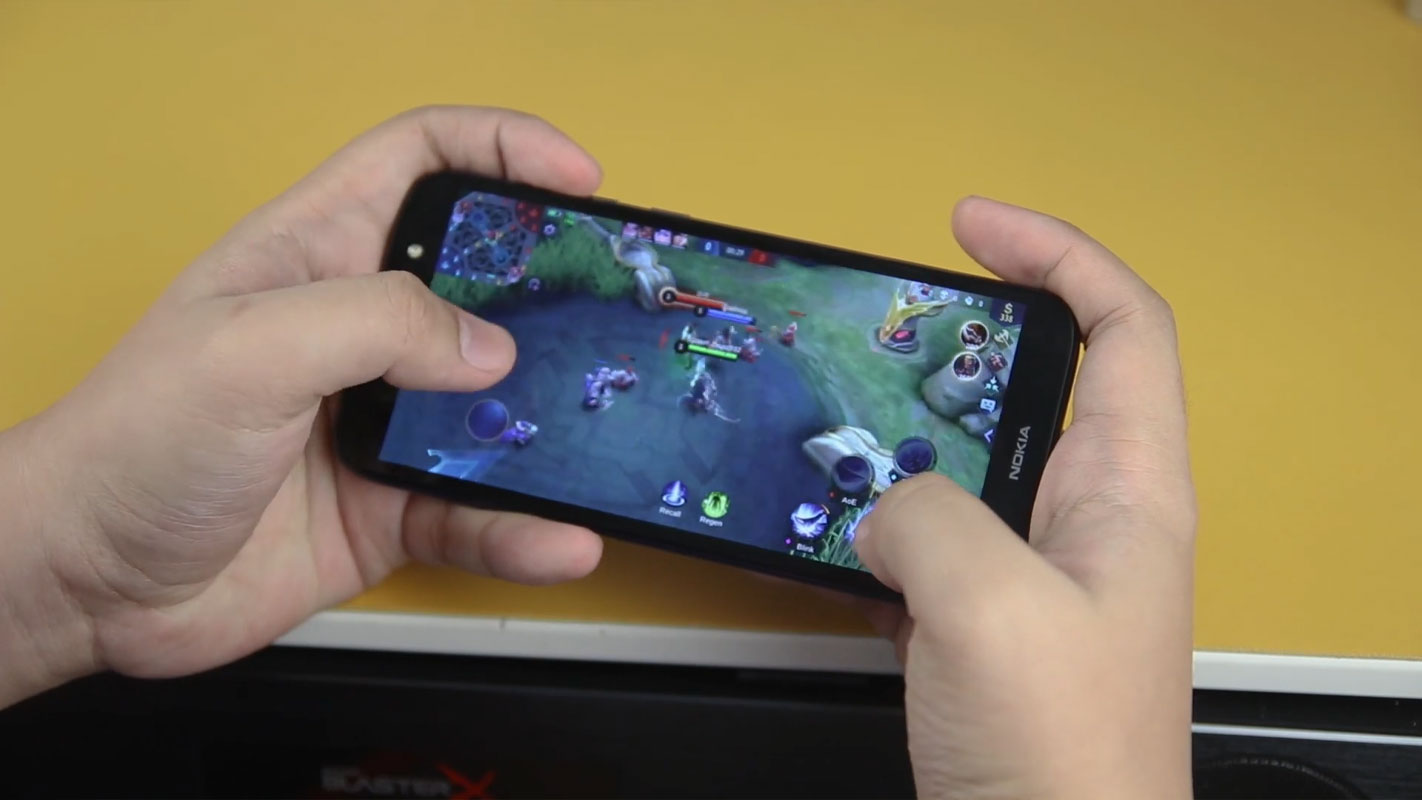 As for the gaming, it is not so bad as well. I tried playing Mobile Legends and some casual games for a few hours there are some hiccups and stutters, but it is playable. Nokia C1 Plus is not for competitive or triple-A games and it is not super fast like other phones out in the market but still, it can still do casual gaming.
Battery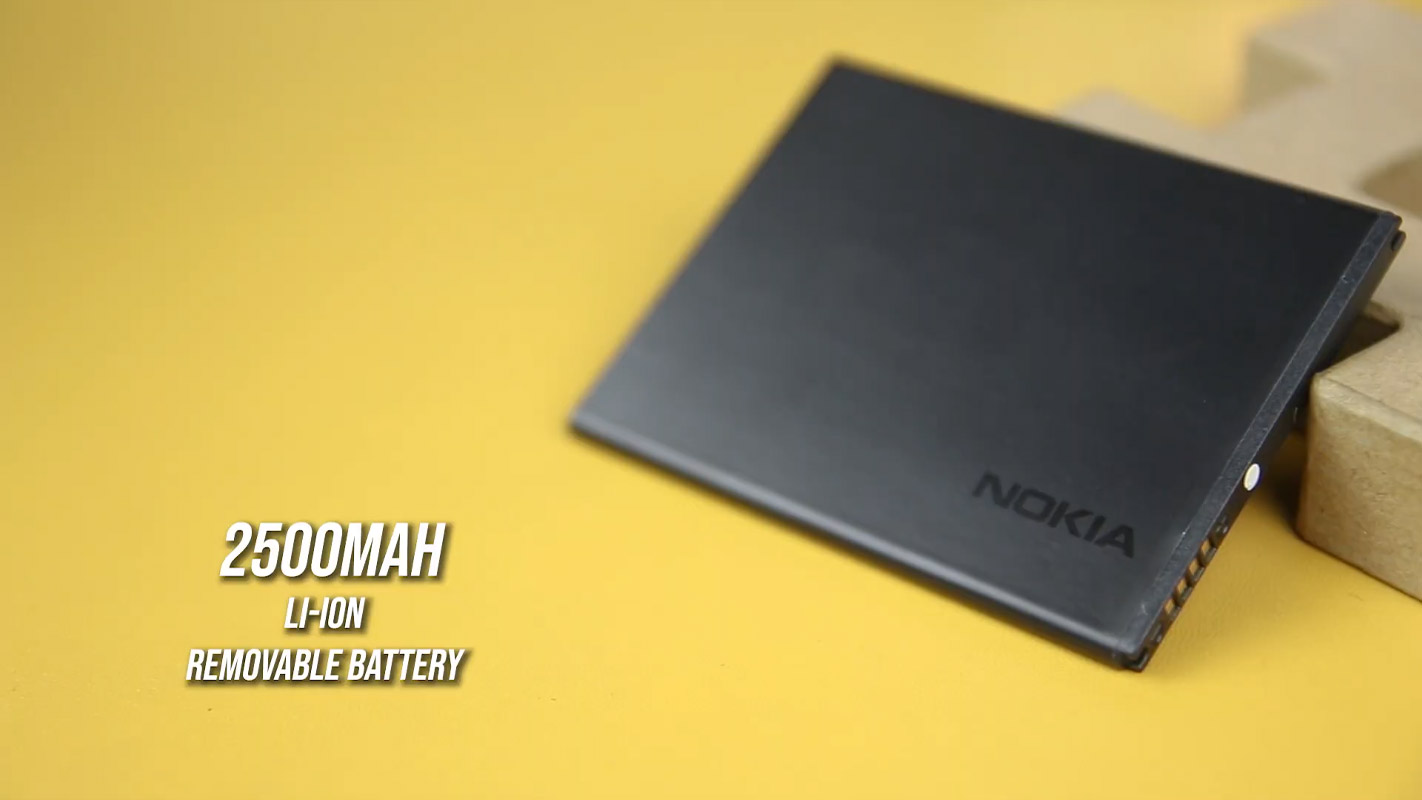 Again the Nokia C1 Plus phone has a Li-Ion 2500mAh removable battery. It can last for at least a whole day or so if you use it as your daily driver. It has a Micro USB charging port and a 5W charging brick that will take you at least 2hrs and 43mins to fully charge.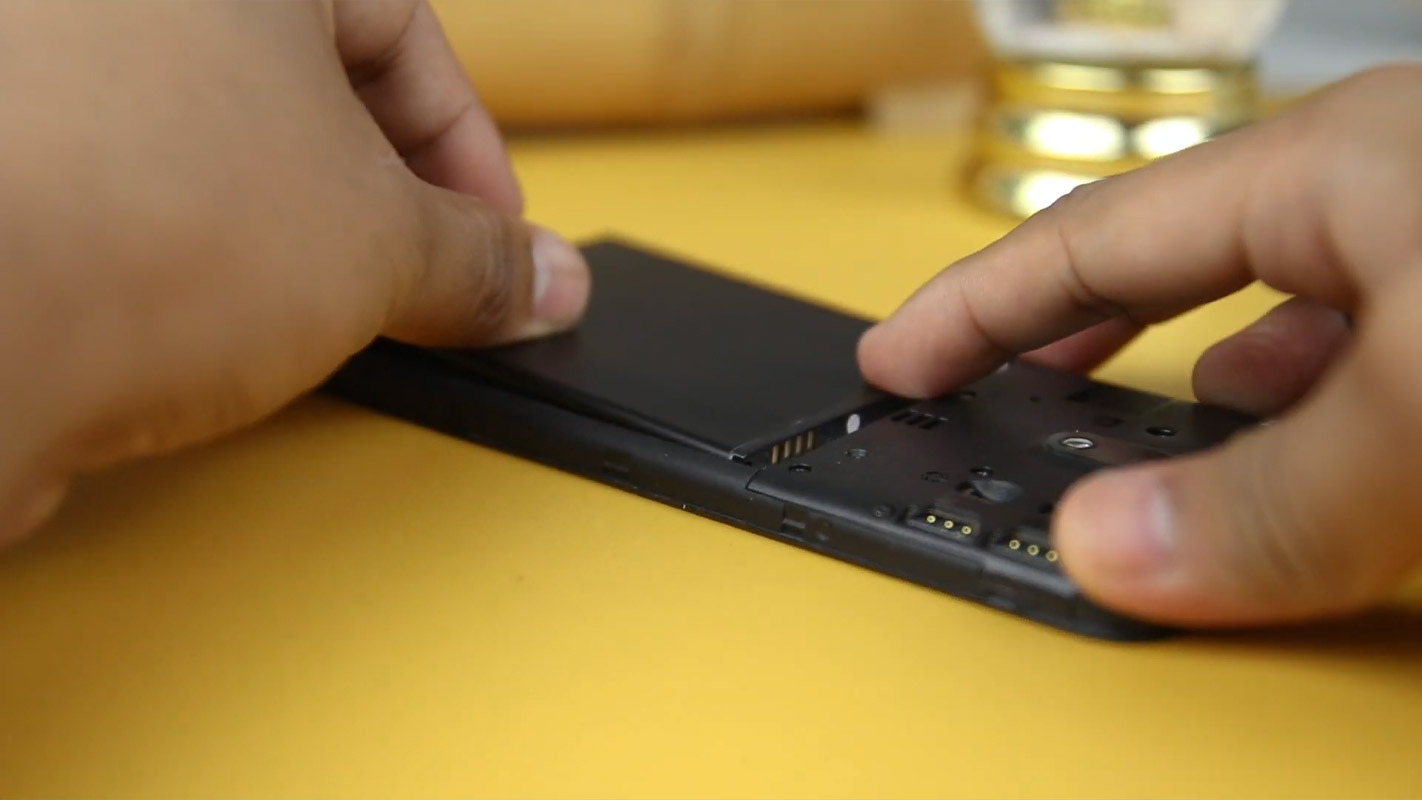 Since it has a removable battery, you can easily replace it if ever you experience weariness from the original battery which I think an advantage for you if you don't want to buy a new phone again and again.
READ: Sony started working on Next-Gen PlayStation 5 VR System
Overall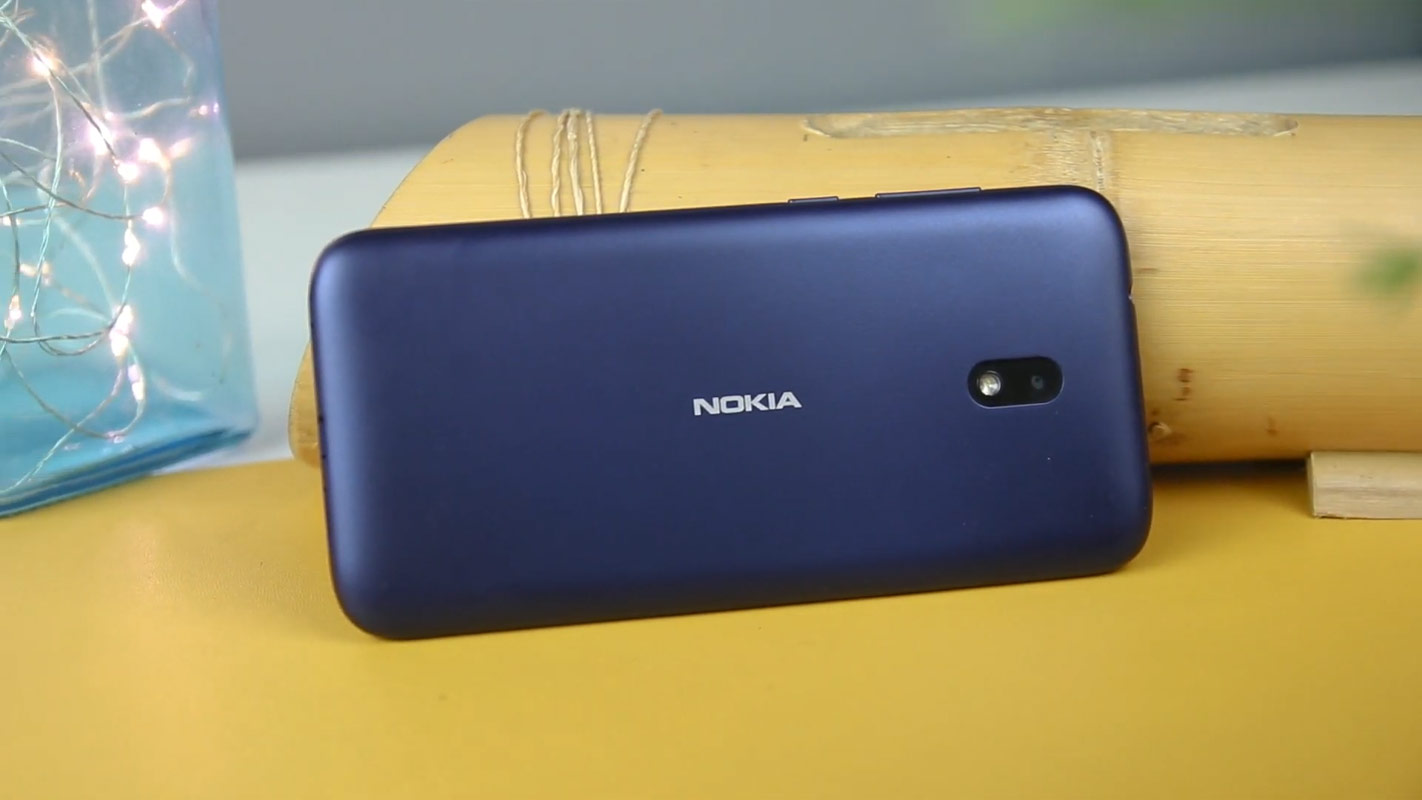 All in all, what makes it a great backup phone is that the performance is not that powerful but with the help of Android 10 Go edition, the loads and heavy task is less. This cuts the budget but improves the capability to handle the task easily. The Nokia C1 Plus for me is a good budget phone to buy. All of its features are actually pretty decent for a phone within its price range. Not all of its features are up to date and top of the line but still, it delivers the job pretty amazing.
So if you're not into all of the newest and latest smartphones features circulating the market, and just on the lookout for a good backup and budget phone, the Nokia C1 Plus is priced at P3,590 only. It is definitely something worth buying and will surely save you a lot of money.
READ: Samsung One UI 3.1 Update: Best Features and Supported Devices
Nokia C1 Plus specs, price, availability in the Philippines
Display: 5.45-inch IPS LCD HD+
Design: all-polycarbonate
Dimensions: 149.1 x 71.2 x 8.8 mm, 146g
CPU/Chipset: Quad-core 1.4 GHz
RAM: 1GB
Storage: 16GB eMMC expandable via dedicated microSD slot (128GB)
Main Camera: 5MP LED flash, [email protected], HDR
Selfie Camera: 5MP LED flash, [email protected], HDR
Connectivity & Ports: 4G LTE, Bluetooth 4.2, WiFi, GPS, microUSB, 3.5mm Audio
Security: Face Unlock
Battery: 2500mAh removable battery (5W)
Audio: Loudspeaker
OS: Android 10 (Go edition)
Colors: Blue
Price: Php3,590
Release date: January 18, 2021 (Philippines)