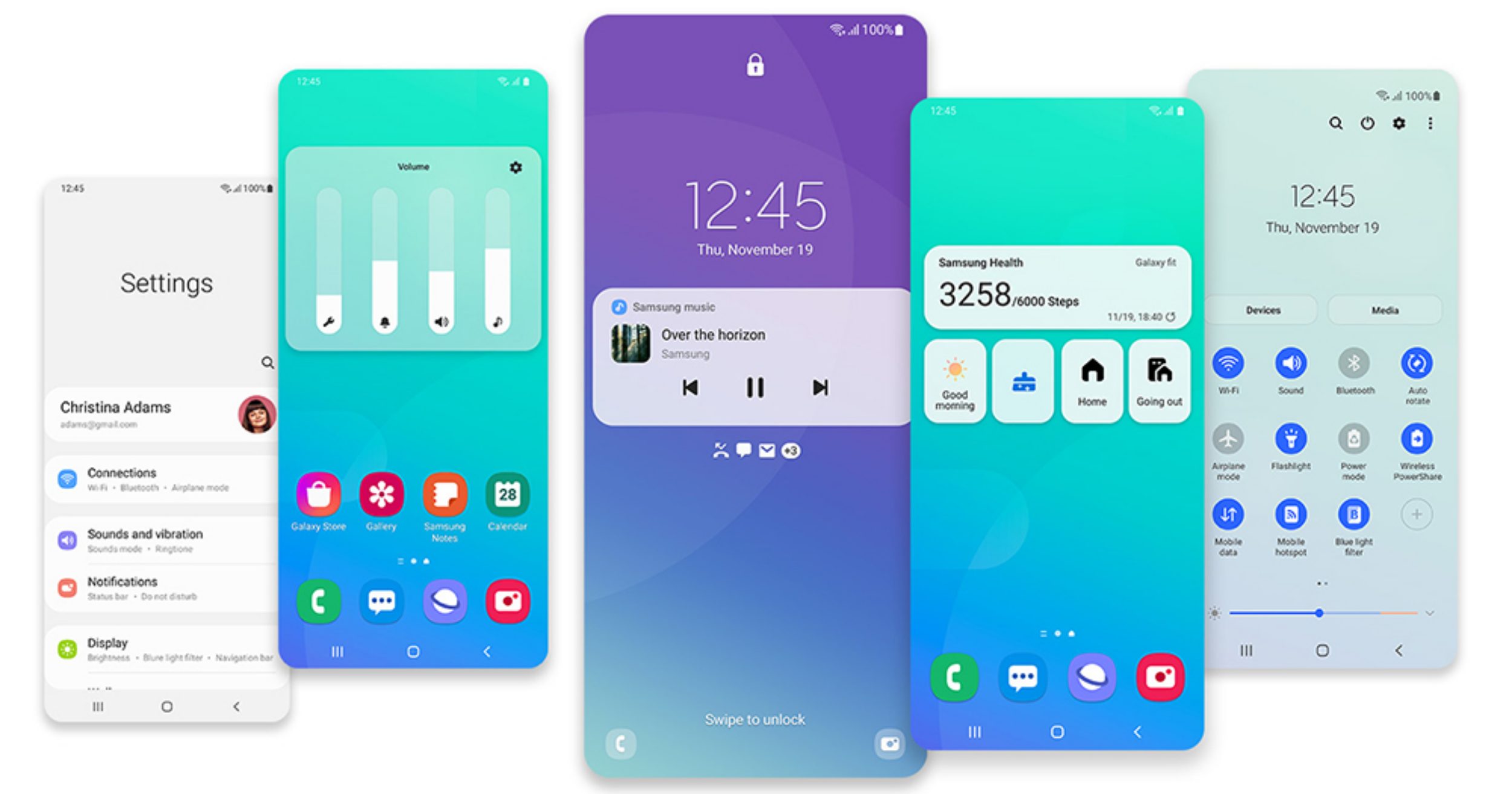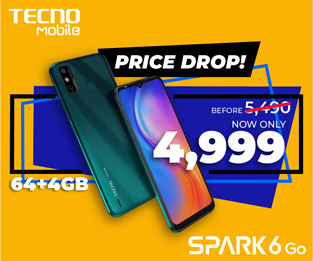 Samsung announced that the latest One UI 3.1 update is coming to several devices, including the Galaxy S20 Series and the S20 FE, Note 20 Series, Galaxy Z Fold 2, and Galaxy Z Flip Series. The aforementioned software version debuted first on the Galaxy S21 Series, bringing versatile camera features and other smart ways of enhancing your digital life. However, there are a few standouts that we think are worth mentioning, in case you're waiting for the update.
1. Single Take
Samsung's Single Take is probably the most important feature since most smartphone users today love to upload short-format videos. With the said feature, with just a tap, users can capture a variety of still and video formats that are easily uploadable to social media. 
A tool called Object Eraser lets users get the perfect image by effortlessly cutting out unwanted parts of the photos. If you want to edit out distracting objects, simply tap the area you wish to remove, and it will be automatically selected and deleted.
2. Multi-Mic Recording
As the name suggests, One UI 3.1 lets users record audio simultaneously when in Pro Video Mode. For example, while video recording, the phone picks up both sound from the phone and a connected Bluetooth device, such as Galaxy Buds Pro, Buds Live, or Buds+. So whether you're a vlogger or narrating a shot where you want to be heard from afar, with Multi Mic Recording you can get creative and make videos that look and sound incredible.
3. Eye Comfort Shield
The new Eye Comfort Shield is found in the Settings app, wherein it gives the users the option to let the phone automatically adjust the blue light filter based on the time of the day. The warmer tones provided by the feature make it easier for anyone to fall asleep earlier at night.
4. Private Share
You probably didn't notice, but the photos and videos you send to anyone come with metadata. With the metadata, the receiving user can look through the information, such as name, camera settings of the taken photo/video, and even your GPS location. With Private Share, you get the option to reveal the metadata when sending out files. 
5. Auto-Switch
By providing a consistent interface that makes switching between your phone and tablet hassle-free, Galaxy Buds Pro, Buds Live, and Buds+'s Auto Switch feature means that your audio follows you when you switch between Galaxy devices. If you're watching videos on your phone or listening to your favorite song or podcast, you can enjoy more realistic and immersive sound by connecting your compatible phone and Galaxy Buds Pro thanks to 360 Audio – allowing you to stay at the center of your listening experience.
READ: Xiaomi Mi 11 vs Galaxy S21 vs Galaxy S21 Plus Specs Comparison – Flagship Battle!