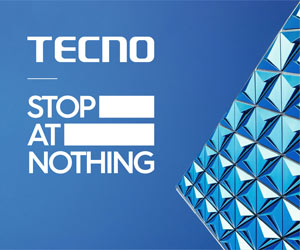 In the latest blog post in PlayStation, SVP Hideaki Nishino announced that the company has started developments in creating a VR system for the PlayStation 5. The Senior Vice President even gave details on what their VR system would feature.
For the next PlayStation VR headset, this will have higher resolution, wider field of view, better tracking, and input and it will also connect to the PS5 with only one cord.
For the VR controller, Sony teases that it will include some features found in new DualSense wireless controllers. It also mentions that the controller would focus more on great ergonomics.
However, the VR system for the PS5 will unlikely be released this year. Although the company would start issuing development kits to its developers and will update everyone on the progress as well with its release.
Read: