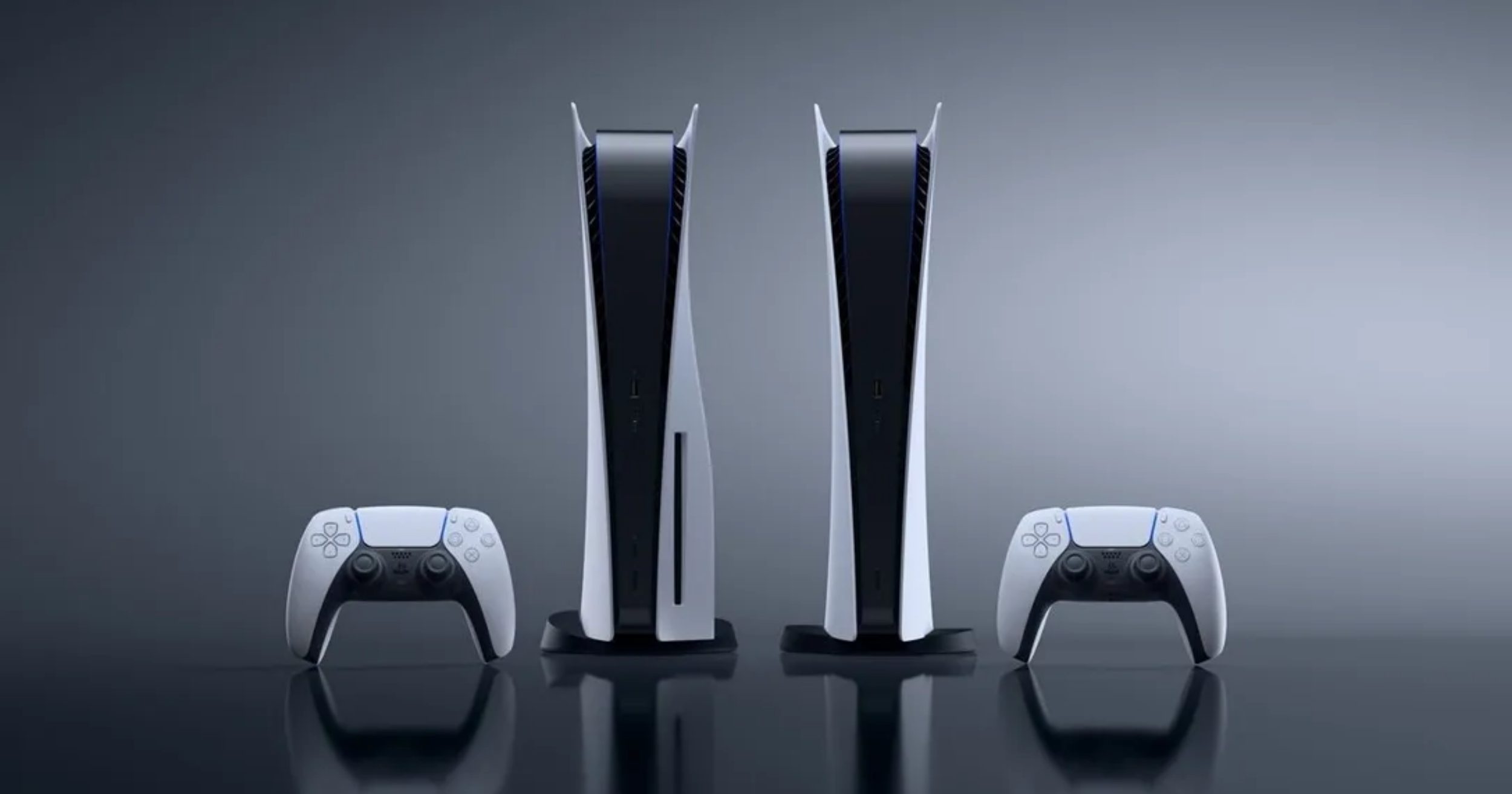 As the second wave of PlayStation 5 pre-order opens, Sony Asia unveils the next availability of the next-gen console. The Digital Edition PlayStation 5 gets rid of the Blu-ray optical drive for a price of Php23,990. The standard edition, on the other end, costs Php27,990. With the Digital Edition, all local game files will be stored on the storage drive. The 1TB model, which is the only option right now, offers 825GB of usable space. All 2nd batch models will become available on January 29. 
While you can place a pre-order at different official retailers, here's what DataBlitz sent from its email account.
The preorder offer is open only to all who previously signed up to our PlayStation 5 newsletter but were not able to secure a slot from the initial pre-order offer and to those who will still sign up before 5:00 p.m. today (21 Jan.). We will send out an email tonight or tomorrow morning which will include a unique link where customers may go to in order to preorder. Please note that link will only work by 2:00 p.m. tomorrow.
Same time, we would like to inform everyone ahead of time that it is highly likely that many would not be able again to successfully get a pre-order slot for the PlayStation 5 console because stocks are still EXTREMELY LIMITED for the 2nd wave offering; hence, we would be conducting our preorder offer strictly on a first-come, first-served basis, limited to one (1) pre-order slot per customer.
In order to allow for as many customers as possible to have the opportunity to preorder, any and all customers found to be preordering more than one (1) PS5 unit by using different accounts/email addresses will result in all their orders getting cancelled and their payments refunded.
• Official Release Date: January 29, 2021
• Official Prices:
– PlayStation 5 – P27,990.00
– PlayStation 5 Digital Ed. – P23,990.00
NOTE: Full payment is required to secure your pre-order slot.
READ: Top 6 Reasons why you should pull Ganyu – Genshin Impact Guide