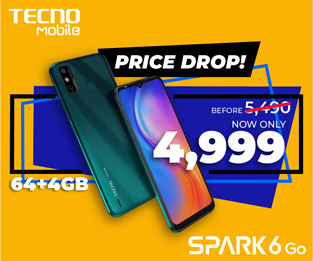 Last year has been tough for everyone. A lot struggled but still, we managed to cope and strive for the best.
With that said, let us look at how our favorite Android smartphones did last year when it comes to shipments. By looking at their shipments, we can determine on which Android smartphone dominates others.
According to Omdia, who conducted research on which smartphones took the top spot when it comes to most smartphones shipped around the world. In the numbers, it shows that Samsung made the top five. Two of its units, namely the Galaxy A51 and the Galaxy A21s, made the top five which shipped about 23.2 million and 19.4 million units respectively. In comparison with 2019's record, it shows that Samsung at least had three of its units; the Galaxy A10, Galaxy A50, and Galaxy A20; on the top five. One variable that we can say that affected Samsung's sales and shipments is the COVID-19 pandemic which made everyone's lives quite difficult.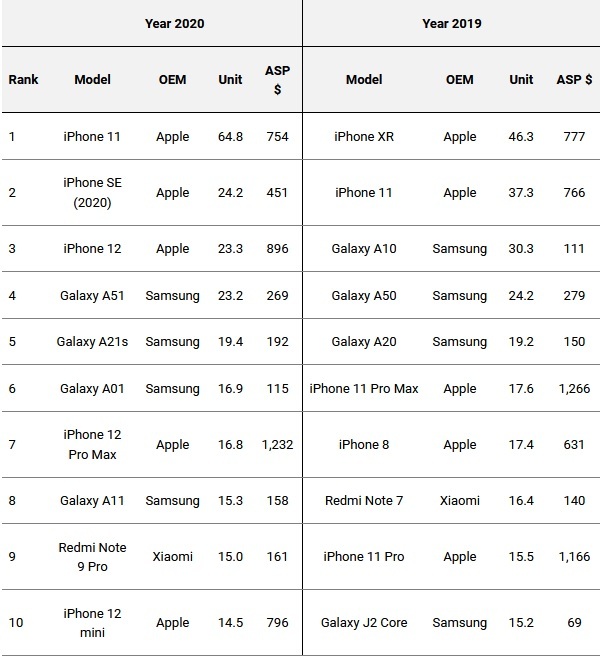 When it comes to the sixth spot, this goes to another Samsung unit, the Galaxy A01 which garnered shipments of 16.9 million and also the cheapest among the bunch, priced at $115.
For the ninth spot on the list, this would be given to Xiaomi's sub-branch Redmi and its unit the Redmi Note 9 Pro. The smartphone gained 15 million shipments around the world pricing at $161. Previously, Redmi had the eighth spot with 17.4 million units sold worldwide for the Redmi Note 7 but somehow it went down a notch due to fewer sales and shipments.
The data showed proves that Samsung dominates over Android smartphones and is the most popular? Do you agree? Share your thoughts below in the comments.
Read: