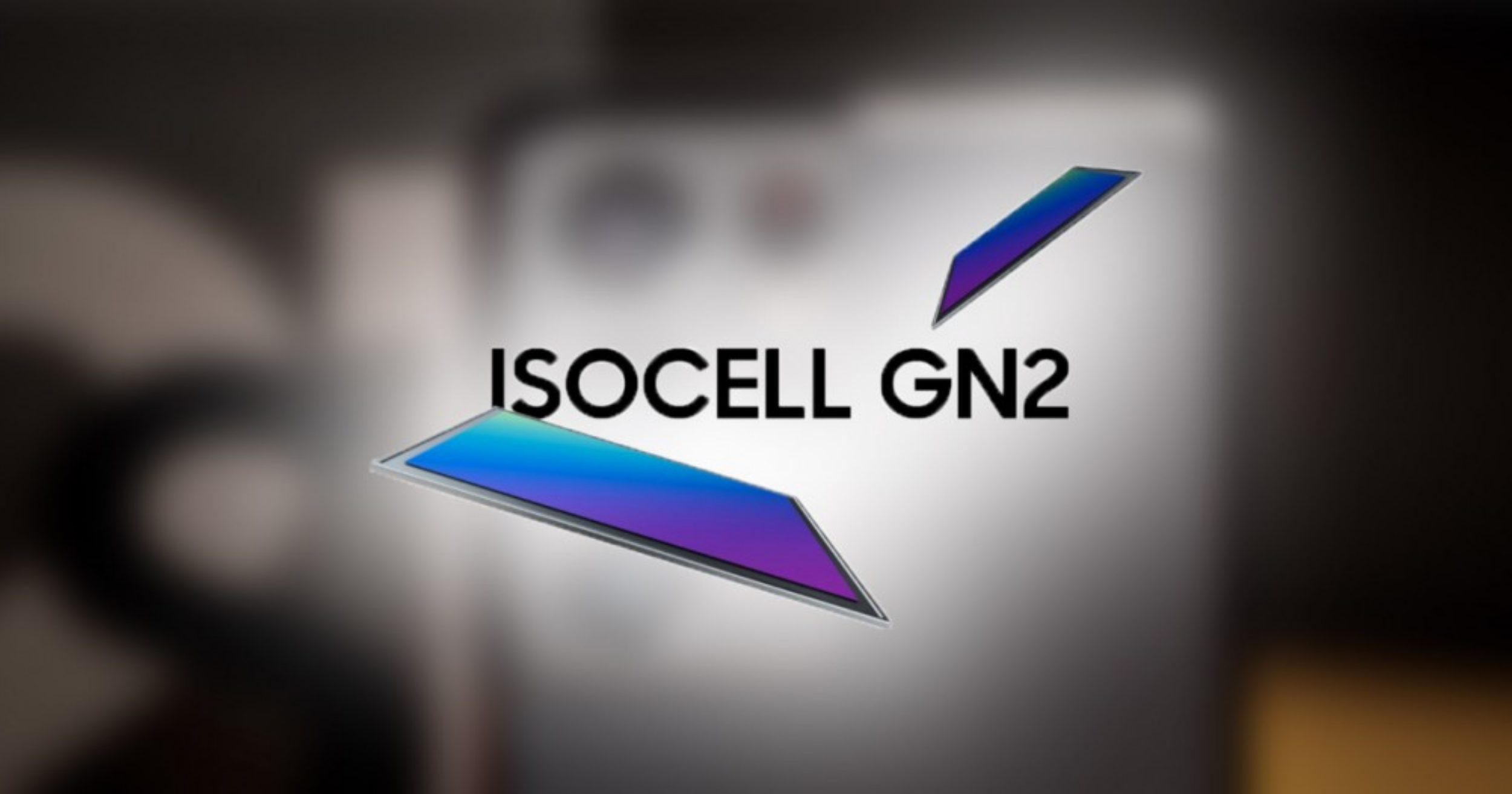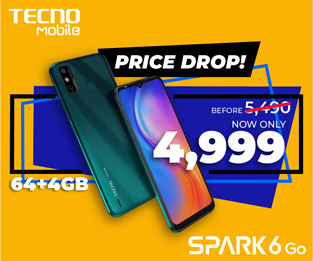 Samsung is updating its 50MP ISOCELL GN1 this year and calling it 50MP ISOCELL GN2. It's obviously better and faster, but we're going to dive a little deeper to see what Samsung's best 50MP sensor yet has to offer. Spec-wise, it has a pixel size of 1.4μm, with a sensor size of 1/1.12-inch, apparently the largest on a smartphone by far. So without further ado, let's get down to it.
1. Dual Pixel Pro Technology, aka the "best" PDAF from Samsung
Samsung is bringing phase detection autofocus (PDAF) to the GN2 sensor as Dual Pixel Pro Technology, claiming it's the company's most advanced PDAF solution yet. Given that it's the first sensor to arrive with the feature, it won't plague the camera with the autofocus issue that we saw from the first generation 108MP ISOCELL (we're looking at you, Galaxy S20 Ultra).
With the new technology, the 50MP sensor utilizes 100-million photodiodes for perceiving vertical, horizontal, and even diagonal movements. You can also expect better low-light focusing.
2. 100MP Capture on a 50MP sensor?!
While 50MP is more than enough to deliver incredibly-detailed photos, Samsung's new GN2 sensor lets you capture more through its intelligent re-mosaic algorithm. The smart technique creates three individual layers of 50MP frames in green, red, and blue, then undergo upscaling and merging to produce a single ultra-high 100MP resolution photo. So the next time you shop for a phone, you actually don't need to purchase a 108MP camera device since the 50MP GN2 has its own 100MP Mode.
3. Staggered-HDR for better HDR and reduced power consumption
Other than gaming, taking photos and videos is one of the most demanding tasks you could do on a phone. And with smartphones plenty capable today to act as a vlogging camera, you need every mAh to complete a vlogging video. That said, this is where Samsung's staggered-HDR comes to play. 
To increase the dynamic range capability, the staggered-HDR feature uses rolling shutters over the same pixel arrays to capture multiple frames in short, middle, and long exposures. At the same time, it reduces the energy consumption of a sensor by up to 24 percent when compared to the predecessor's real-time HDR mode. 
4. Ultra Slo-mo at 4K and 1080p
On a less technical term, the ISOCELL GN2 is capable of recording ultra slo-mo videos in FHD at 480fps. However, the most impressive feat is the ability of the sensor to record up to 120fps in 4K resolution. You can practically record slo-mo videos with incredible detail quality. 
5. Smart ISO and Smart ISO Pro
Smart ISO intelligently sets the sensor's conversion gain, allowing the picture to be taken using an optimal ISO; low ISO for brighter outdoors or high for dimmer indoors.
On the other end, Smart ISO Pro, which uses an intra-scene dual conversion gain (iDCG) solution, takes readouts from both high and low ISO to instantly create high dynamic range images with fewer motion-artifacts.