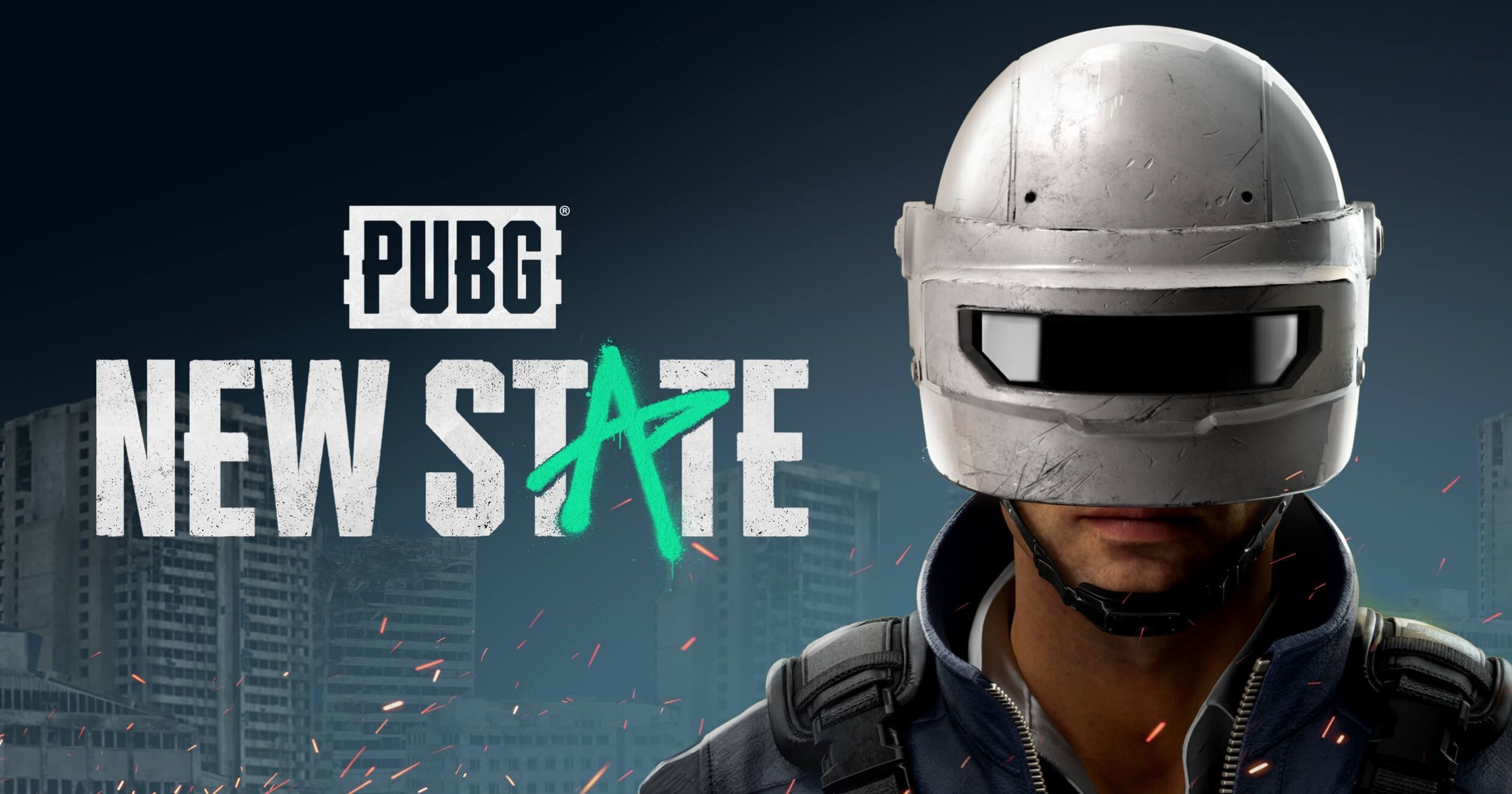 Player Unknown's Battlegrounds or PUBG has been one of the most popular battle royal and a global success when it comes to the online multiplayer platform. Now, brand-new premium content has been dropped by developers which is compatible in both iOS and Android. Players would experience a futuristic take on the game and would certainly be a hit with players.
PUBG: New State, which would be called, is a futuristic battle royale that would take place in the year 2051. Players would be brought to a new map called Troi and experience the thrill of futuristic weapons as well as machinery.
With high-octane action and a narrative that would certainly surprise every player with its twists and turns, PUBG: New State will certainly offer players a fresh take for the online multiplayer game.
Alpha tests are already on the way while the game will be available within the year for both iOS and Android users.
Read: