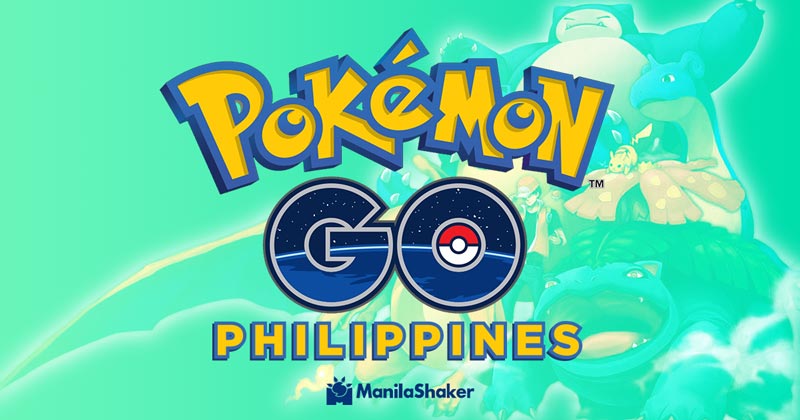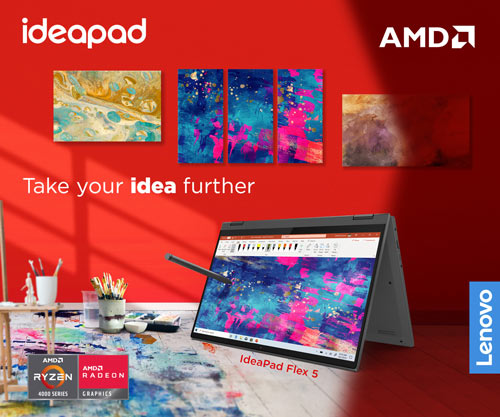 Pokemon Go PH app with a virtual reality gameplay or more as augmented and real-time mapping game has been released for Android and iOS including iPhone and iPad versions.
The release only sees limited official availability and support with the Philippines not included in the official support. Fortunately, the global APK installer of the Pokemon Go is already available for download for free (in-app purchases).
BREAKING: POKEMON GO is now AVAILABLE in the PHILIPPINES DOWNLOAD HERE
More apps and games reviews here
How to: Install the APK of Pokemon Go Philippine global installer
We tried installing the APK successfully while getting and downloading the game data from remote server takes several tries until it loaded in our Sony Xperia X Performance.
Download Pokemon Go game APK here including Intel Atom (59.2 size, version 0.31 for Asus Zenfone 2 or 3 and Android)
Install Pokemon APK for Android with open permissions
Try to download the game data if it fails in first attempts
Make sure you have a decent mobile internet speed or you're connected to metro's WiFi
Update: Servers Temporarily Block for Pokemon Go Philippines
Specs / Hardware Requirements to Play Pokemon Go after installing APK for PH
There are no direct hardware, CPU, RAM, memory, or other specs requirements as long as your smartphone is running on modest specs. I already saw few people with Cherry Mobile Flare Android smartphones running the game. Some failed to get the game successfully installed in their entry level Starmobile, Samsung Galaxy, and MyPhone. But the issues might be related on fetching the game data from the remote server, which is just easily solved by several tries.
So far the game is very smooth and fluid to play. We also like the battery efficiency optimization of the game.
Let's know if you have already downloaded and installed the game or facing some issues.
EXCLUSIVE UPDATE: