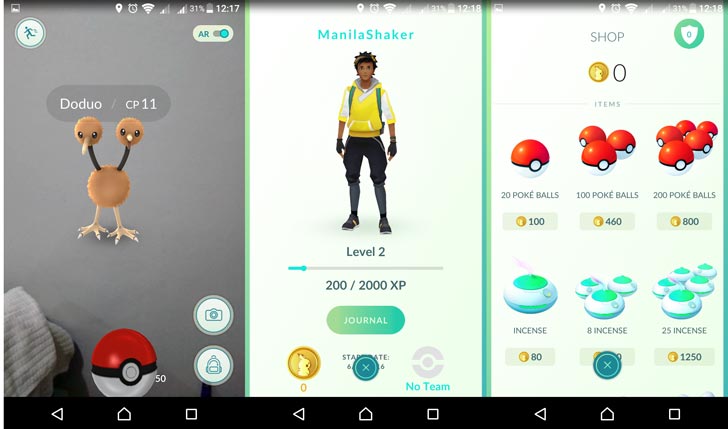 Pokemon Go is officially available to download in the Philippines thru APK installer while some countries are already officially supported thru Android Play Store and iOS for iPhone and iPad.
See Also: How to install Pokemon Go Game for Android, iPhone in Philippines | Update: Servers Temporarily Block for Pokemon Go Philippines
The first day is not yet over but somehow Filipinos or netizens here managed to collect a list of secret Pokemon Go Rare locations that is useful in finding the rarest Pokemon in the Philippines.
The list is not verified but this some areas may really hide these strong, rare like Mewtwo and high-level Pokemon.
Update: How to Fix Installation Errors and problems for Pokemon Go
OFFICIAL: Pokemon Go International Release with Philippine support in July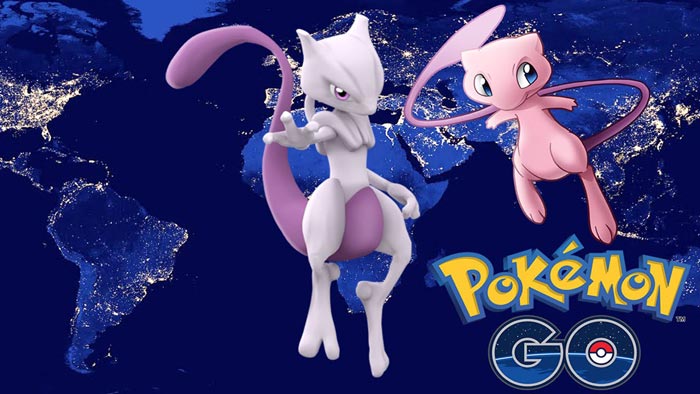 List of Rare Pokemon Secret Locations and Map in the Philippines, No Mewtwo however
Zapdos – Meralco main office
Moltres – Mayon Volcano
Articuno – Baguio
Ekans – Talahib
Arbok – Talahib
Machop – Fitness First
Machoke – Fitness First
Machamp – Gold's Gym
Goldeen – Manila Ocean Park
Seaking – Manila Ocean Park
Staryu – Puerto Galera
Starmie – Boracay
Krabby – EDSA Shangrila
Kingler – Makati Shangrila
Pikachu – Megamall
Voltorb – MOA
Electrode – MOA
Drowzee – Manila Zoo
Hypno – Quiapo Church
Mr. Mime – Peryahan
Meowth – Cartimar
Persian – Cartimar
Tauros – FEU Morayta
Bulbasaur – Farmers Market Cubao
Oddish – Farmers Market Cubao
Bellsprout – Farmers Market Cubao
Tangela – Balintawak Market
Lapras – Subic
Porygon – Cyberzone SM
Snorlax – Mang Inasal
Jynx – Enchanted Kingdom
Pidgey – Novaliches area
Pidgeotto – Novaliches area
Spearow – Manila area
Farfetch'D – Las Piñas area
Gastly – Manila North Cemetery
Haunter – Manila North Cemetery
Gengar – Libingan ng mga Bayani
Omanyte – Manila Museum
Kabuto – Manila Museum
Nidorino – Any all boys school
Nidorina – Any all girls school
Tentacool – West Philippine Sea
Tentacruel – West Philippine Sea
Magikarp – Pasig River
Zubat – Puerto Princesa Palawan
Let's help each other here by commenting down below for the locations of the rare pokemon you captured and collected in Manila and entire Philippines.
We're not sure if these are really legit. But it's still great to stroll around these "secret" areas if you're living near. Hopefully, someone would catch or capture Mew and MewTwo will be here in the Philippines too.
Update: Servers Temporarily Block for Pokemon Go Philippines