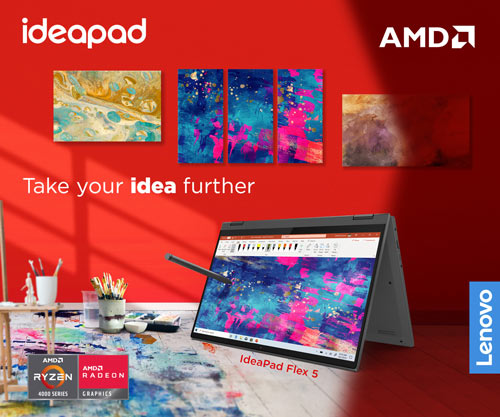 Google Addresses FAQs about Huawei devices
It seems like a significant number of users still don't comprehend the effects of the US-Huawei trade ban that started last year. To clear things out, Google has answered frequently asked questions regarding the matter. This includes whether sideloading Google apps to enable Google Mobile Services(GMS, hereafter), like Google Playstore, YouTube, Gmail, is a safe workaround. 
Due to Huawei being put on the Entity List of the US government last May 16, 2019, all US companies, including Google, have been prohibited from collaborating with Huawei. Part of the effect is that new Huawei products will not include pre-loaded Google apps and services. And while the company is still able to provide security updates to existing Huawei devices with GMS, the scope is limited to devices released to the public on or before May 16 of last year. One unofficial workaround, however, is by sideloading apps. This technique has always been available for all Android devices. Initially, it was the workaround to make Google's core apps available on devices like Huawei Mate 30. But as the US government continues to tighten its leash, sideloading apps have become available to Play Protect certified devices only. 
READ: Why You Should Not Buy a Huawei/Honor Phone
What is Google Play Protect?
Google's Play Protect policy lets them test out new devices that go through a "rigorous security review and compatibility testing process, performed by Google, to ensure user data and app information are kept safe." For Huawei devices that were introduced to the public before May 16, 2019, these are "uncertified" products that "have not been able to go through this security process nor will they have Play Protect preloaded."
The company added, "sideloaded Google apps will not work reliably because we do not allow these services to run on uncertified devices where security may be compromised. Sideloading Google's apps also carries a high risk of installing an app that has been altered or tampered with in ways that can compromise user security."
If you're not sure whether your Huawei device is certified, open the Google Play Store app on your Android phone, tap "Menu" and look for "Settings." You will see if your device is certified under "Play Protect certification." 
READ: Chinese Smartphone Manufacturers Dominate Global Market Share Despite Huawei Ban