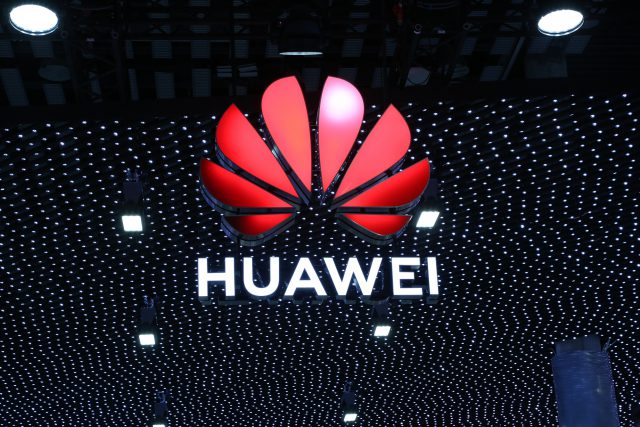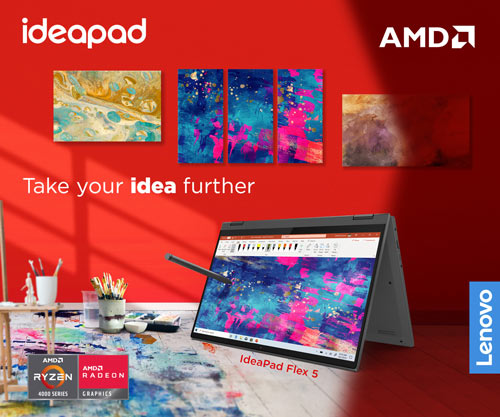 There's no doubt that Huawei (as well as Honor) deliver great smartphones with competitive prices. Whether it's a budget or an innovative flagship device, the Chinese company continues to push the boundaries of mobile tech. It's hard to imagine how the mobile world would look like without Huawei. But as you may have known already, the company is in the middle of a critical trade ban by the US. Which means, the reliance of Huawei on Android software as well as its hardware are affected. The implications of this issue put the buyers at risk, too. And here are a few reasons why you should not buy their great devices (for now).
READ: Huawei may test Sailfish OS as an Android alternative
Uncertainty of Software Support from Google Android
One of the effects of the trade ban is the abrupt end of Android software updates and security patches from Google. Although Huawei was given three months to push updates to its existing phones, there's a chance that it would be the last batch of software update from Google. Not having updated software means putting your privacy and personal information at risk. Every single day, Android is being exploited, with most attacks being in the form of adware. Aside from security, you're also not guaranteed to receive the latest features of Android, including performance and battery optimizations. Even though mobile hardware is unbelievably powerful today, it still needs optimized software to take advantage of its full potential.
Security Concern of China Controlling Huawei
The reason why the US imposed the sanction is because of potential national security threat. Most devices that we are using today have some sort of Chinese influence, whether it's manufacturing or assembly. Not only mobile devices but also network equipment. With these machines capable of communicating with each other, and sometimes, remotely recording audio and video feeds, it's obvious why the US is very adamant of its actions. Unlike some other countries, China has a very strong government influence. Although we're uncertain, according to some reports, Chinese companies can provide data of their customers to their government when asked. While Huawei strongly disagrees, there must be a reason why the US-China trade ban is now in effect.
As a smartphone owner, you don't want some sort of entity "spying" on you. Given how reliant we've become on our internet-connected devices, nearly all important and private information resides on these small machines.
READ: Good or bad news? Facebook stops pre-installing apps in Huawei, HONOR phones

Price of Phone Depreciates Fast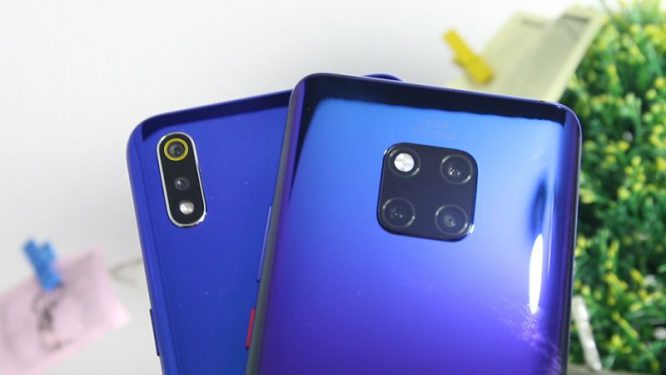 We believe this third reason applies to all Android devices. No matter how great a smartphone is, it's always going to lose its original value after a few months. Normally, we'd see phones getting less expensive after a year. Given how fast technology moves forward, this is not the case anymore. But how does this correlate with the trade ban?
READ: Realme 3 vs Huawei Mate 20 Pro Comparison: Budget Camera Phone Getting Better
Due to the fear of Google completely dropping Huawei from its supported list of companies, consumers (and even Huawei/Honor smartphone owners) are starting to devalue their devices. Unless you're living in China, people rely on Google services — Play Store, Gmail, YouTube, Google Chrome, and a whole lot more. Without these services, the capabilities of a smartphone are drastically limited. Outside taking photos/videos and playing games, we rely on our smartphones to communicate with people, collaborate with co-workers, and share our personal experiences.
We are three weeks away from the 3 months margin that Google provided to Huawei to provide software updates. After that, we don't know what could happen to existing and future Huawei/Honor devices. Although the US is slightly softening its stance after temporarily removing the trade ban, it's only limited to purchasing goods from tech companies. While Huawei's mobile future hangs in the balance, it's probably better for you to look at other brands until everything gets settled.
READ: Huawei VP: Hongmeng OS Is Not an Android Replacement