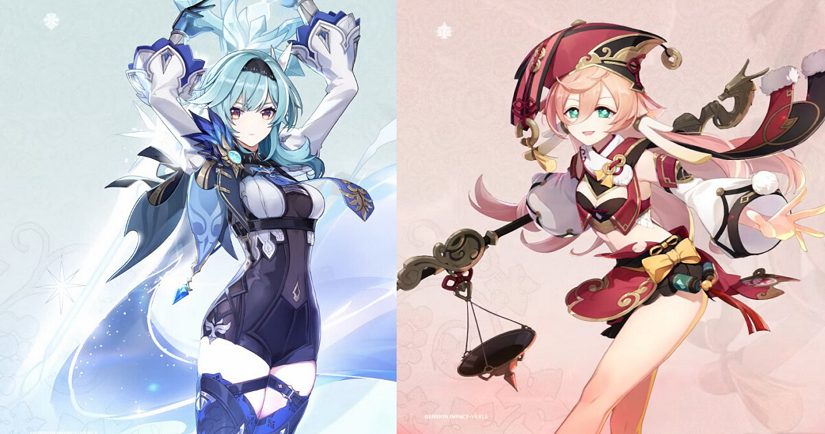 miHoYo, the creator of Genshin Impact, has announced in a live stream the changes coming to the 1.5 update, as well as what to expect from the 1.6 future release. Set to be released on April 28, 2021, Genshin Impact 1.5 introduces a new gameplay system, new characters, events, story quests, bosses, and artifacts, among others. Moreover, the company teased what's coming to the 1.6 update and promised to release new content for the game every six weeks (a month and a half). 
For now, let's check out what 1.5 and 1.6 have in store for long-time players and beginners.
Housing System
Dubbed as "The Serenitea Pot System" in Genshin Impact, the new housing system lets you design your own home in the game. You can also enter your friend's house and hang out. Although pets like dogs and cats are "placeable" in the game, it appears like they won't join you in quests and explorations.
New Quests, Bosses, Domains, Artifacts, and Characters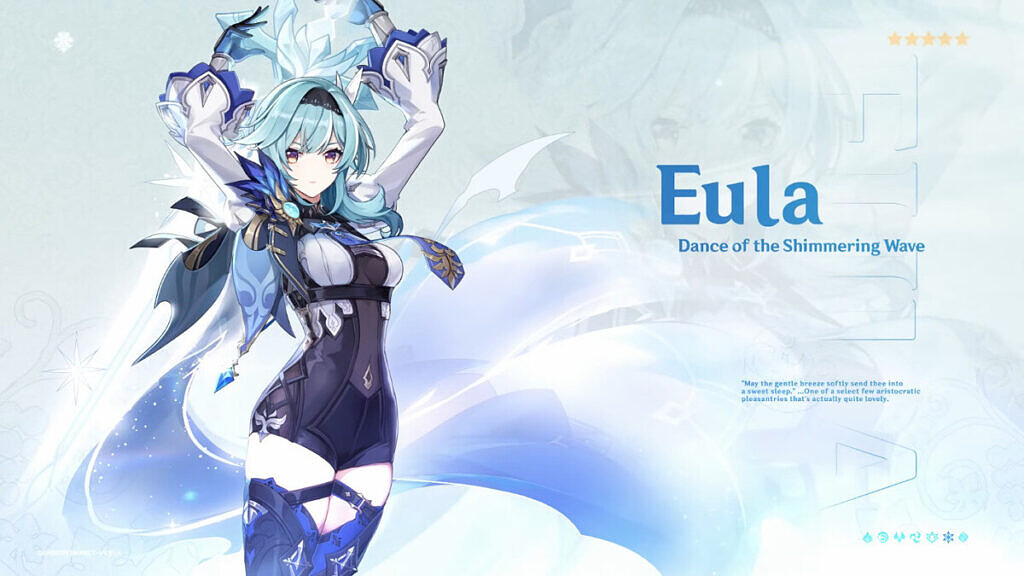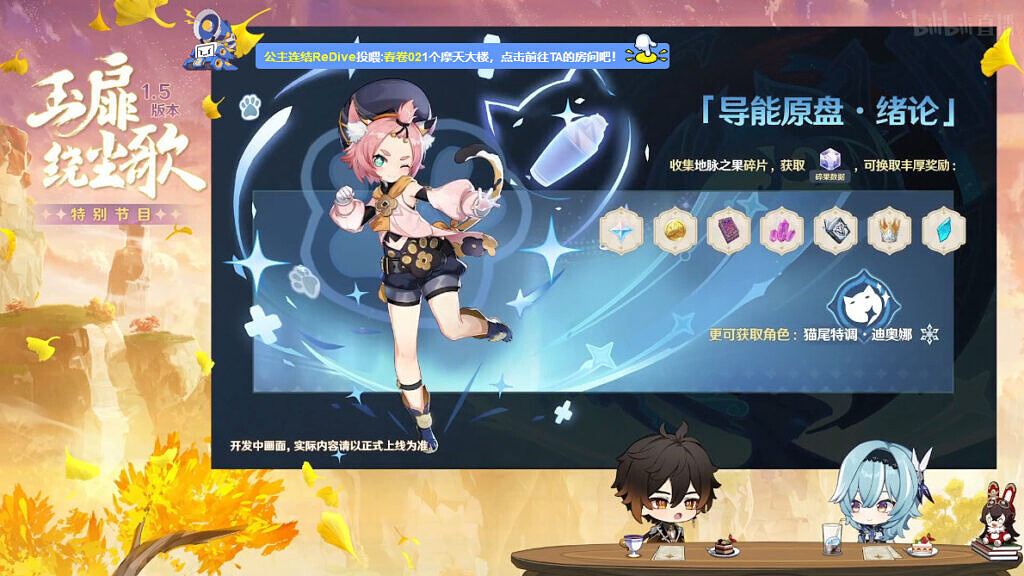 The 1.5 update will unlock the second story quest of Zhongly's past and background, and the rumored character, Eula, will get its introduction story. In addition to Eula, the Cryo Claymore user, Yanfei is joining the group as the Pyro Catalyst user. Diona, a four-star character, is said to be free after the completion of an event.
There will be three new bosses to defeat; Abyss Lector in the World Quest, Azhdaha (Dahaka) in Zhongli's story quest, and Cryo Hypostasis in Dragonspine. 
A new domain called Ridge Watch located between Mondstadt & Liyue will be open for players, and the artifacts Tenacity of the Millelith and Pale Flame will become available. The former offers HP & Shield boost while the latter provides Phys Atk & Atk boost.
Events and Banners
In the 1.5 update, we will also see Zhongli's rerun banner, alongside Eula and Yanfei. 
One of the biggest updates, however, is the addition of new events. You can see the list below:
Hangout – Diona, Noelle – Part 2

Overflowing Mastery

Mimi Tomo – an event featuring the Unusual Hilichurl

Energy Amplifier Initiation – collect & combat

Battlefront: Misty Dungeon – dungeon combat event

Windtrace – hide-and-seek event
What to expect from Genshin Impact 1.6?
If you're waiting for the new region to be unlocked, particularly the Inazuma region, miHoYo clarified that it's still under development. However, you can expect a new character when 1.6 comes out. Unfortunately, there's no exact release date for the 1.6 update. For now, you can check several concept arts of the Inazuma region.
If you're looking for a phone to run Genshin Impact on, check out the list of affordable phones we rounded up for you. We have more Genshin Impact coverage as you can see below.
READ: