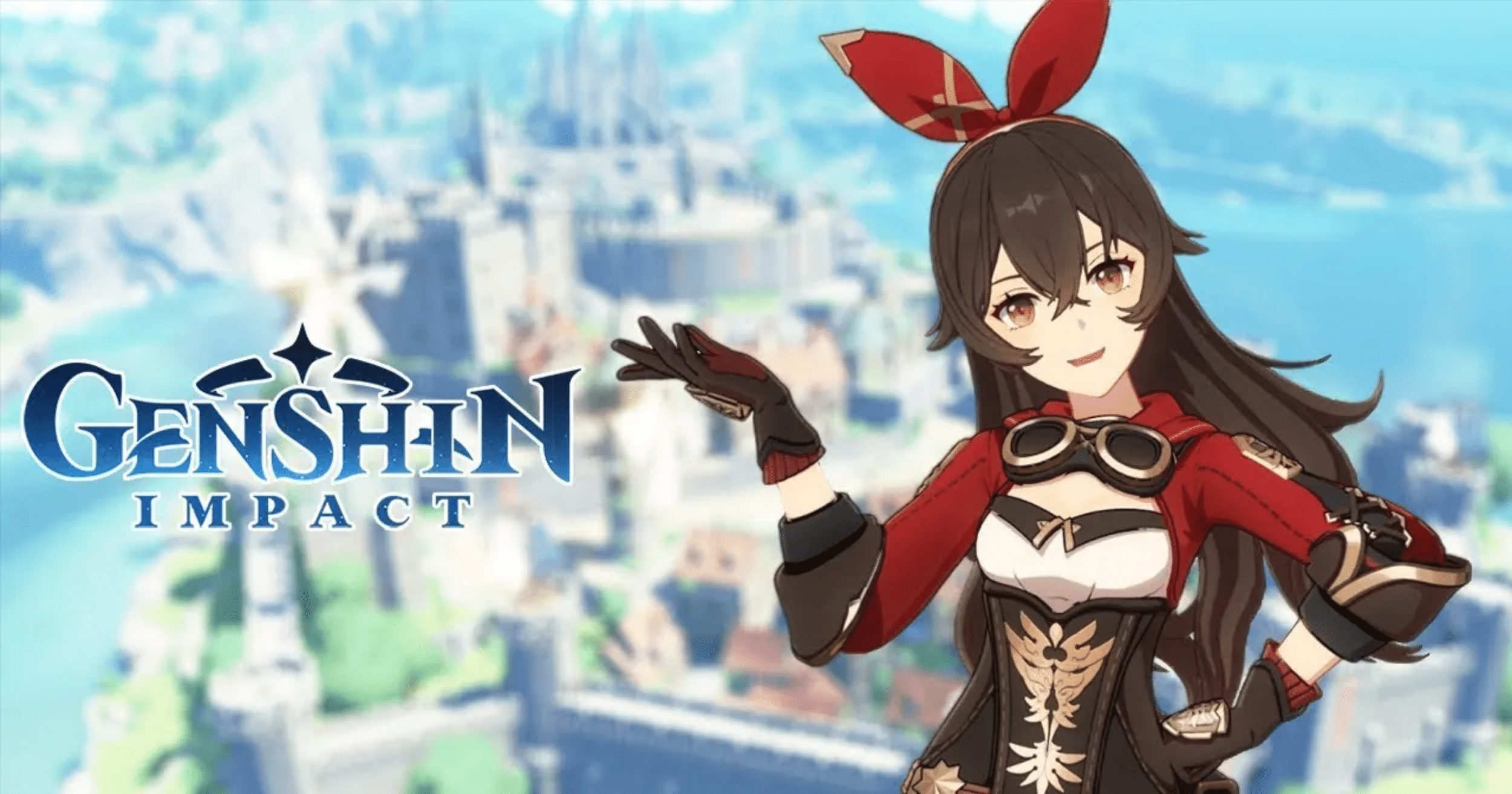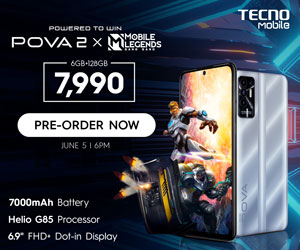 Genshin Impact, the new gacha game from the creators' of Honkai Impact 3rd, is a massive hit thanks to its open-world gameplay with cross-platform support for PS4, PC, Android, iOS, and Nintendo Switch (soon). With stunning graphics quality resembling that of Zelda: Breath of the Wild, MiHoYo has done a great job keeping the visual quality identical across different devices. That said, it also means that achieving optimal performance on a smartphone requires a high-spec device. Based on the official system requirements posted by MiHoYo, Android devices should have at least Snapdragon 845 or Kirin 810 and above SoC. The RAM should be 4GB and above while running Android 8.1 and above. 
On the flip end, the minimum system requirements require an arm v8a 64-bit SoC, at least 3GB RAM, 8GB of storage, and Android 7. We've seen low-end devices running this kind of setup, and some reported glitching black backgrounds and unrendered textures. So if you're really looking forward to playing Genshin Impact, take a look at the affordable phones that we've listed for you, solely made to play the game at a reasonable price. 
1. POCO X3 NFC – Php10,990 and Php12,990
POCO X3 NFC packs the fastest chipset in a mid-range device, which is the Snapdragon 732G. It boasts slightly better GPU performance than SD 730G. When it comes to mid-range devices, you want to make sure you get the best of the best as every FPS counts. The RAM capacity is OK at 6GB, but during my time with it, I never encountered performance instability. Though the X3 NFC is capable of 120Hz refresh rate, Genshin Impact is capped at 60fps.
READ: Why POCO X3 NFC Is Simply Hard to Beat

2. Realme 6 and Realme 7 – Php11,990 and Php14,990
Much like what the title of this article states — we want to keep the devices affordable. That's why we went with Realme 6 and Realme 7 and not their respective Pro models. The good thing about Realme 6 is that the Helio G90T, in some cases, performers better than Snapdragon 720G in games. However, you may encounter frequent stutters with the base model as it only comes with 4GB RAM. If you can shell out Php13,990 for the 8GB model, that'd be better. But if you can stretch your budget to Php14,990, Realme 7 comes with 8GB RAM and a slightly improved chipset in the Helio G95. On top of that, the 5000mAh battery means you can play Genshin Impact for at least four hours. You can check our gaming review for that.
Despite being six-month-old devices, Redmi Note 9 Pro and Redmi Note 9s are capable of rendering the open world of Genshin Impact thanks to Snapdragon 720G. Furthermore, there's a 5000mAh battery already for long playing hours. You do have several options to choose whether you're getting one over the other. The Redmi Note 9s' base model comes with 4GB/64GB, but we suggest to get the Php11,990 variant with 6GB/128GB, especially with Xiaomi already slashing the prices of the device. The same goes for the Redmi Note 9 Pro, with all models featuring 6GB RAM. Its 128GB model will cost you Php13,990 or lower.
Even without Google services, Huawei Nova 7i can still play Genshin Impact with little-to-no additional steps. MiHoYo supports Facebook login as well as Twitter should you wish to play on your mobile device and PC. Nova 7i meets the system requirements of the game as it packs Kirin 810 Soc paired with 8GB RAM. Though the battery is rated 4200mAh, you still get the benefit of 40W fast charging.
You can now start enjoying Genshin Impact without splurging for a high-end phone. Do take note that the list above is made to play the game optimally at varying settings. You won't be able to get the smoothest nor the best gaming experience provided these are mid-range phones. However, you will be able to enjoy the game at high frame rates with small compromises.
READ: Realme X3 SuperZoom Full Review – Affordable Flagship with 120Hz Display