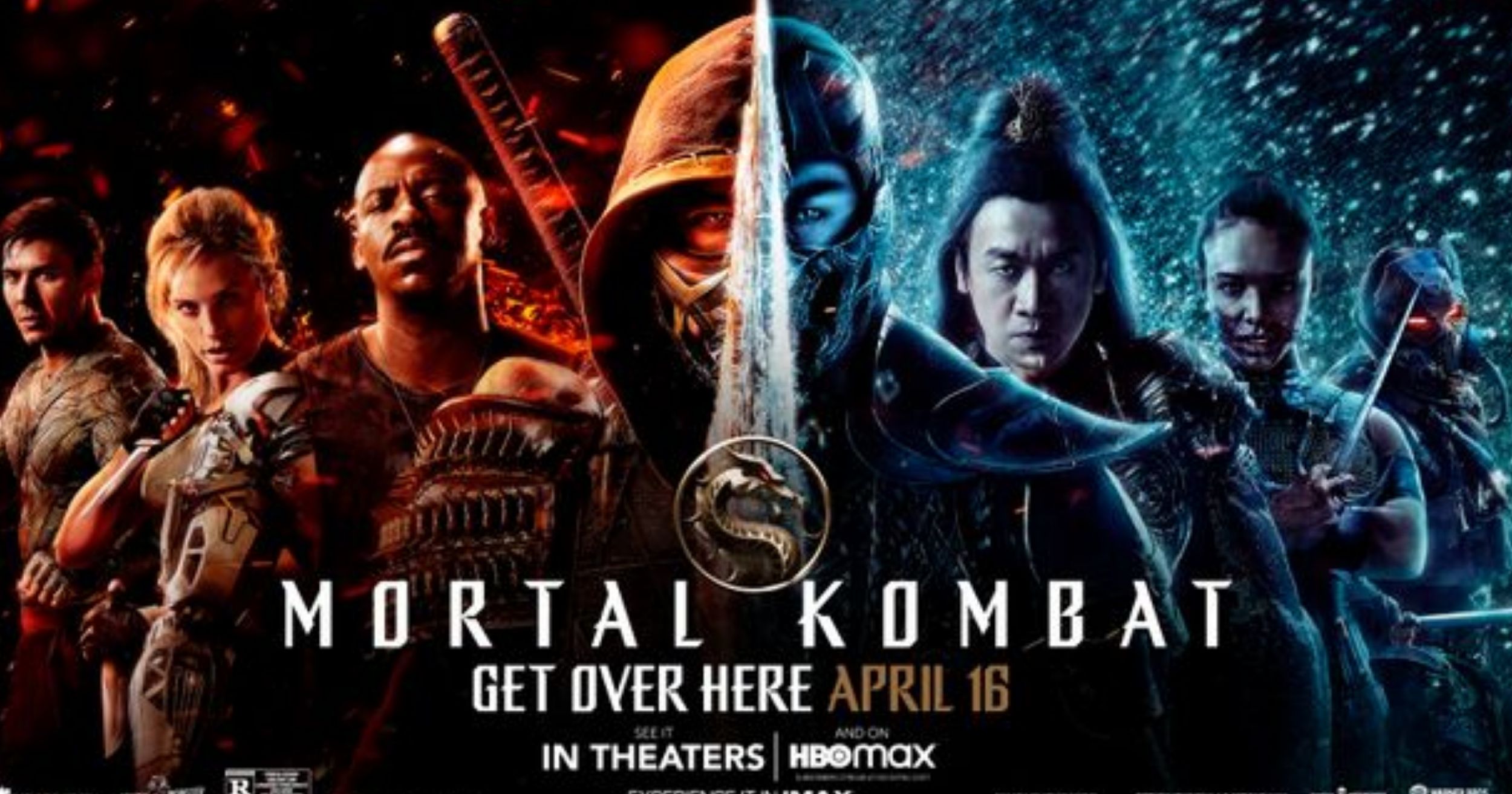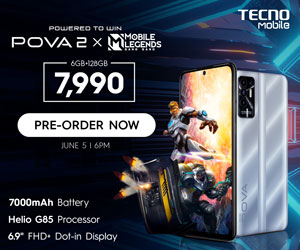 We were supposed to expect this reboot this week! Alas, it was moved until next Friday.
It's okay as it gives us time to learn and know what this ultra-violent fighting video game movie is about. Today, we are going to list 5 things we are looking forward to in this 2021 reboot. Some of these might contain spoilers from the movie so be warned and read at your own discretion.
With that said, GET OVER HERE!!!
5. A New Challenger Emerges!
In Mortal Kombat 2021, expect a new character will be coming by the name of Cole Young. He will be played by actor Lewis Tan and you may recognize him from a TV series called Wu Assassins which premiered last year. Or if it doesn't ring a bell, he was also in Deadpool 2 as Shatterstar. Yes, the mutant who got caught on the helicopter's blades. This time, Tan's role as Cole Young would be the focal point in the movie as we journey with him to accept his fate as a combatant in the tournament. He will also be the audiences' companion as he journeys and witnesses the horrors and brutality of the tournament.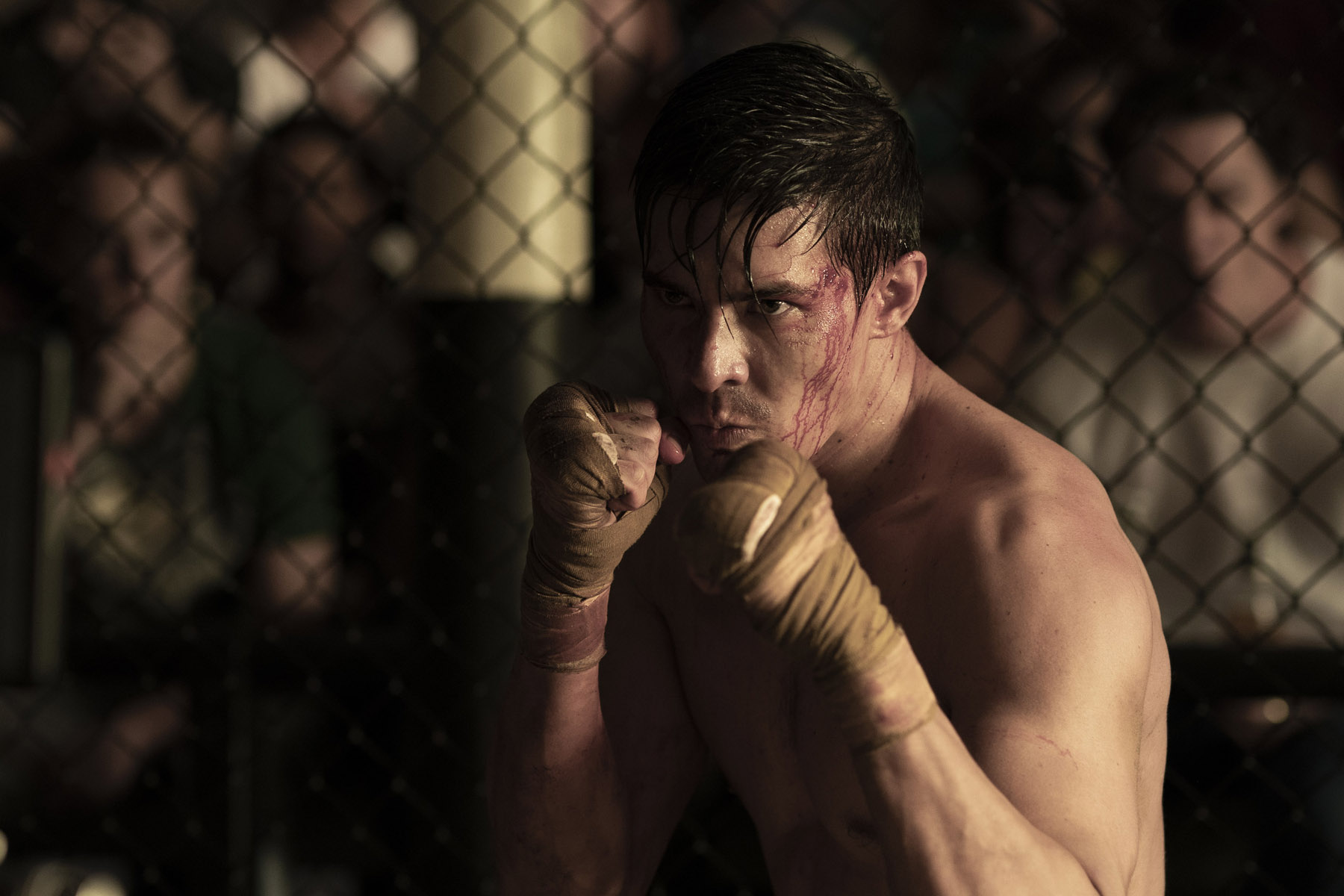 4. Familiar Faces
We already got Lewis Tan as one familiar face but we still got tons we didn't cover. Mehcad Brooks, who plays Jax Briggs, will be in the movie who starred as Jimmy Olsen/Guardian in Supergirl. There will also be MCU alumni by the name of Tadanobu Asano, playing Lord Raiden, who played Hogun in the Thor trilogy. Chin Han will be playing the movie's villain as Shang Tsung but you may recognize him as Lau in The Dark Knight or Councilman Yen from Captain America: The Winter Soldier.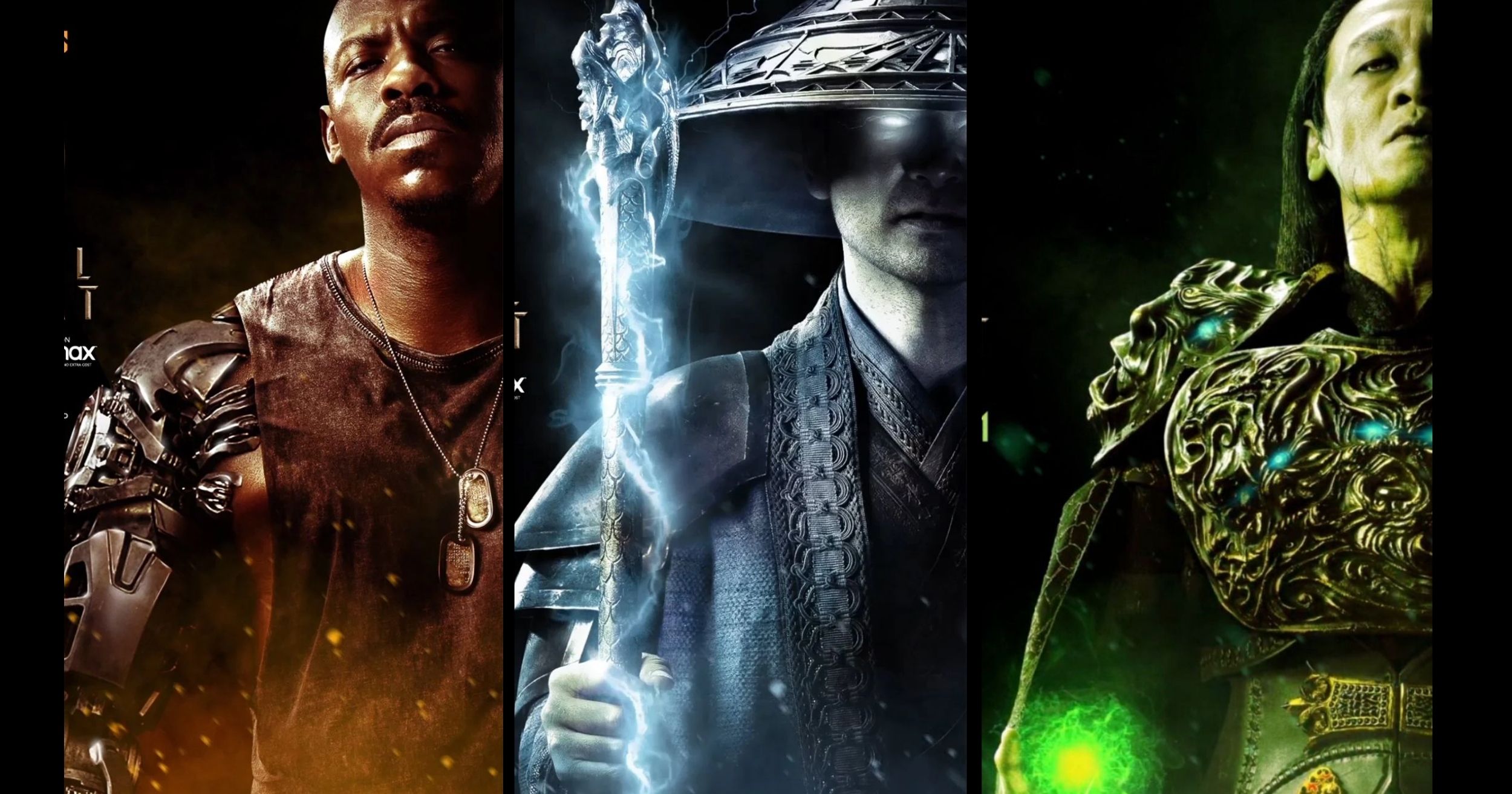 But there are two notable and legendary actors which play legendary characters too. Joe Taslim will be playing Bi-Han/Sub-Zero. You may recognize Taslim in The Raid: Redemption who played Jaka. On the other hand, Scorpion/Hanzo Hasashi is played by Hiroyuki Sanada which you will know in countless Marvel movies such as The Wolverine and Avengers: Endgame. He also starred along with Keanu Reeves, 47 Ronin.
3. Less CGI
The director of Mortal Kombat Simon McQuiod that most shots were made without placing any CGI. This was shared in a trailer breakdown with IGN, where he said that as much as possible, he wants to "bring a realism and authenticity, a non-VFX feel to these unreal worlds." This is one feat to achieve due to the fact that most places and even characters require CGI effects. Although it is given that there will still be a sprinkle of CGI effects here and there as with the fight scenes and set pieces, these were all authentic and real.
2. Scorpion and Sub-Zero's Rivalry
McQuiod already said that Scorpion and Sub-Zero's rivalry would be a highlight in the movie. Actually, he even shared that the opening scene of the movie would be meeting Hanzo and Bi-Han together, and from there we witness the Scorpion being born. We also get a history lesson not only with the two characters but with the clans they belong to, the Shirai Ryu and Lin Kuei. Also, we get at least a couple of times at least for the two to have a showdown and probably see who is the better fighter between the two. My money is with Scorpion.
1. FATALITIES!!!
Mortal Kombat will not be Mortal Kombat without the Fatalities. To the uninitiated, Fatalities are finishing moves in the game where the winner would inflict a fatal and gruesome finishing move against the loser. Simon McQuiod mentioned that these gruesome finishers were always planned to be included and this will be integral in the story. We can expect the fatalities in the movie to be as important as the characters themselves and we will get to see familiar moves that we see in the games. And since fatalities are important in the story, we can expect some characters would die during the course of the movie. Also, since these fatalities are gory and over-the-top bloody, the film has been given a hard R-Rating for ultra-violence.
We can expect Mortal Kombat to premiere next week, April 23 on both theaters and HBO Max.
READ: