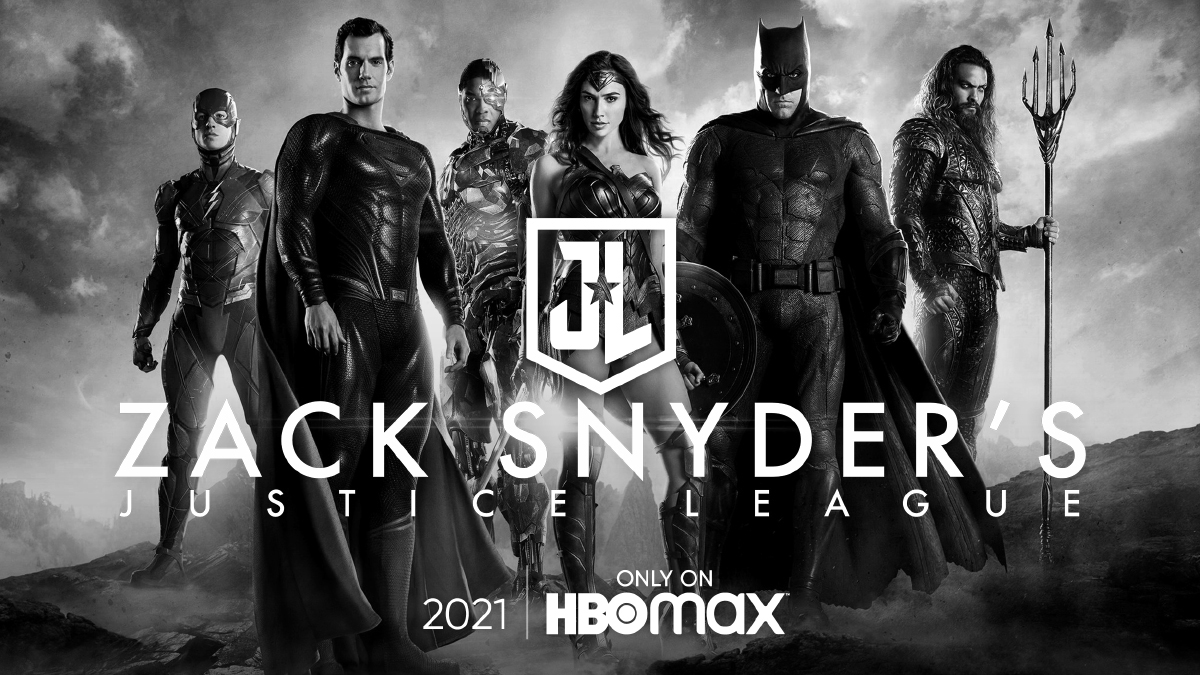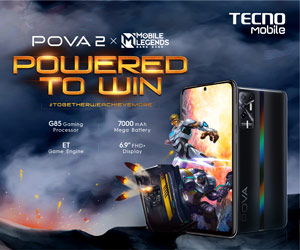 Nearly three years after Joss Whedon's Justice League premiered around the world, Zack Snyder, the co-director of the DC superhero film that left in the middle of the project to attend to the death of his daughter, has partnered with Warner Bros. Pictures to release the Snyder Cut that fans have clamored for a long time. Set to be released in 2021, the film (as told by Snyder) will arrive on HBO Max exclusively. 
The hashtag #ReleaseTheSnyderCut initiative started in 2017 when rumors spread out that the Snyder version has a more fulfilling telling than the critically-slammed Justice League that was shown three years ago. In 2019, Gal Gadot and Ben Affleck, among other actors of the said film, backed up fans to release the Snyder cut.
"Since I got here 14 months ago, the chant to #ReleaseTheSnyderCut has been a daily drumbeat in our offices and inboxes. Well, the fans have asked, and we are thrilled to finally deliver. At the end of the day, it really is all about them and we are beyond excited to be able to release Zack's ultimate vision for this film in 2021. This could never have happened if it weren't for the hard work and combined efforts of the teams at HBO Max and Warner Bros. Pictures," said Robert Greenblatt, Chairman, Warner Media Entertainment and Direct-To-Consumer.
READ: HBO TV Shows and Movies Are Now Free to Watch