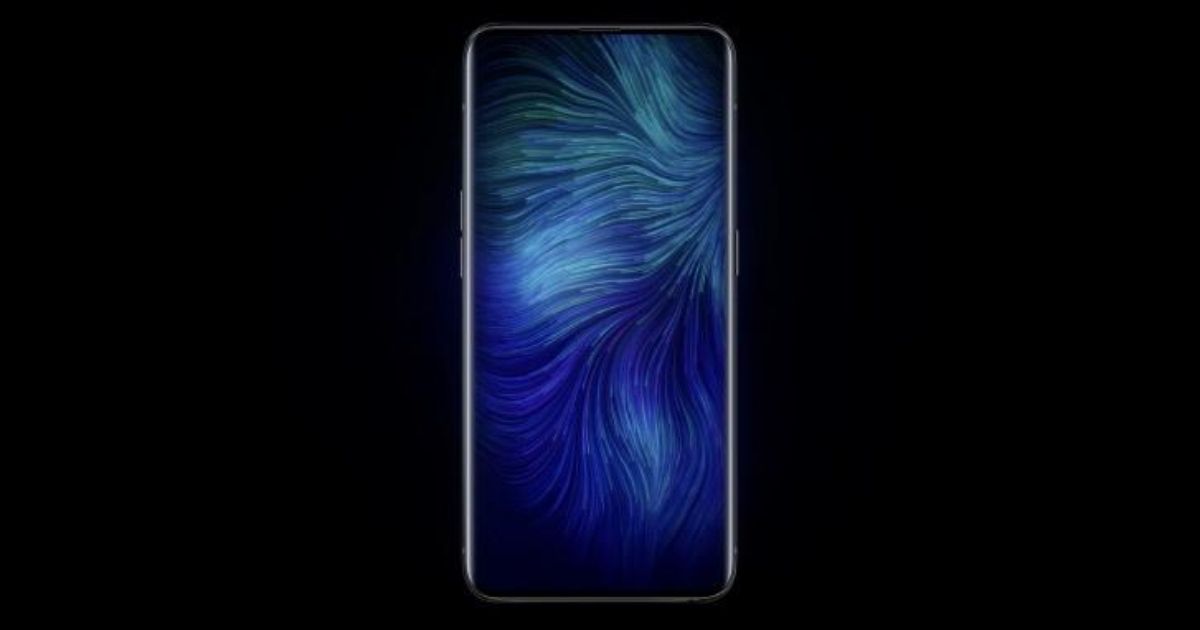 Too early? Of course not! The mobile space is probably the fastest industry when it comes to upgrades, innovation, and everything in-between. Every year, phones get new cameras, hardware, and design that makes your mobile device feel outdated. Some manufacturers even release a new iteration after just three months. It's just how the way the mobile space works. While we're still halfway in 2020, we can predict what could potentially happen in 2021 (so long we have history as our guide). And that starts with the top-end upcoming phones looking to sport the forthcoming Snapdragon 875 high-end chipset.
Though nothing is certain yet, rumors point out to the SD 875 using a 5nm process node. It's a significant shrink in size versus the current standard, which is 7nm. Just like the previous years, the smaller die allows for better power efficiency, less heat output, and higher performance. One thing to take note of, however, is the inclusion of 5G. The Snapdragon 865 is one of the first chipsets that come with a built-in 5G modem. Given 5G is a relatively new technology, it makes the SD 865 more expensive for OEMs to purchase. With the SD 875, we're expecting the implementation of 5G to be slightly less expensive for the second year. Well, at least that's what we're hoping to see. Regardless, here are the phones to look forward to next year with Qualcomm's inevitable high-end chipset.
READ: Why You Shouldn't Buy Midrange Phones Above Php20,000
OnePlus 9 and 9 Pro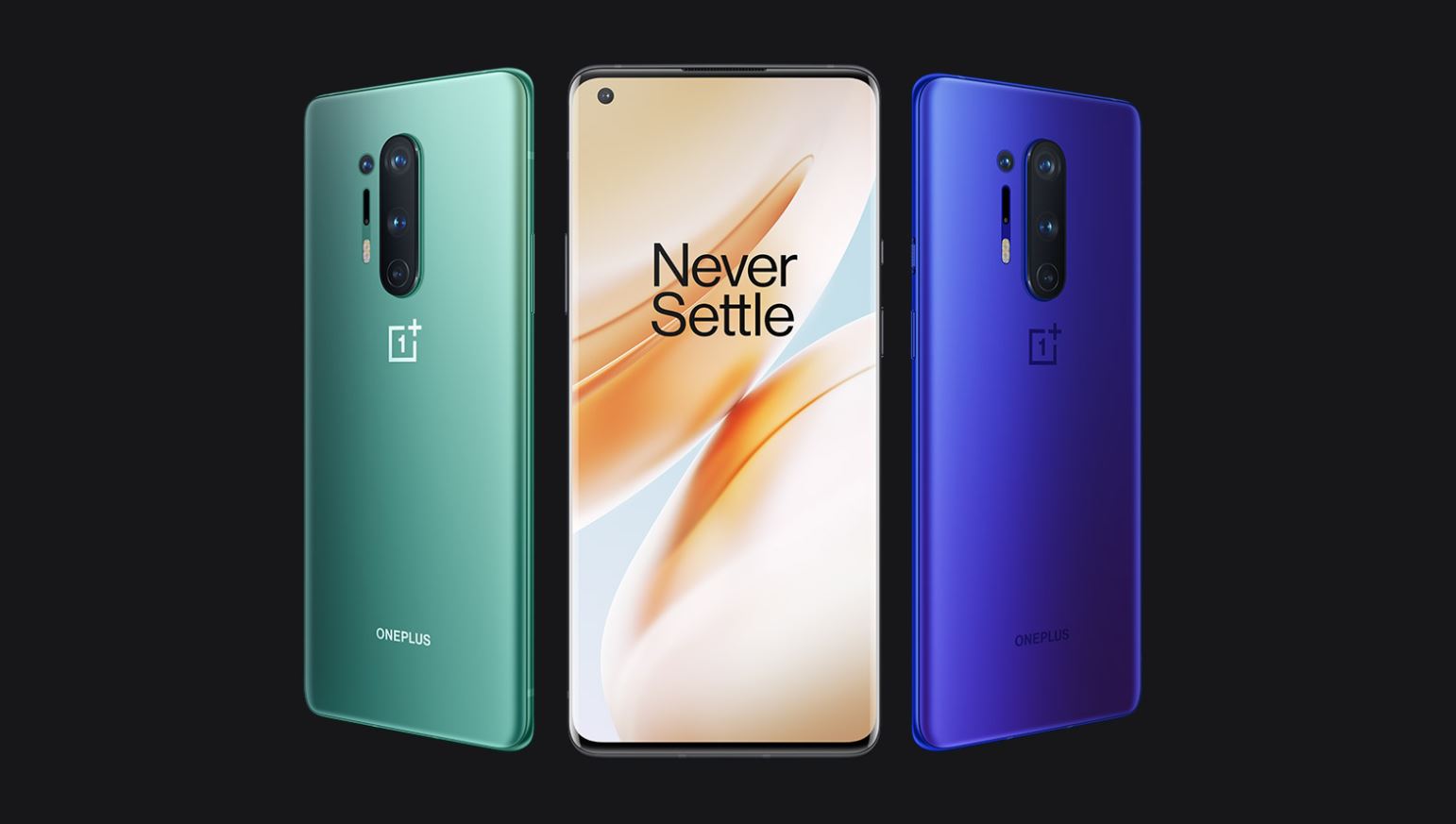 OnePlus is not a new company in the market anymore. It has spent most of its good years as a "flagship killer" brand, thanks to phones with high-end specs at a relatively affordable price. This year, we are seeing the company evolving into a fully-grown flagship provider. With OnePlus 8 Pro, it's their first phone to come with wireless charging and IP68 rating. You can expect the same thing with OnePlus 9. While 8 Pro owners can enjoy 40W fast-wireless charging, we think that the company might start making the feature available to vanilla OnePlus 9. Of course, this could also pave the way for the 9 Pro to sport up to 100W since Snapdragon 875 is capable to do so.
Xiaomi Mi 20 and Mi 20 Pro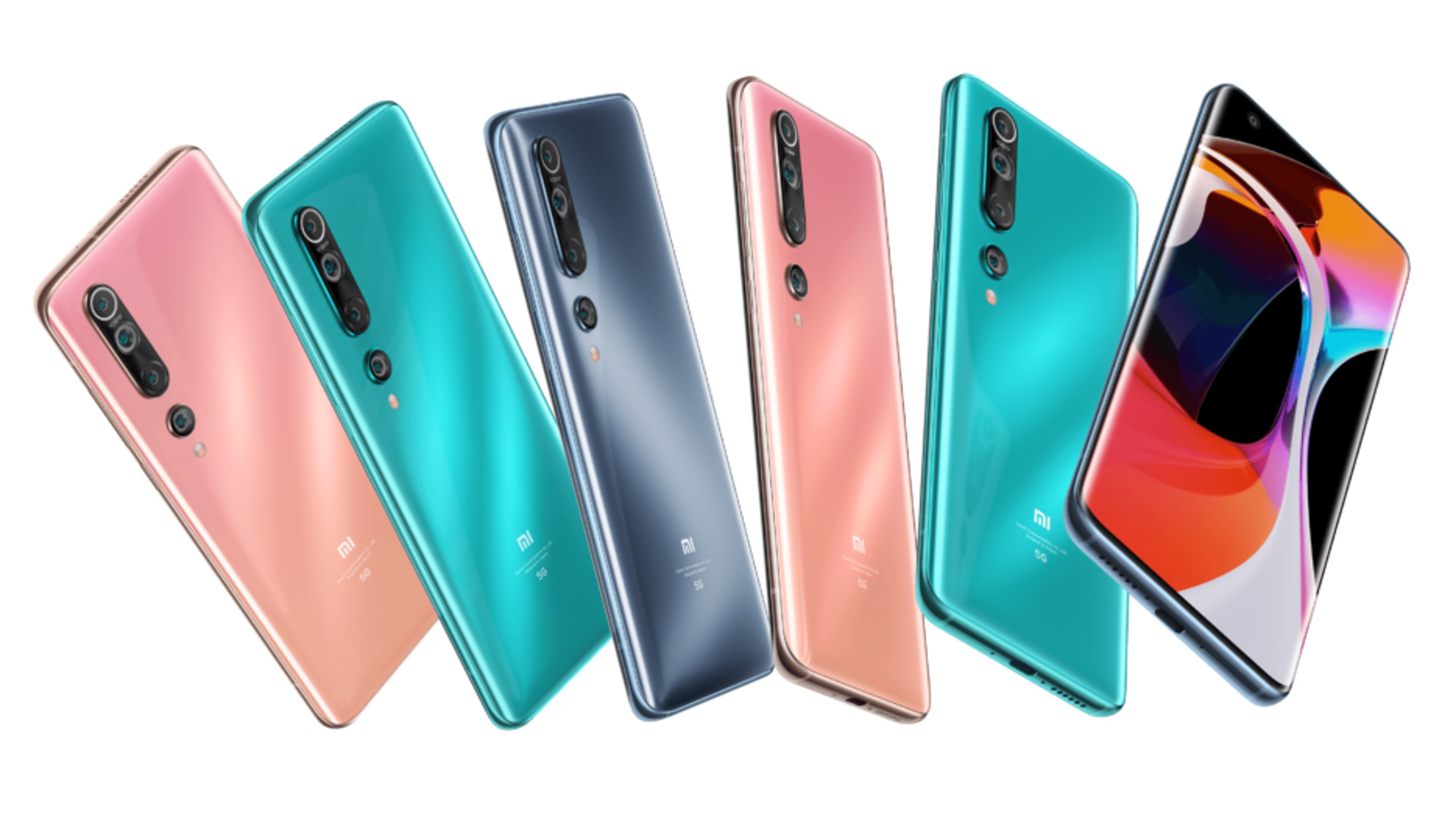 Unlike Huawei, Xiaomi isn't within US President Donald Trump's radar. But much like OnePlus, the company is forced to release the Mi 10 series with significantly higher price tags than its predecessors. At this point, we are already used to Xiaomi outing powerful high-end phones with number-breaking specs. However, it still can't afford to include any kind of IP rating on its phones. Hopefully, that changes in 2021. And given Mi 20 is one of the few phones to use a massive 108MP camera sensor, who knows, maybe 200MP isn't entirely impossible.
READ: Why Snapdragon 855+ Is Still the Best High-End Chipset in 2020

LG V70/V80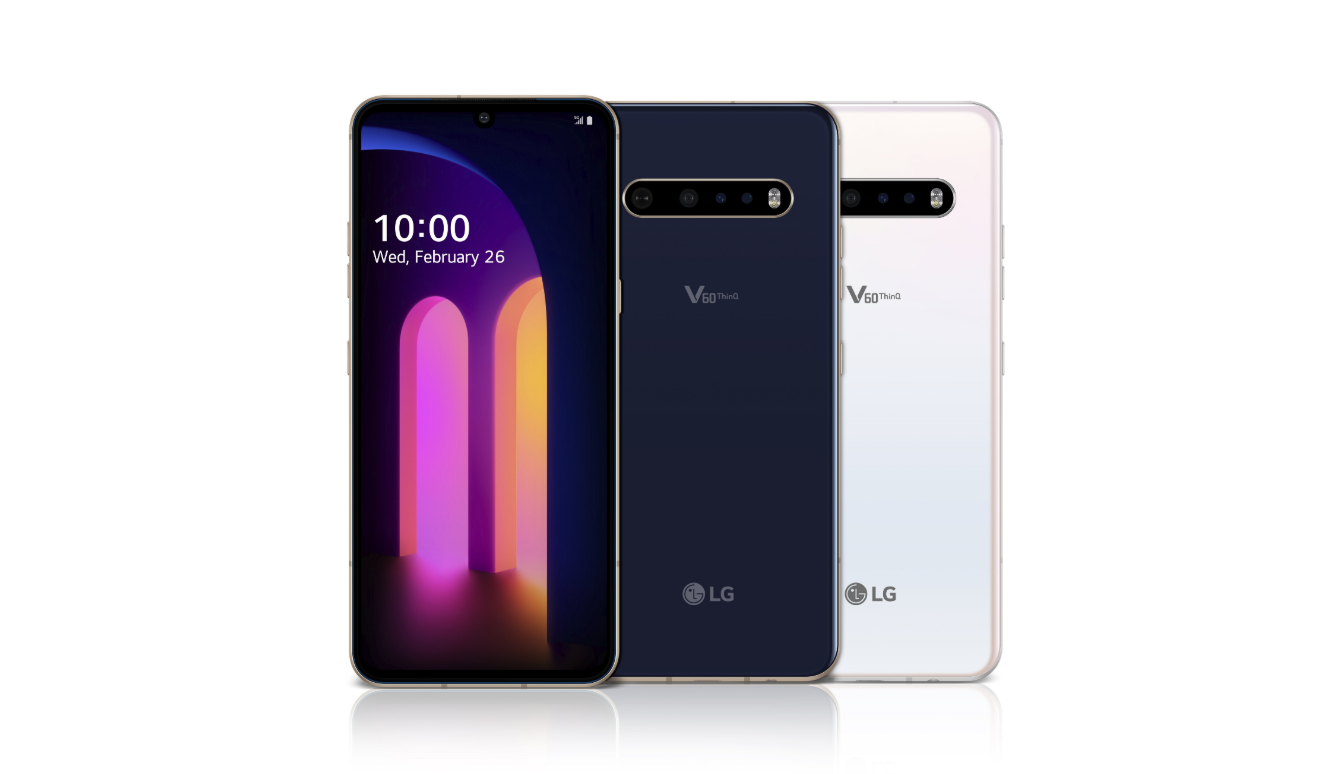 With the death of LG G-series, there's only one flagship lineup left for the company — the V-series. This year, the audio-centric company is in a weird spot. It usually releases the G-series in the first half of the year, with the second half reserved for the V-series. However, the V60 already out since March. Whether the company decided to release the V70 in the new few months remains to be seen. While that scenario is unlikely, if it happens, we might see the V80 as early as March 2021.
Xiaomi Redmi K40 Pro/ POCO F3 Pro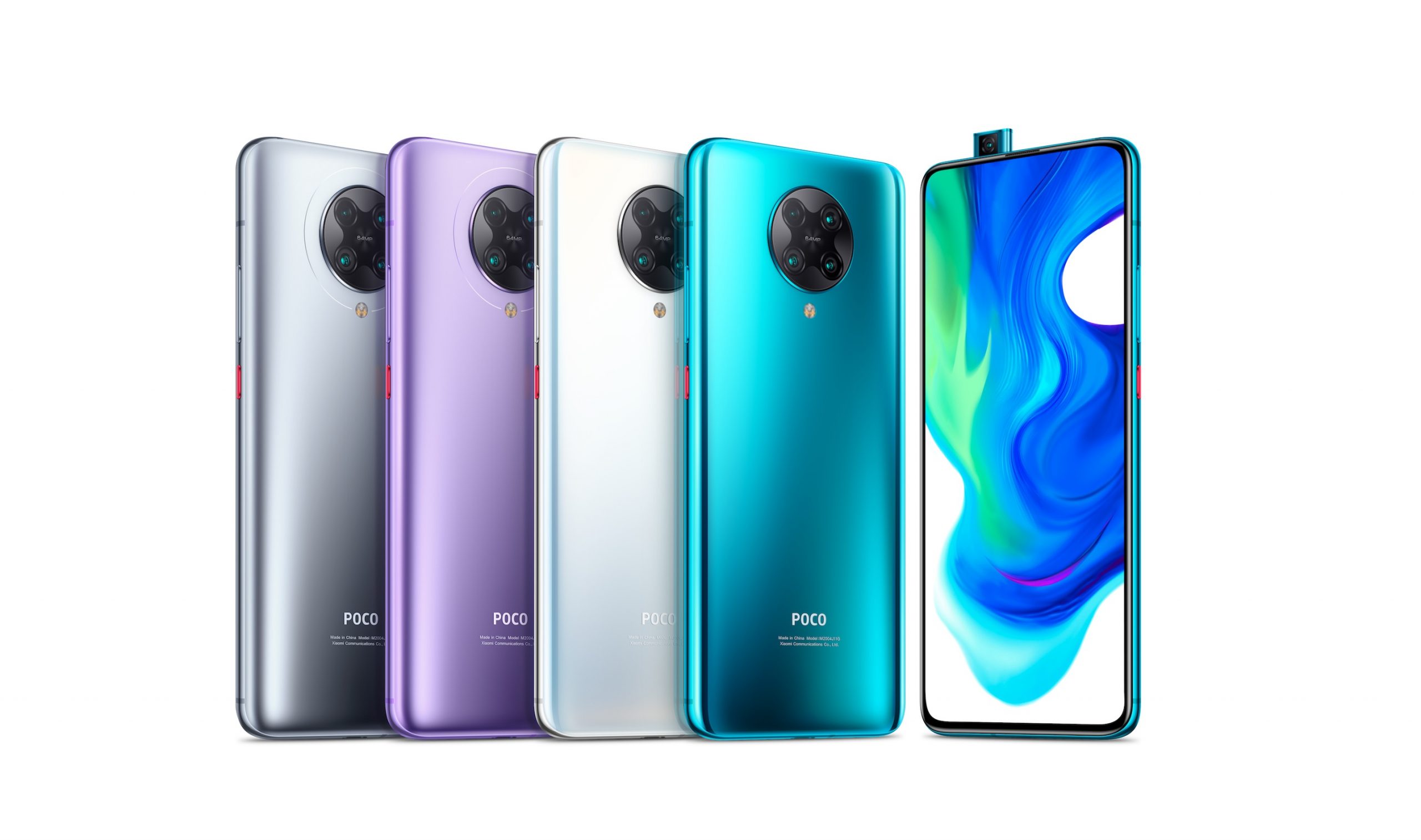 Despite POCO being an "independent" brand from Xiaomi, we still see the same phone with only a different moniker for some regions. Whether it's the Redmi K40 Pro or the POCO F3 Pro, there's a good chance that both devices will sport the same chipset, cameras, battery, design, and display. Where the challenge lies, however, is the price. We've been hearing rumors about the Snapdragon 875 being more expensive than its predecessor. If that's true, then POCO could see itself threading the path of OnePlus 8 and Xiaomi Mi 10. 
READ: Top 5 Reasons Why Mid-Range Phones Will Best Flagship Phones
Vivo NEX 4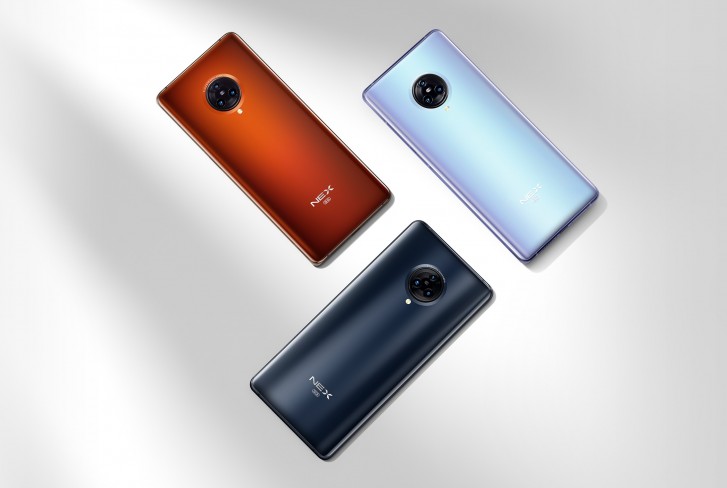 It seems like Vivo settled for its NEX series as its flagship phone. After going public as a concept-only phone, it has seen itself evolved into a fully-marketable product. If this trend continues, then we might see NEX 4 as early as March 2021. Other than specs, what makes the NEX exciting and special is the introduction of innovative and bold design ideas. With the NEX 3, we saw the resurgence of pop-up cameras, with not one, but two sensors. Who knows what's in store next year, but you can bet that it's going to be exciting. 
Samsung S30 and Note 30?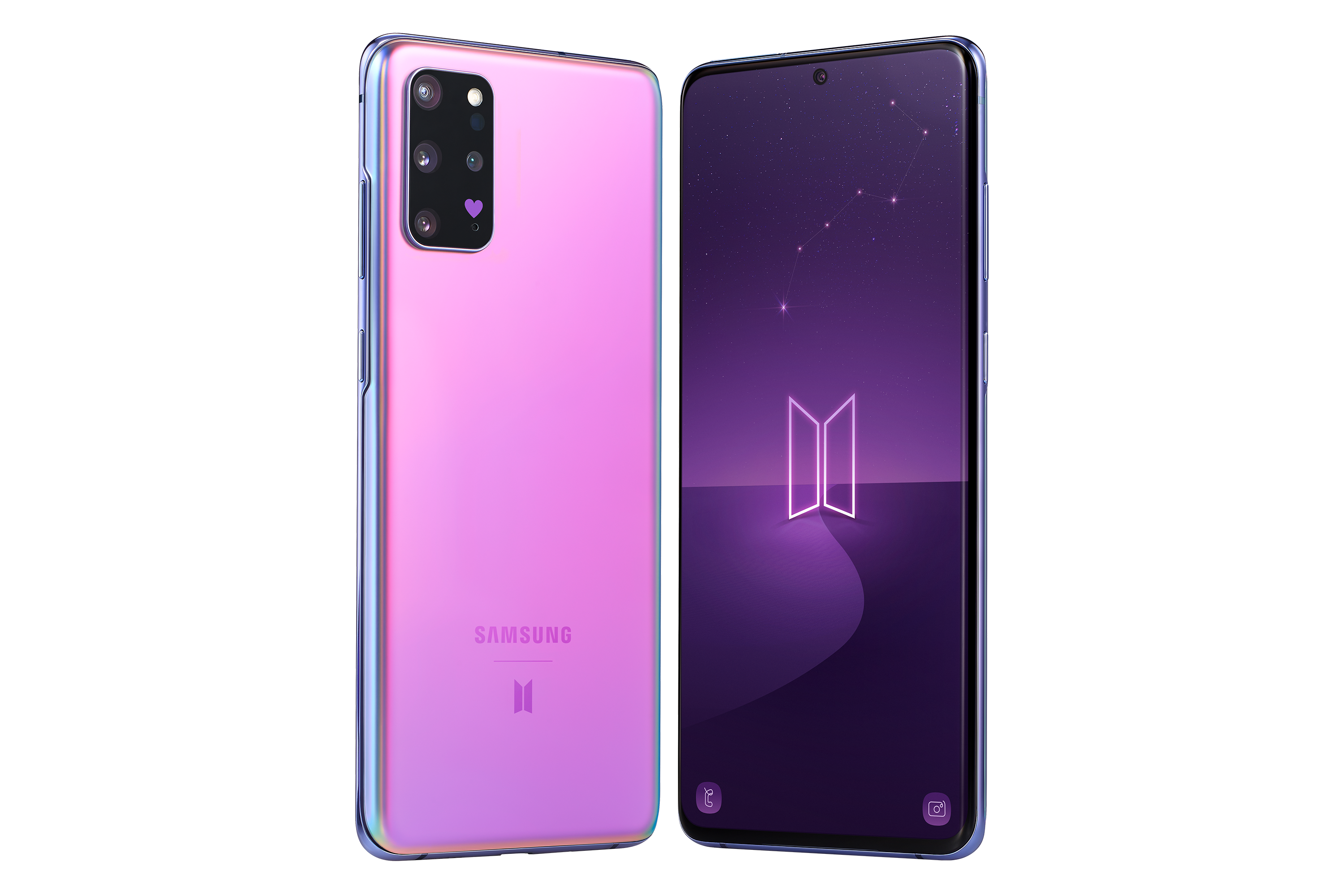 If there's one thing that we're not sure of, that is the Samsung S30 and Note 30 series using Qualcomm chipsets. For the past recent years, avid followers and even tech reviewers praised the efficiency of Snapdragon chipsets over their Exynos counterparts. A video surfaced comparing the Helio G90T, which is a mid-range chipset, wiping the floor with Exynos 990 (by S20+) in a series of gaming tests. On top of that, Samsung fans issued a petition to ditch Exynos chipsets entirely in favor of Snapdragon. The company, however, replied that its Exynos is equally as capable as other high-end chipsets (keyword is capable). So essentially, they don't care what kind of chipset you get.
After everything, it seems like Samsung is planning to go with their Exynos chipsets for all future devices. The reason, apparently, is that Snapdragon 875 is going to be more expensive than 865. By going with their in-house chipsets, this may yield cheaper cost production. However, do take this rumor with a grain of salt. 
READ: Top 5 Reasons Why Flagship Phones Are Not Worth It
Realme X60 Pro??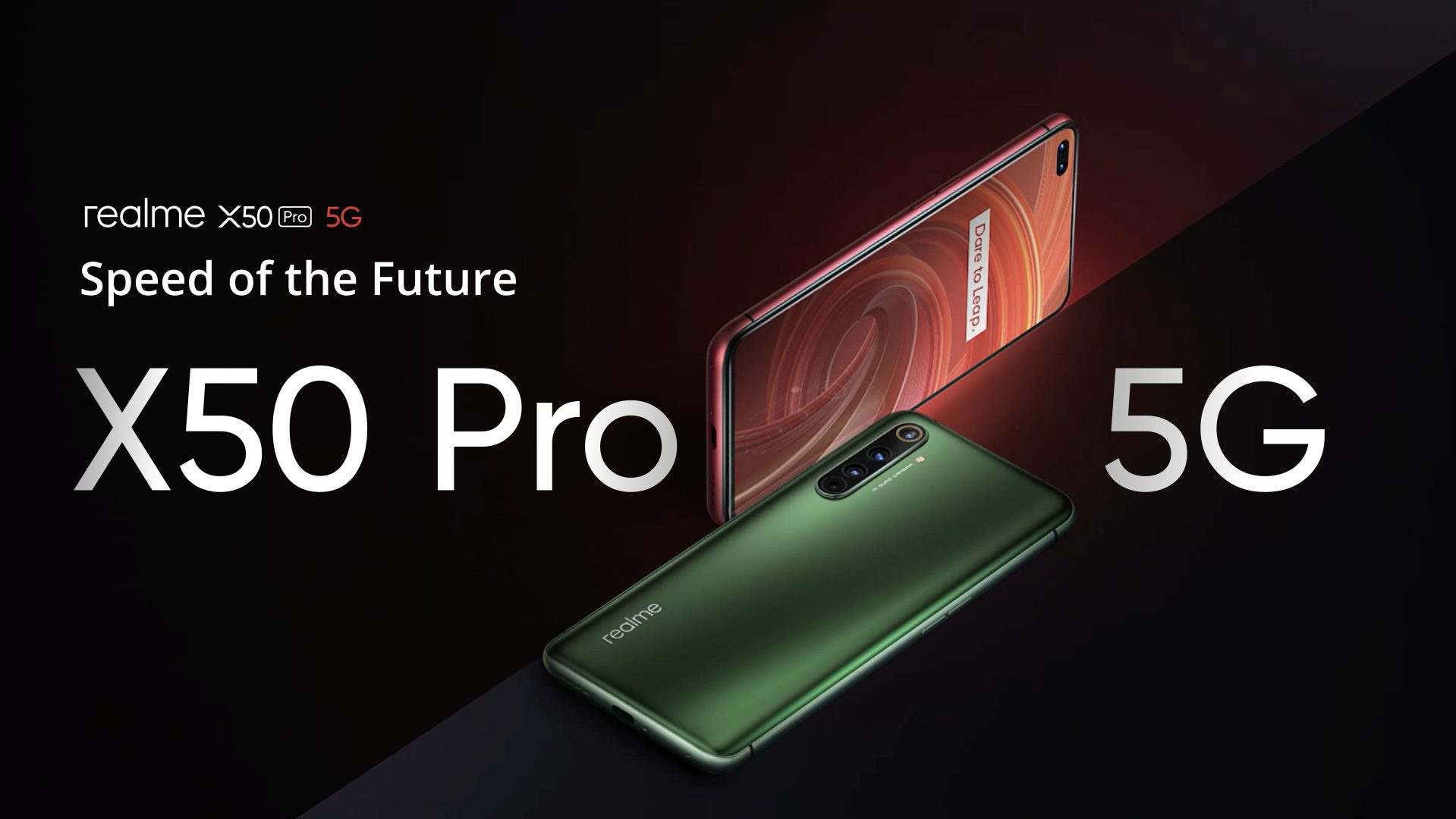 This year is just the second time Realme released a flagship phone. Back in February, the X50 Pro 5G introduced with Snapdragon 865 in tow. For the company's second rodeo, it's a not a bad release provided you're also getting 90Hz Super AMOLED, 64MP quad-cameras, dual-selfie cameras, and 65W fast-charging for the 4200mAh battery. Could we see the same thing next year? Most likely. However, Realme has a confusing timeline for its top-end phones.
Last year, Realme X2 Pro with Snapdragon 855+ launched. After that, we got Realme X3, which still uses 855+ but with a slightly different spec sheet. There's even the X3 SuperZoom that exclusively boasts 60x digital zoom and Starry Mode. However, the X3 series released only last May. Is it possible to see Realme X60 Pro for the latter half of 2020? It's hard to tell. Right now, it feels like the company is testing the waters until it finds itself in a safe, stable spot.