As flagship or high-end phones continue to be out of reach of regular consumers' budgets, more and more brands are focusing on the midrange segment. But, what exactly is the meaning of mid-range when it comes to smartphones? It appears to be that mid-range is thrown off casually out there, just for the sake of validating a phone's affordability for its price. We used to have entry-level, mid-range, and high-end. Today, we now have affordable mid-range, mid-range, premium mid-range, and even premium mid-range 5G. Seriously, brands need to do a better job in categorizing their phones.
Just to make things clear, based on how we see it, affordable mid-range phones are the ones priced between P10,000 and P12,000. You'll rarely see the ones under P10,000 as they oftentimes show up on discount only. The "true" mid-range hovers between P13,000 and P15,000. Premium mid-range, on the other end, costs from P15,000 and up while premium mid-range 5G costs P20,000 and above. Basically, it depends on the price point as well as the specs the phone carries. However, there are a few phones that offer mid-range specs for not-so-mid-range prices and, vice versa. And these are the reasons why you shouldn't buy mid-range phones costing more than P20,000.
READ: Top 5 Reasons Why Mid-Range Phones Will Best Flagship Phones
You Lose the Value of "MidRange"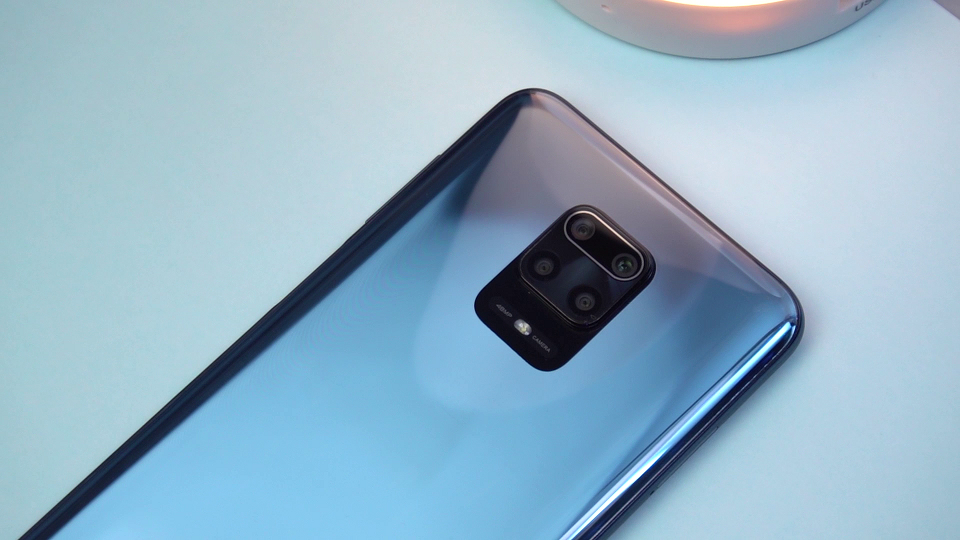 The reason why you're getting a mid-range phone is to save money and to get the best value of your money and, spending more than P20,000 won't get you that. Sure, you may be getting a well-specced phone with exclusive features and everything but, you might as well spend for an affordable flagship phone, such as Realme X3 SuperZoom or POCO F2 Pro. These two are way better and offer more features than your original mid-range pick. And yes, they are a tiny bit pricier but, you will be getting better value out of your money. You're practically investing for a two, three, or even four year-capable phone.
Mid-Range Phones Still Provide Mid-Range Performance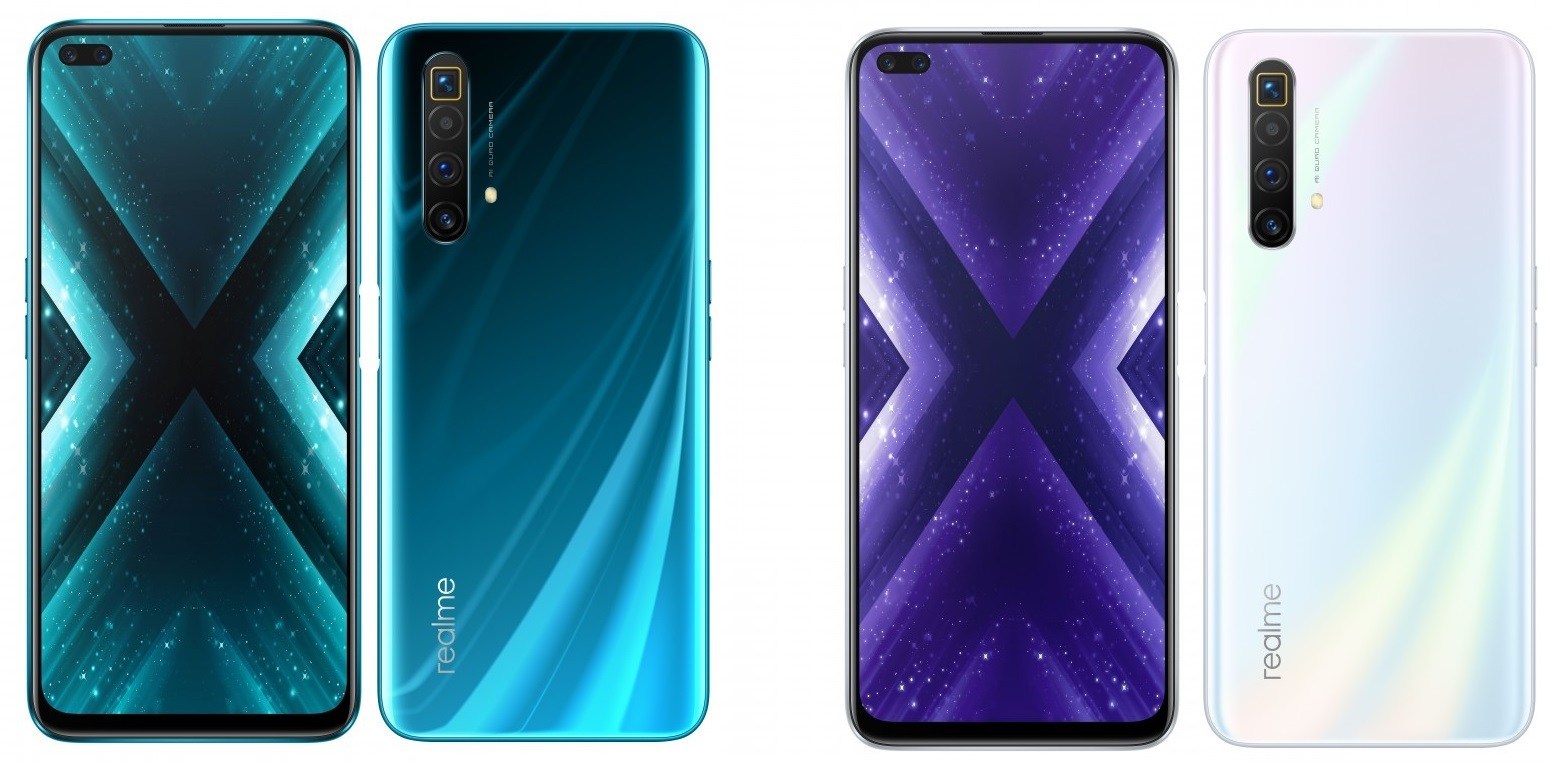 In the country, other than the cameras, the next most sought feature is performance. Can this phone game? Can it play Mobile Legends and PUBG Mobile? Is it enough to play games at high settings? You may be tired of hearing phones being gaming-centric but, that's where the Philippine market dwells for the most part. Other than the price, one huge indicator a phone is considered mid-range is its chipset — the heart and core of any mobile device. This year, Snapdragon 720g is the most popular mid-range chipset. You can find it on phones as cheap as P9,990 and as expensive as P22,990. Regardless of the price point and brand name, you're getting the same raw performance out of it, solely because these phones are using the same chipset. 
READ: Top 5 Reasons Why Flagship Phones Are Not Worth It
Mid-Range Phones Are The Worst Investment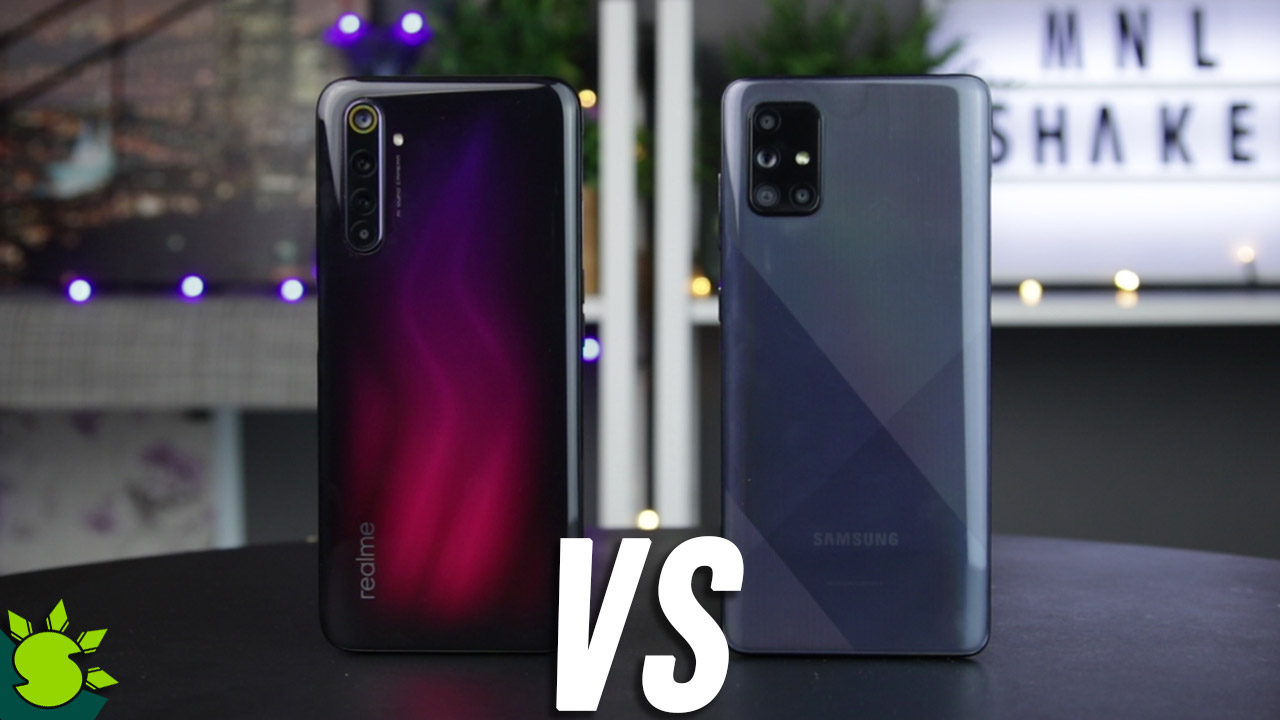 Right now, you're probably raising an eyebrow. What the heck are they talking about? Mid-range phones offer the best value for money. Did they ever hear about Xiaomi and Realme? Of course, anyone who's well aware of the smartphone industry will wonder why this "tech guy" is saying mid-range phones are the worst investment.
First and foremost, the statement applies only to one condition. Unlike high-end products, the upgrade and leap in hardware advancements of mid-range phones are significantly substantial every year. Manufacturers give you more reason to upgrade from one mid-range to another; thus, making you feel that your current phone is old and outdated. And for an affordable phone, it's not that hard to replace it with a new one, given that it doesn't cost that much. 
If you start buying a mid-range phone that costs above P20,000, the next year, that same phone of yours might retail for a lower price or at the same price, with better hardware and technologies. But if you bought one that costs cheaper, that'd make it harder for you to spend on a new phone and the manufacturer to force you to upgrade.
At the end of the day, mid-range phones have a lot more in common than you think. Don't ever buy into a brand's marketing schemes because these are solely a marketing scheme. Do your research, ask someone who knows about phones, and balance out your needs and wants out of a phone. 
READ: Realme 6 Pro vs Galaxy A71, Mi Note 10 Lite, Vivo V19 Neo – Camera Comparison