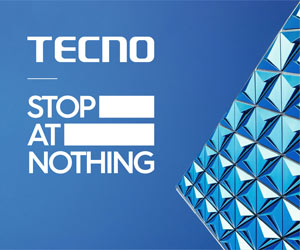 Have you seen the newly announced Samsung Galaxy S20 phones? They come in three models: S20, S20+, and S20 Ultra. It's the first time the company is offering another model under its flagship "S" lineup. The top-end model features 108MP quad cameras that can record up to a very crisp 8K video resolution and offer 100x zoom, aka Space Zoom. It also comes with Snapdragon 865 chipset that brings 5G connectivity. Last but not least is the 5000mAh battery that lasts up to two days. Sounds exciting, right? How much does it cost for all these? P69,990. *Walks out of Samsung store*
This scenario nearly applies to all smartphone brands. So, we're here to tell you why mid-range phones could dominate the flagship market in 2020.
READ: Reno3 Vitality Edition Gets Snapdragon 765, Gold Color
Unbeatable Value For Money
No matter what you say, nothing will beat a good value phone. Obviously, this is where mid-range phones are well-known for. As flagship phones continue to get outrageously expensive, this gives consumers a reason to look at the lower-end market. Since last year, mid-range phones like Realme XT, Redmi Note 8 Pro, and even OnePlus 7T have been succeeding in their respective price points. That's because of the value for money it offers. You may not get the best features out of a top-end phone, but it does provide you the most relevant innovations, such as high MP sensors, multiple cameras, and a fast screen refresh rate. All for a fraction of a flagship phone. 
Flagship Features Either Trickle Down Or Reserved First For Mid-Range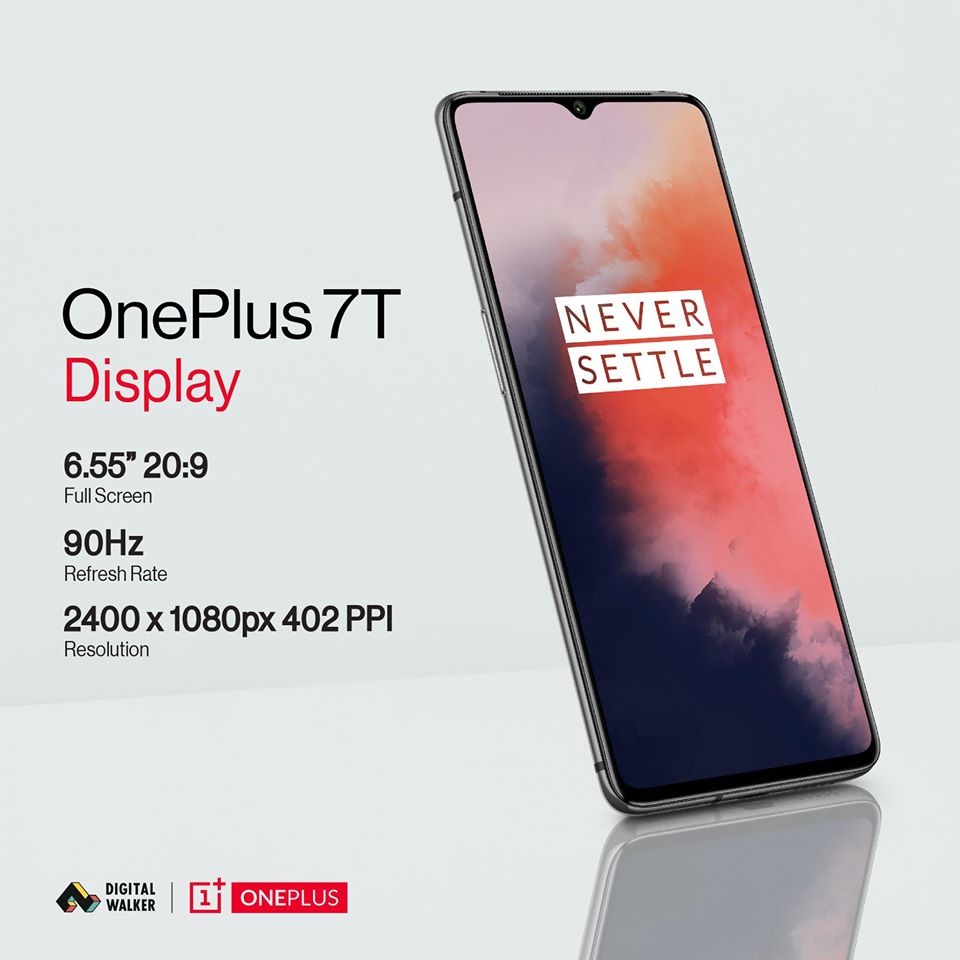 Due to the unending increase in prices, the smartphone market is now wider. It paved the way for these markets — affordable flagship, mid-range, and premium mid-range. The first one offers top-end chipsets such as Snapdragon 855, while the second one provides balanced spec sheet and features. As for the third one, it's the most expensive of the three markets but delivers features that are new or experimental. A good example is Samsung Galaxy A80 with its rotating main cameras. The company experimented with the feature to make way for true fullscreen display. Sometimes, a feature like that ends up on the flagship lineup. 
Samsung first introduced its 64MP in the Galaxy A70s which ended up in the Galaxy S20 and S20+, albeit with better hardware and software support. The same goes for the Mi Note 10 Pro's 108MP sensor that resides in the Galaxy S20 Ultra, albeit, again, in the same fashion. Technology doesn't end. It keeps evolving. And due to the fast cycle of phones, top features will somehow become available to more markets. 
READ: Realme C3 – Helio G70, 5000mAh, Realme UI for P5000
Cheap Upgrade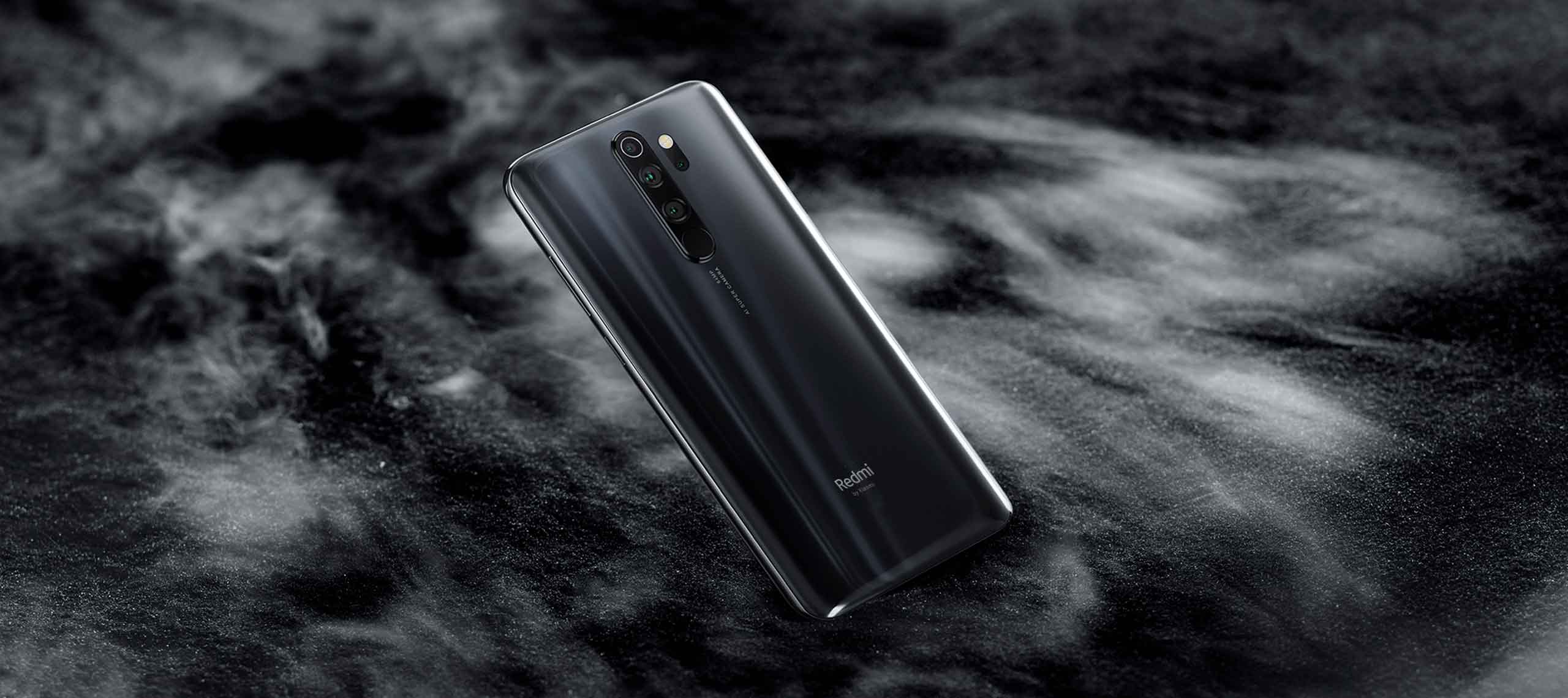 One common reason why people opt for flagship phones is to not upgrade for at least a year. But since new technologies are always introduced, some end up upgrading nevertheless. And that's an expensive way of upgrading. With a mid-range phone, since it doesn't cost that much, you can upgrade to the next one for nearly the same price. If you're willing to follow this trend, you'll get to experience the latest technologies every year without selling a kidney or two. 
Cheap Phones Are Getting Better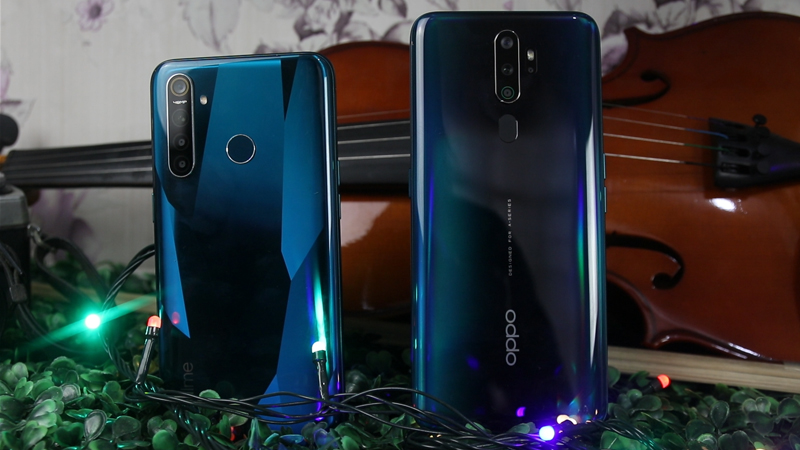 Flagship phones are getting expensive and cheap phones are getting better. There's no better way of putting it. Poco F1 started a trend that changed the way we see smartphones. It made everyone realized that one doesn't need the most expensive option to get the best experience. Sometimes, all you need is a good pair of cameras paired with the top-end chipset. And this trend continues to live on. 
Spend The Extra Money To Improve The Experience
Now that you've spent less for a mid-range phone, you can improve the experience by getting accessories. This could be in the form of cases, power banks, external battery cases, wireless earbuds, fast chargers, and even camera lenses. If you want better video stabilization for vlogging, DJI Osmo Mobile 3 won't cost you a leg. Want to get good night shots? Get a decent tripod. Need to be competitive in gaming? Get a gamepad. There are other ways when it comes to improving the smartphone experience. And it doesn't require you to purchase a flagship phone.
READ: Top Reasons Why Flagship Phones Are Not Worth It