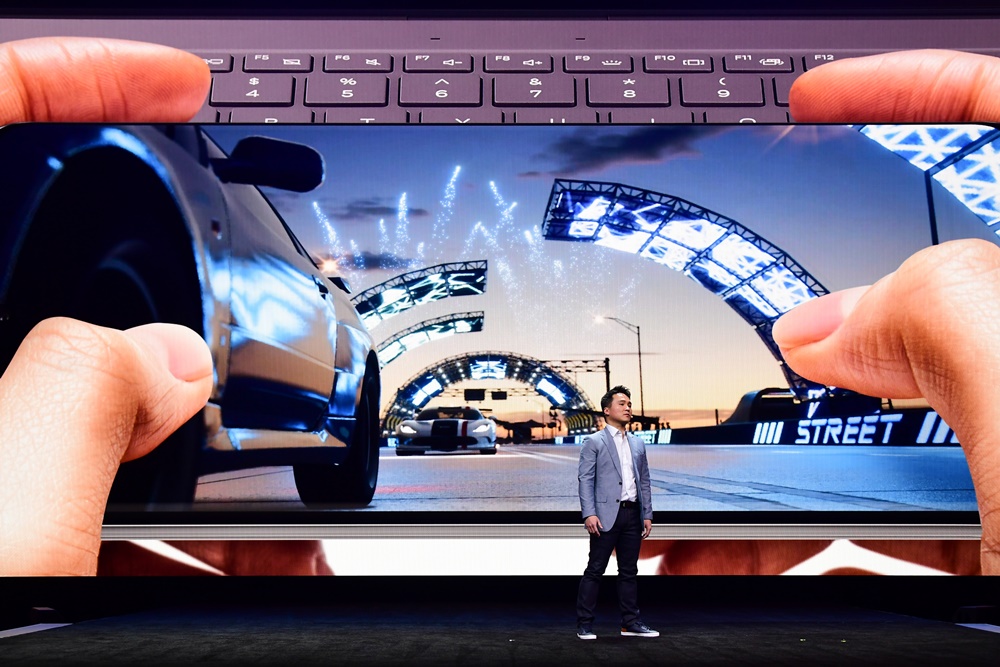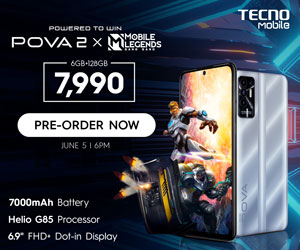 A video gaming comparison on YouTube shows the Redmi Note 8 Pro (P11,990) featuring MediaTek Helio G90T beating the heck out of the Exynos 990 of the Samsung Galaxy S20+(P55,990). If a flagship phone costs five times than a mid-range phone, you'd expect that it'd beat its competition in every category. Unfortunately, that's not the case here. When it comes to gaming, The Helio G90T mid-range chipset held its ground as the Exynos 990 thermal throttled until the end.
As seen from the video, testing the PUBG gaming experience on both devices, the Galaxy S20+ started throttling at the 10-minute mark. The fps drop to around 50. At the 20-minute mark, the Redmi Note 8 Pro retained a stable 60fps gameplay while the S20+ would jump between 40-60fps. Interestingly, the battery depleted faster (from 71% to 58%) on the S20+ while having a higher temperature at 43°C. In comparison, the Redmi Note 8 Pro went from 97% to 87% with recorded 41.6°C temperature. Both come with 4500mAh batteries, however, it's hard to compare the two when they run different Android skins, apps in the background, as well as different starting points. And yes, the S20+ was set to 60Hz. Unfortunately, we can't confirm whether it's at 1080p or 1440p resolution as that might've affected the results. 
Regardless, Samsung's Exynos chips on its Galaxy S and Galaxy Note series have always had problems with heat management that result in thermal throttling. Compared to their Snapdragon counterpart, the in-house chipsets always perform worse. While Samsung addressed the issue already before that Exynos chips are tested to be on-par with Snapdragon chips, this doesn't seem to be the case based on user experience. I've been using the Galaxy Note 9 which features Exynos 9810 for nearly two years now, and I've been dealing with thermal throttling, shorter battery life, and high-standby drain compared to other Note 9 owners. 
READ: Samsung's Next Phone Will Use a Pop-Up Selfie Camera