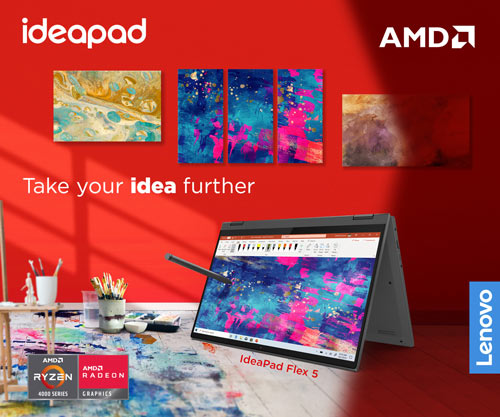 At the heart of any smartphone is its chipset or SoC(System-on-a-Chip). It houses every vital component required to run a mobile device, including the GPU, RAM, and storage. More often than not, it dictates the way a certain device performs — from day-to-day tasks to the most intensive gaming apps. To put it simply, the chipset is responsible for providing the best smartphone experience possible. Qualcomm, the most recognized chipmaker in the world of smartphones, releases its products every year. Taking the name of "Snapdragon" for its chipsets, the 800 Series is the company's top-end marketable SoC that's usually found on Samsung, OnePlus, and Xiaomi devices.
READ: Top 5 Reasons Why Flagship Phones Are Not Worth It

In 2019, the company started releasing two kinds of top-end chipsets — one for the 1st half of the year and the other for the 2nd half. And that chipset is none other than the Snapdragon 855. The 855+ released for the 2nd half is an overclocked version, with minor gains compared to its older sibling.
This year, it's the same pattern. The Snapdragon 865 is succeeded by Snapdragon 865+ that offers higher boost clocks. Though Antutu benchmarks show a significant difference in overall numbers, in the real world, the "up to 10% performance advantage" is negligible. However, compared to previous releases, the latest 800 Series is now expensive more than ever, all thanks to 5G. 
With that in mind, some smartphone manufacturers have the option to go for last year's Snapdragon top-end chipset. In the case of Realme, the young brand decided to release its first flagship phone ever — the Realme X3 SuperZoom — with Snapdragon 855+. While it may seem like a baffling decision, especially for a first rodeo, it's actually a smart choice.
You Don't Need the Extra Performance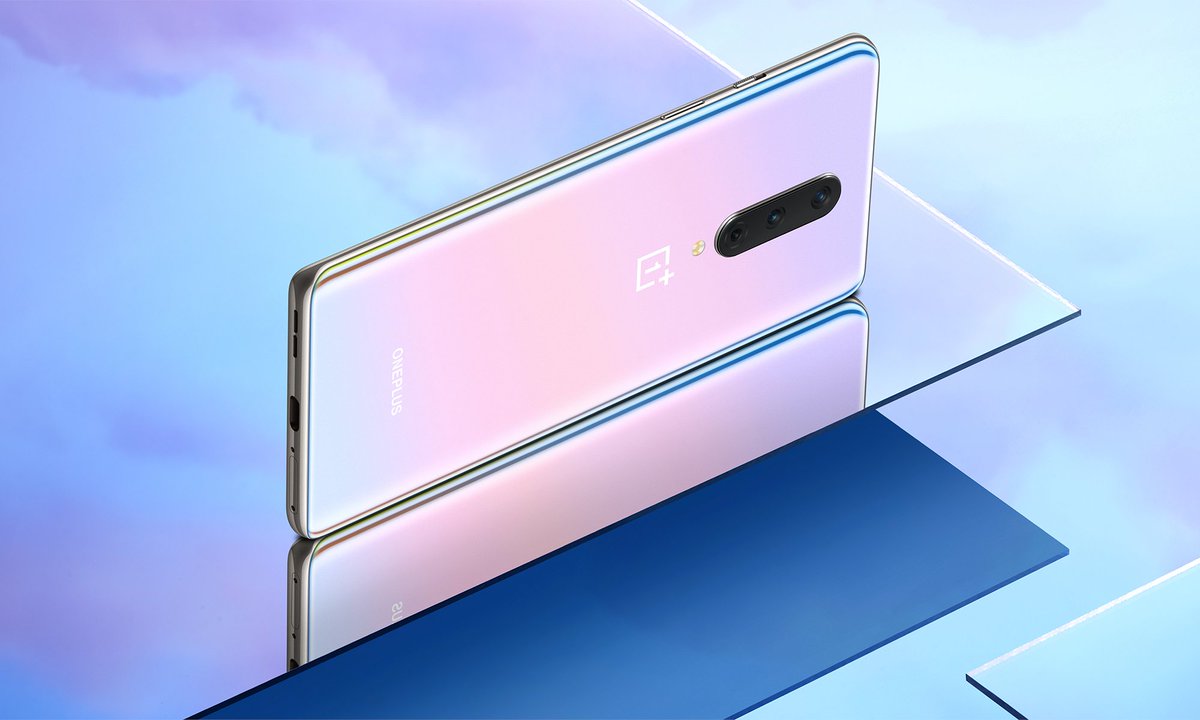 According to Qualcomm, Snapdragon 865 offers 25% more CPU performance and 20% GPU over Snapdragon 855. Now with 855+, we can expect smaller gains. To be specific, you can check out the spec comparison below:
Chipset
Snapdragon 865
Snapdragon 855+
CPU
4x 1.8GHz & 4x 2.96GHz –

(+0.12GHz)

4x 1.8GHz & 4x 2.84GHz 

RAM
2750MHz –

(+617MHz)

2133MHz

Memory Bandwidth
40.98GB/s –

(+9.19GB/s)

31.79GB/s
RAM speed and memory bandwidth seem to be significantly faster. Though this mildly affects frame rates in games, it's not as drastic as having an improved GPU. And if we're talking about regular tasks like multitasking, scrolling through social media feeds, watching high-quality videos, it's more vital to have large RAM capacity and powerful CPU. Fortunately, the Realme X3 SuperZoom already provides 12GB, which is seen only on top-end phones that cost above P50,000.
Even if Snapdragon 865 offers better performance, there are very few games that can take advantage of the latest and greatest from Qualcomm. And, you're most likely not playing those games.
READ: Realme X3 SuperZoom vs POCO F2 Pro Specs Comparison – Flagships Worth Purchasing!
Snapdragon 855+ Is Likely to Last at Least Three Years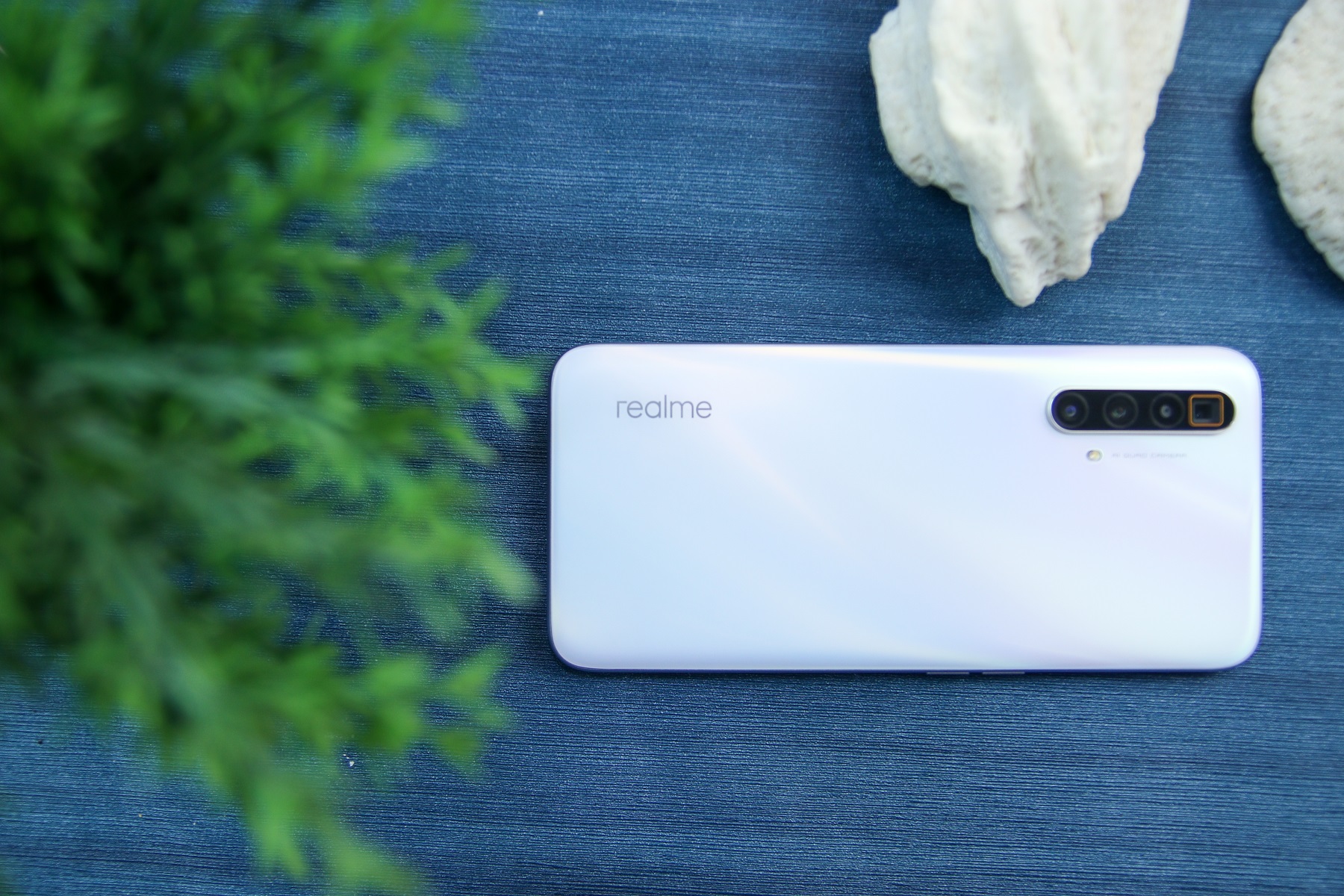 One thing that I really like about smartphones is how powerful they've become in the past decade. When a small device can turn into a portable laptop and render faster UHD videos than other PCs, you don't have to worry about performance. The term futureproofing seems to be coming up more often for the past few years. With low-end to mid-end chipsets capable of playing games smoothly, top-end needs to separate itself — and that's by offering more headroom. 
I've been using the Galaxy Note 9 for nearly two years now, and I never felt it's slower than most recent phones. I can comfortably say that the performance will stay the same even after one more year. I'm even talking about Exynos 9810, which is slightly worse than the Snapdragon 845. With that said, you can expect the same for the Snapdragon 855+.
5G Is All Hype For Now (and Costly)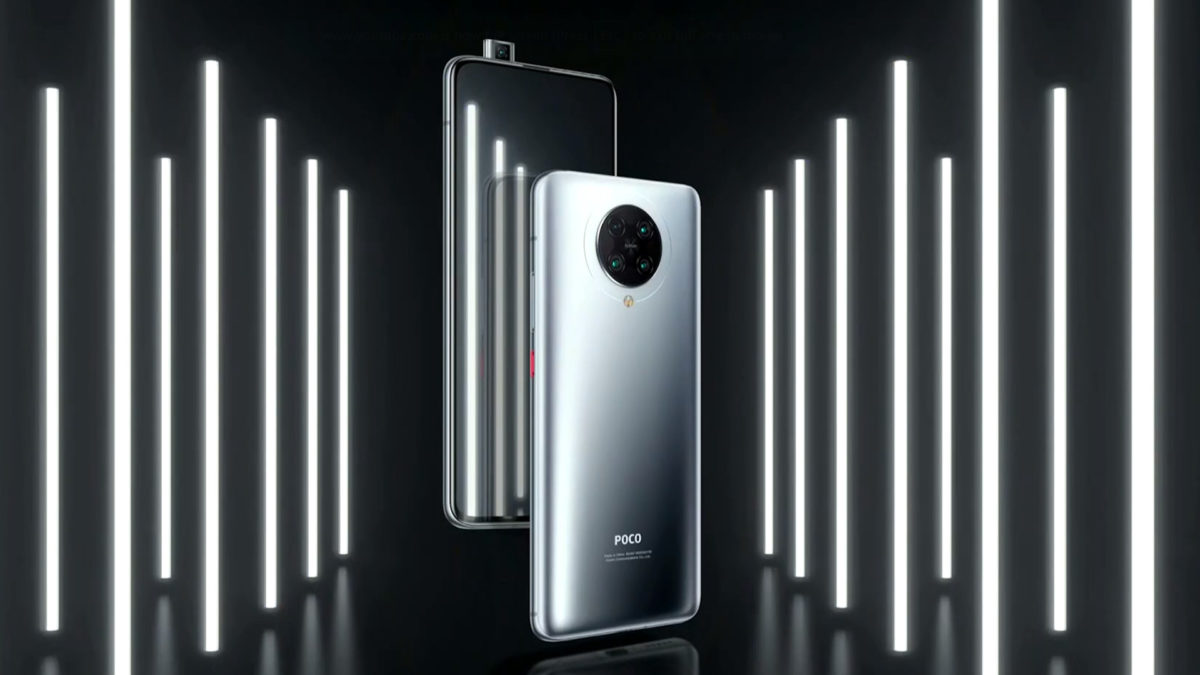 It's easy to be amazed by near 1Gbps mobile speeds boasted by brands like Huawei. Though the technology is already available, it's only for a few select cities. I'm even willing to bet that the 5G location in the Philippines is nowhere more than five. And even if you do live in a 5G area, you won't be able to take advantage of 1Gbps because of… cap. And who are we kidding here, this is the Philippines. Mobile connectivity is rarely reliable.
Snapdragon 865 phones may be allowing 5G connectivity but, that comes at a cost. If you take a look at Xiaomi Mi 10 and OnePlus 8, both flagship phones are way over their estimated prices. They now cost more at least P35,000. While you can always say it's for futureproofing, 5G won't be accessible to the masses until 2022 or 2023. With the pandemic upon us, expect delays in 5G construction.
Realme X3 SuperZoom with Snapdragon 855+ is looking more like a real choice, now that we've laid out our reasoning. Not that we're trying to swerve you to get the phone, but we think it's important to let you know that newer doesn't always mean better.
READ: Top 5 Reasons Why Mid-Range Phones Will Best Flagship Phones