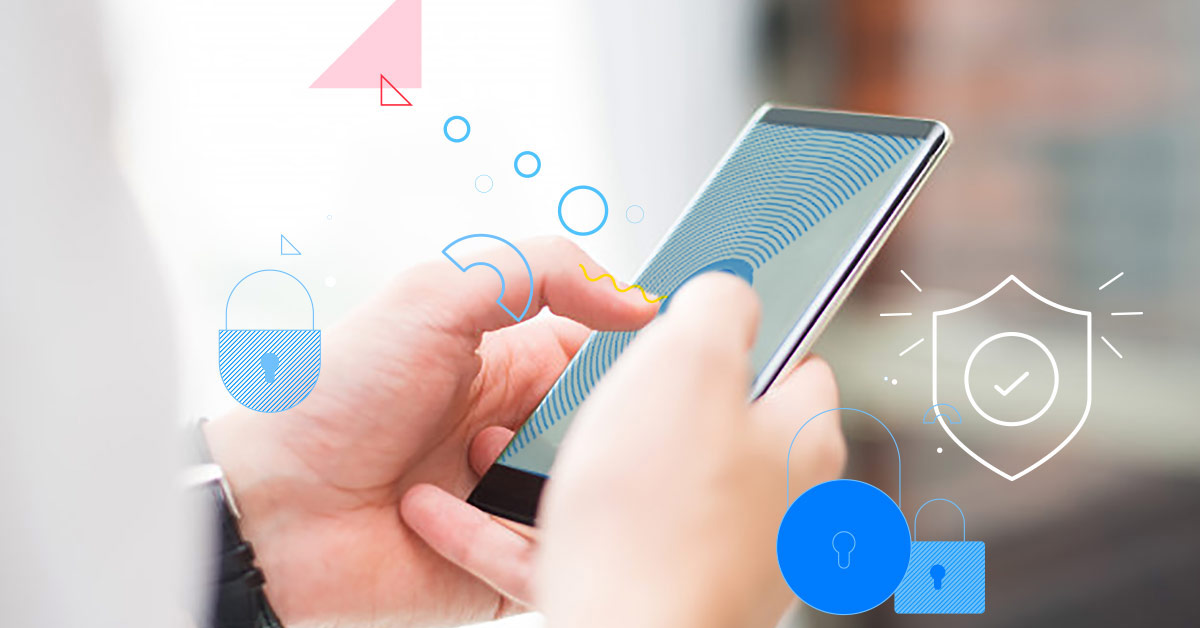 On Thursday, Globe's mobile wallet GCash said it would add a new security feature to stop unauthorized transactions. This is because phishing and other types of scams are becoming more common.
During the GSafeTayo campaign launch in Makati City, the financial platform introduced the "double authentication" feature. This is an extra layer of security where the account holder will have to take a selfie to verify his identity through facial recognition.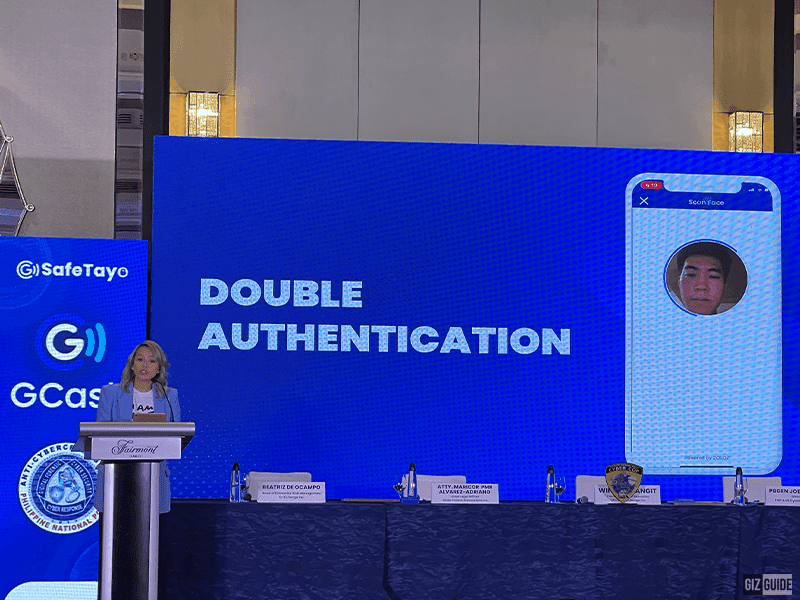 The new feature, which will be released in December, will ensure that only a GCash account owner can link it to a specific device.
"This feature removes customers' need to use SMS OTPs (one-time passwords), which some scammers have used to trick users. It will give you a unique ID that scammers can't use to steal your money. It also adds another layer of security to the current SMS OTP, GCash's chief customer officer, Winsley Bangit, said.
Bangit said, "We never stop coming up with new ideas to ensure that our 71 million users have the safest and most convenient experience possible when they use the app."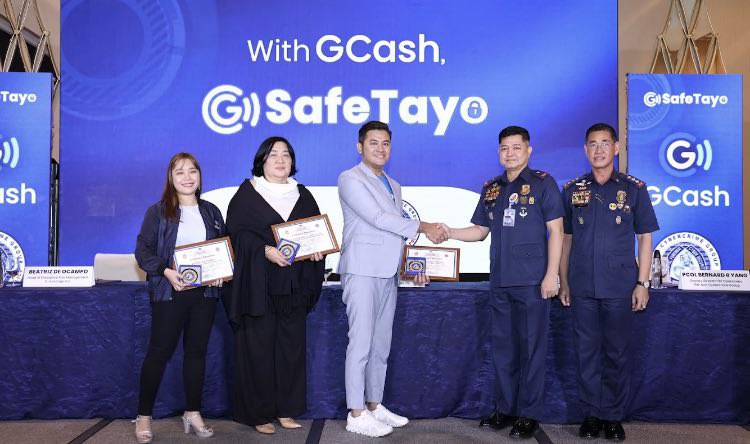 During the event, GCash and the Philippine National Police Anti-Cybercrime Group (PNP-ACG) signed a memorandum of agreement. This is to work more closely together to go after people who commit phishing, smishing, online fraud, e-scams, vishing, and other cybercrimes that hurt GCash users.
GCash's chief legal officer says confidently that working together better with the PNP-ACG will stop more cybercrimes, find out how scams start and bring the criminals to justice. GCash also assures the PNP-ACG they will do everything to carry out the agreement.
---
READ MORE ABOUT GCASH: