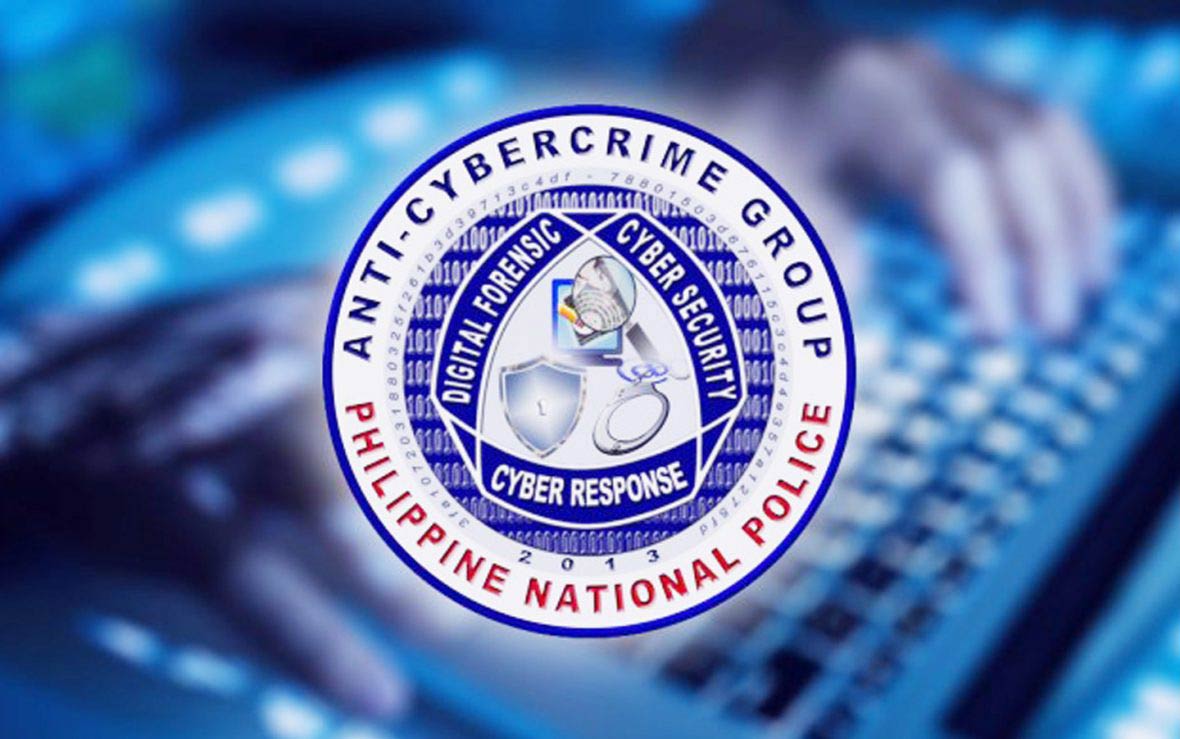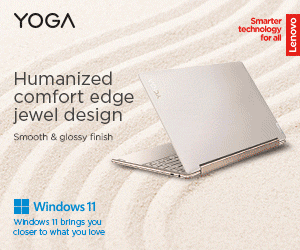 Have you been doing cashless transactions lately? Or you got used to using services like e-wallets. There's nothing wrong with that, but it's always been a good reminder to watch out for scammers and hackers. Your electronic wallet app could be used to do bad things.
Jean David got a call last week from an unknown number saying that her digital wallet had been used without her permission more than once. Jean David says that scammers told her to tell them her birthday, PIN, and one-time password (OTP) because they needed to freeze her account and set up her new PIN.
PNP-ACG also told everyone to be careful because scammers and fraudsters are now out and about since the holidays are coming up.
Based on data from the PNP-ACG from January 1, 2022, to November 16, 2022, it is clear that the top cybercrimes are now also done online.
| | | |
| --- | --- | --- |
| RANK | CRYBER CRIME | INCIDENT REPORT |
| 1 | Swindling/Estafa | 4,829 |
| 2 | Illegal Access/Hacking | 1,480 |
| 3 | Computer Related Identity Theft | 1,242 |
| 4 | Online Libel | 1,134 |
| 5 | Access Device Act | 913 |
| 6 | Threat | 492 |
| 7 | Data Interference | 460 |
| 8 | Anti-Photo and Video Voyeurism | 325 |
| 9 | Unjust Vexation | 223 |
| 10 | System Interference | 212 |
Sadly, the number of cybercrime cases investigated by the PNP-ACG has increased from 149 in 2013 to almost 12,000 this year (2022).
With all the reports of scams involving digital wallets, you should never be afraid to call the PNP-ACG Hotline at 0966 627 1257. PNP-ACG will ask the victim for a copy of the conversation and/or a receipt for the transaction. Your reports will be sent to the court as a request to share information. PNP-ACG PLT Michelle Sabino said that once the victims report what happened, it is possible to find out who the scammers or fraudsters are.
GCash will implement a double authentication feature this coming December, which requires live videos of your face to verify.
RELATED:
GrabPay assured its customers and users that they would never send links through emails and SMS. The company ensures they have enforced multi-layered protection to protect users' money and data. The multi-layered protection includes biometrics, 24/7 fraud detection, data encryption, and instant payment alerts. GrabPay encourages users to report immediately once they receive any suspicious links.
While Maya stated, "We have implemented multi-factor authentication features and device ID fingerprint and face authentication. We employ artificial intelligence and machine learning to validate customers."
PNP-ACG said that once the SIM Registration law goes into effect, scammers and fraudsters will face a hard time because even individuals with prepaid SIMs will have to register their information.
---
YOU MIGHT WANT TO READ: