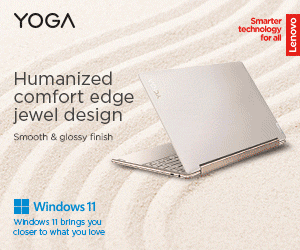 The recent flood of text scams has cost network subscribers in the Philippines millions of dollars because they clicked on malicious links and gave out private information.
An official at the Cybercrime Investigation and Coordination Center (CICC) said yesterday that the government is almost done with investigating the source of text scams and will soon make the results public.
The CICC's deputy executive director, Mary Rose Magsaysay, told the public about the first findings, which showed that Filipinos who fell for text scams lost millions of dollars.
Magsaysay also said that the CICC investigation backed up what the giant telecommunications company PLDT Inc. had found: that the scam messages with personal information came from outside the country. She also said that these foreign groups hire people from the area to help them with their scams.
In September, PLDT said that the recent wave of text scams came from groups outside the Philippines. These groups try to trick Filipinos into giving up sensitive information, especially bank information.
Angel Redoble, PLDT's first vice president and chief information security officer, says that the enormous telecommunications company has researched the scam texts that bother its customers daily.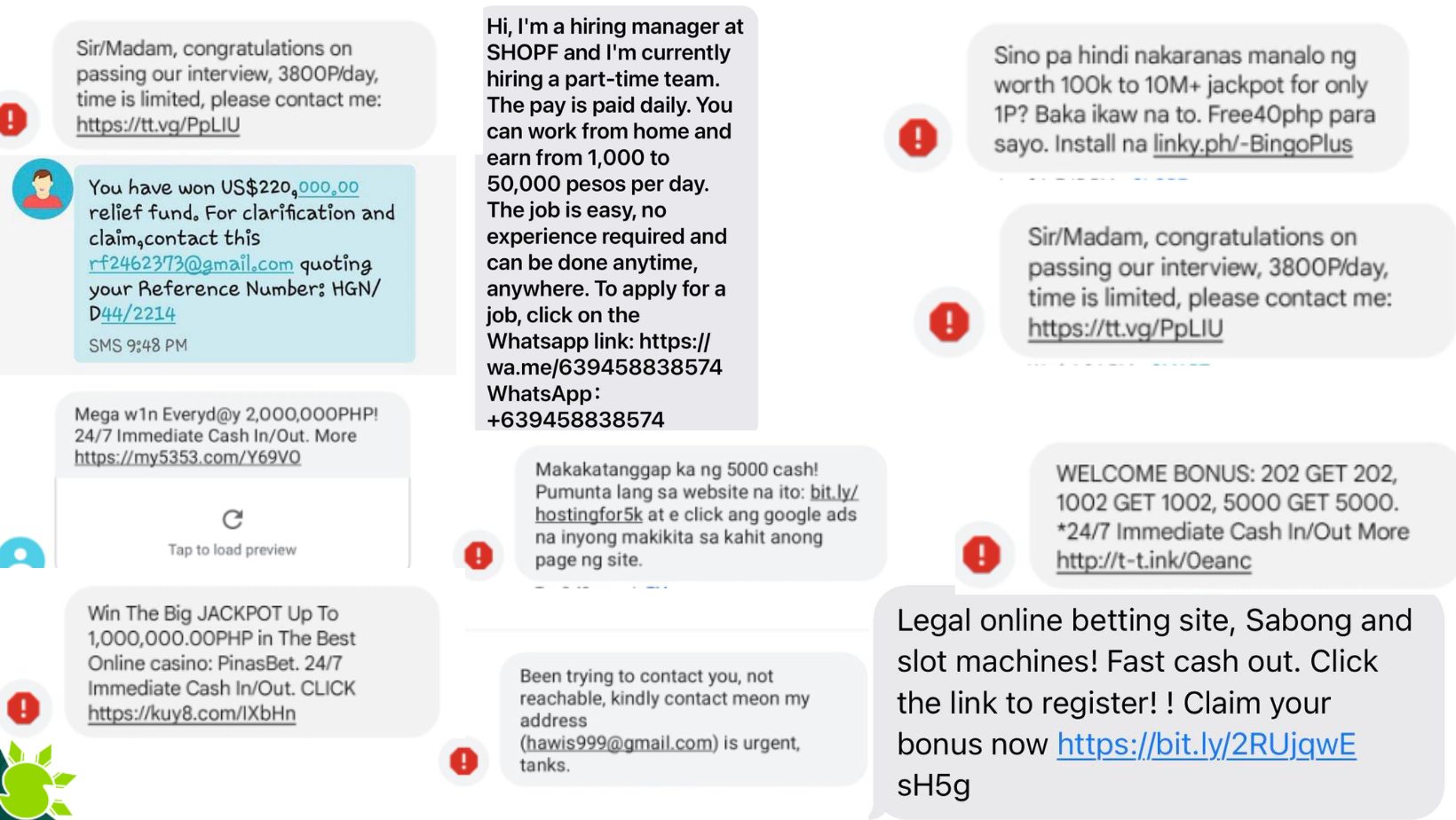 Redoble also said that groups from the United States are working with criminals from other countries to buy many SIM cards. The SIMs are then used to send out text scams that trick Filipinos into clicking on malicious links that can give hackers access to their data.
Globe Telecom Inc., which Ayala runs, blocked text messages with clickable links as a way to stop digital fraud even more. Globe's network will no longer let any messages from prepaid or postpaid numbers with a uniform resource locator through.
On the other hand, PLDT's wireless unit, Smart Communications Inc., took a different approach to the problem by only blocking links to malicious sites.
Magsaysay said that CICC is about to release its findings in the second half of October. After that, it plans to file a criminal case against the people behind the text scams.
The SIM Registration Act (House Bill 14 and Senate Bill 1310), which requires SIM cards to be registered, was approved by the Senate and the House of Representatives. This could be President Marcos' first law as head of government.
HB 14 was written by Romualdez's wife, Yedda of party-list Tingog, her colleague Rep. Jude Acidre, and Rep. Sandro Marcos of Ilocos Norte. It was the first bill that the beam of the 19th Congress voted to approve.
Romualdez was in charge of the session that approved the ₱5.268-trillion national budget for 2023. He said that the "Subscriber Identity Module (SIM) Registration Act" he wrote could be the first law President Ferdinand "Bong Bong" Marcos— his cousin, will sign.
The Speaker said that the measure should be passed because more and more malicious text messages try to take advantage of cell phone users who aren't paying attention. These messages could even put people's lives and public order at risk.
READ:
3 Warning Signs of SIM Cloning
SMS Spam Prevention Tips