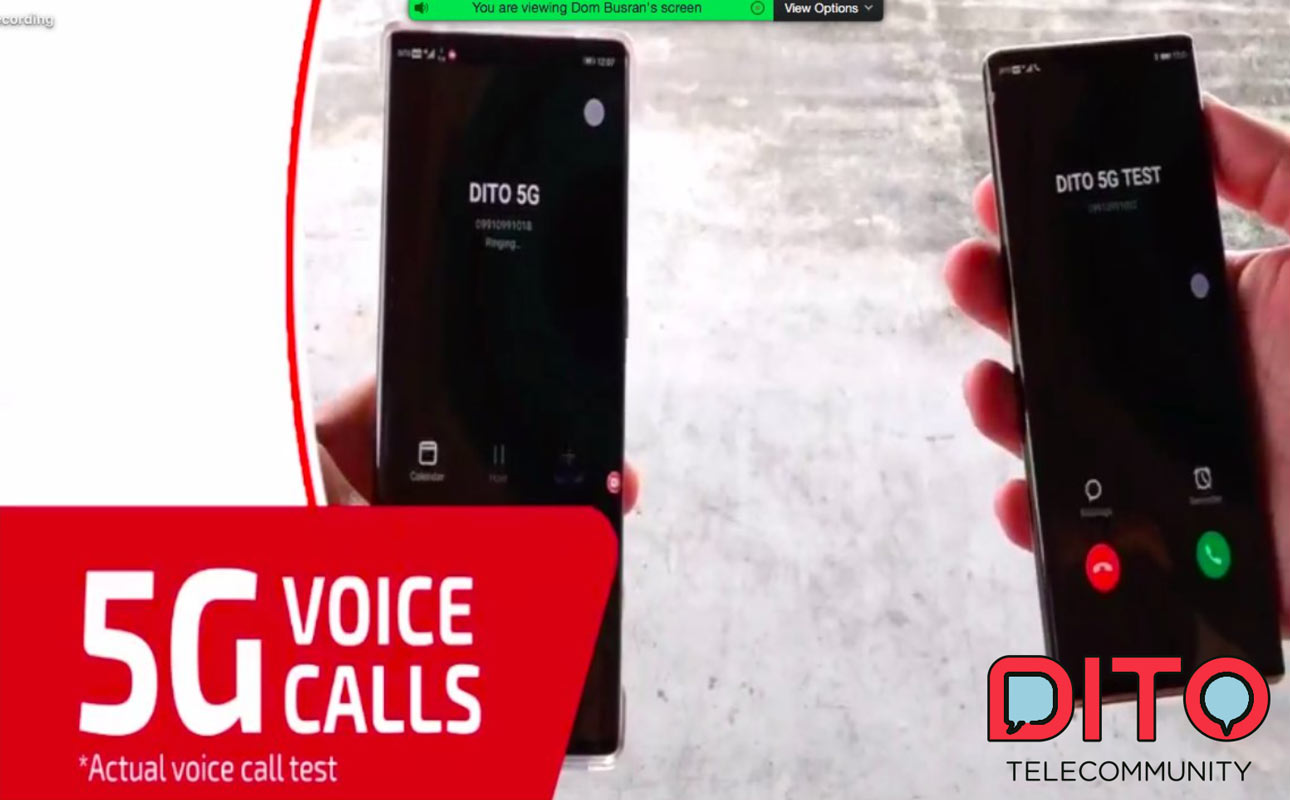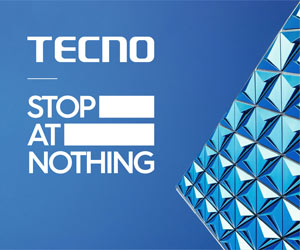 Dito, is 3rd telco no more, as it wants to be established as a prime telco or telecommunication company along SMART-PLDT and Globe in the Philippines.
The new major telco player announces that it has successfully tested its 5G signal in different locations in the Philippines including in Cebu, Davao, and Metro Manila. The company also told the press that it has already 1500 towers and more than enough to cover the 37% population in its first year of operation.
READ: 5G Locations in the Philippines by Smart, Globe, Dito, Talk N Txt
Along with these announcements, Dito is committed to its future consumers as they are planning to open different offices and stores in major malls nationwide before its 2021 launch. Its spokesperson also verified that their 4G and 5G SIM Card are already available for select testers and consumers.
Dito is also ditching the 2G and 3G and will solely start from 4G LTE to most of its network with the 5G signal to be rolled out after. They promised to serve Filipinos with 27Mbps average mobile internet speed in its first year and 55 Mbps in the second year.
There is no word yet on their Fiber Broadband services but they might launch it too in major cities after their mobile network.