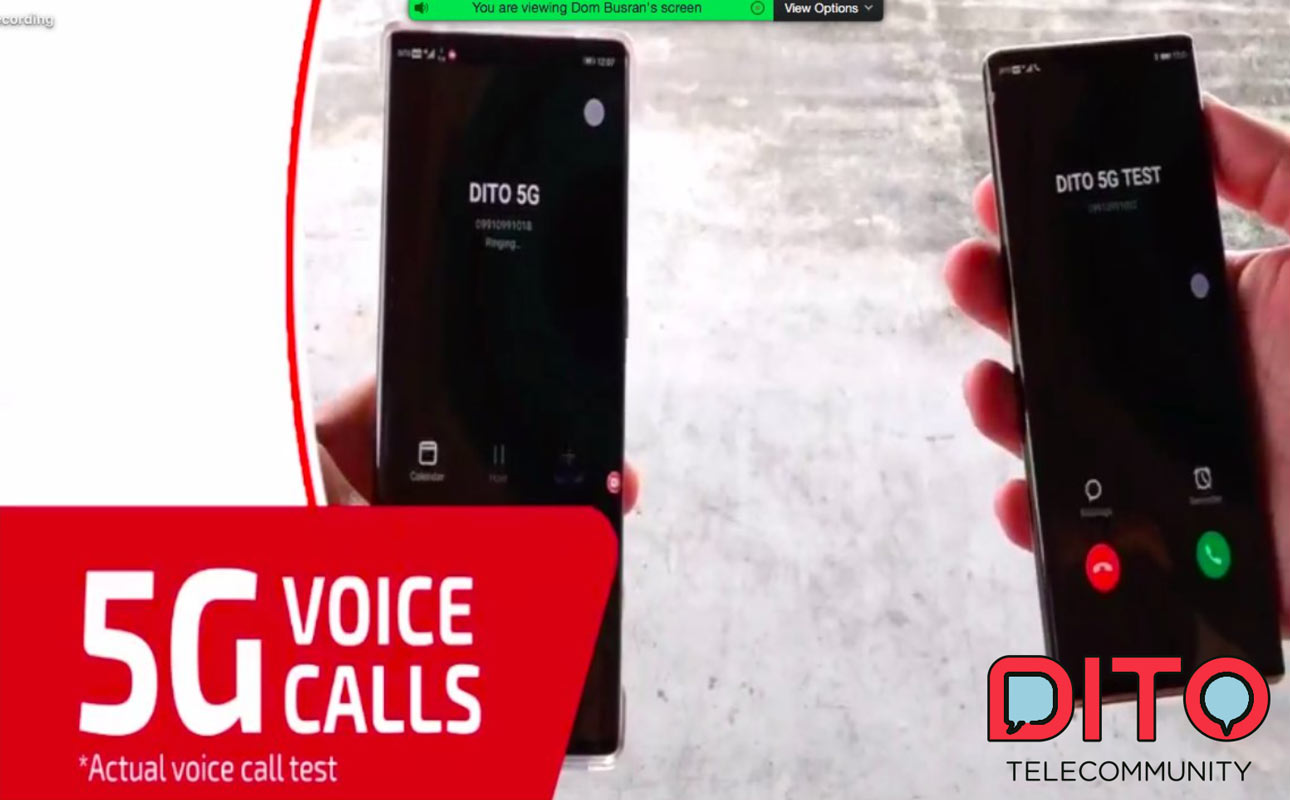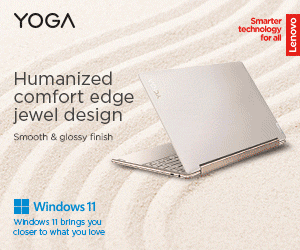 Dito Telecommunity has commenced its technical audit with the company picking one firm from the approved list of Security of Exchange Commission. The audit will run for up to 30 days with another 15 days of final report preparation.
The commercial launch will be in March and Dito Telecommunity needs to comply with 27Mbps average internet speed and up to 37% population coverage. Chief Operation, Adel Tamano, said that they are confident to pass the audit and its 1600+ towers will be operating before March in order to serve the said target numbers.
READ: 5G Locations of Smart, Globe, Dito in the Philippines
Just before the technical audit, Dito has started its user-friendly test with some testers reporting up to 50Mbps download speed with the 4G connectivity. The company is also planning to open its flagship stores in malls starting this month and roll out to several regions afterward.
We will know the final pricing including the prepaid and postpaid plans of Dito once their operation starts.
The final audit report will be ready at the end of February just before the official roll-out of Dito services.
The Philippine Senate is also pausing the franchise renewal of Dito Telecommunity as they await the technical report.