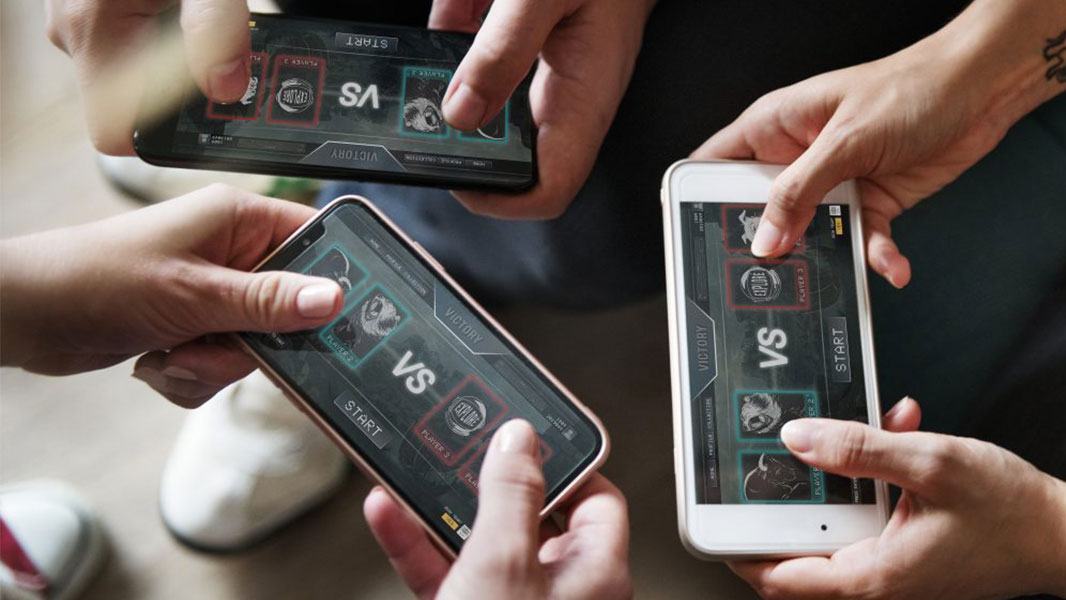 It is important for you to know what will be a great phone for you. So we created a total rundown of each top gaming phone on the market and it was divided by sections. The three sections are Feel, Comfortability, and Satisfaction. In gaming the most needed specs are for comfortability, Fastest Chipsets, Multitasking, and less lag. Second is the satisfaction, whether if it can last all day long or if it can store many games as you want. The last is the feel, having the best display and designs while worthy of the price. So, these gaming phones are beast and expensive but the question is, how will it be worth it?
Phones
Samsung
Asus
Xiaomi
Galaxy S20 Ultra
ROG Phone 2
Black Shark 2 Pro
Cpu
Gpu
Ram
Weight
Type
Snapdragon 865
Adreno 650
12-16gb
222g
89.9% STB ratio
Snapdragon 855+
Adreno 640
8-12gb
240g
80.3% STB ratio
Snapdragon 855+
Adreno 640
8-12gb
205g
81.7% STB ratio
Screen Size
Display
Refresh Rate
Resolution

6.9inch
Dynamic Amoled
120hz
1440p
6.59inch
AMOLED
120hz
1080p
6.39inch
AMOLED
60hz
1080p
Connectivity
Battery Capacity
Fast Charging
Storage

5G, Wifi
5000mAh
Yes, 45W
128gb-512gb
LTE, Wifi
6000mah
Yes, 30W
128-1TB
LTE, Wifi
4000mah
Yes, 27W
128-256gb
Price
₱69,990.00
P49,995
P22,990
ranking highest from left to right in terms of specs sheet.
As you can see the first on our list is the Galaxy S20 Ultra it is reasonable since it came out last February 2020 and is equipped with the latest chipsets. It is the newest Flagship on the market along with the Xiaomi Mi 10 Pro. Next, we have the Asus Rog Phone 2 which has the largest battery capacity of 6000mAh and a fast charging time of almost an hour (0-100%). It uses Adreno 640 GPU slightly lower than the S20 Ultra but we will see the Benchmarks of these 3 phones later. 3rd in line is the Xiaomi Black Shark 2 Pro, equipped with the same Adreno 640 chipset, less battery capacity than the Rog Phone 2. While it only has a refresh rate of 60hz, the battery consumes less.
| | Galaxy S20 Ultra | Rog Phone 2 | Black Shark 2 Pro |
| --- | --- | --- | --- |
| Comfortability | 10 | 9 | 9 |
| Satisfaction | 10 | 9 | 8 |
| Feel | 8 | 10 | 9 |
| Overall | 9.5 | 9 | 8.5 |
Now we saw the difference between the three, let me explain the three sections of our rundown. Just to be clear this was only our opinion from how it is based on the specs and designs we saw. Moving on to comfortability, we can say that the three phones are comfortable to use for gaming especially when streaming. 8gb ram is enough for multitasking. With the latest chipsets, it can run the games smoothly and less lag. Satisfaction, yes Asus Rog Phone 2 wins this round having a 6000mAh, fast-charging features, and a terabyte internal storage. In terms of feel, both Xiaomi Black Shark 2 Pro and Asus Rog Phone 2 wins. The designs and built of these two phones are really for gamers.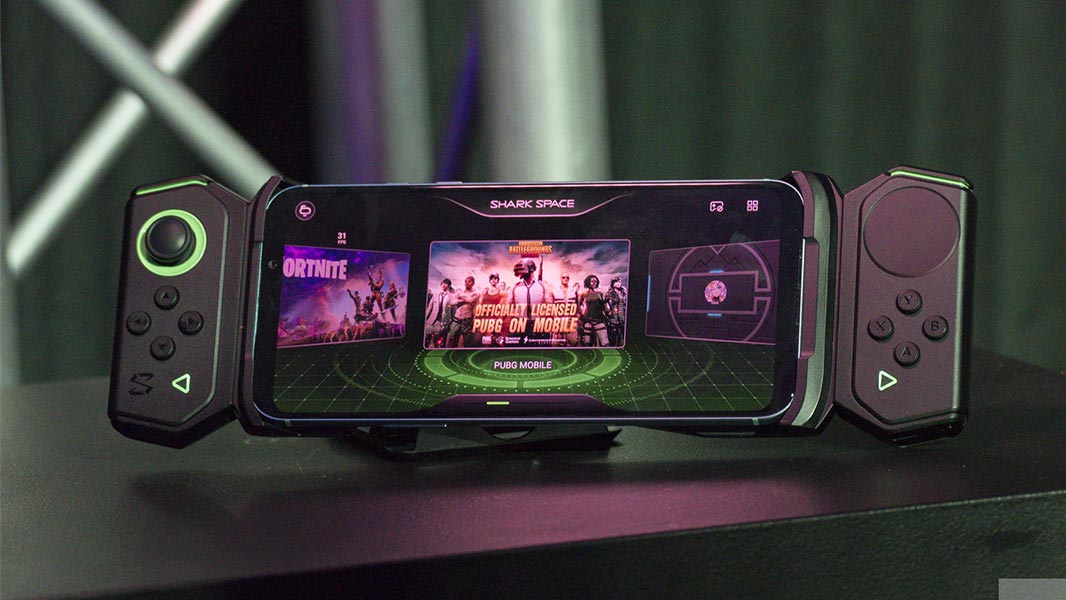 But Overall these gaming phones are Good in their every way. In terms of budget, design-wise, and of course the battery capacity, I will choose the Asus Rog Phone 2. However, Xiaomi Black Shark 2 Pro also has a unique design that gamers love. They both have gaming accessories. Xiaomi Black Shark 2 Pro is cheaper and it has almost the same specs compared to the Asus phone. Galaxy S20 Ultra, on the other hand, is way more universal and of course, newest release flagship this 2020.
READ: List of Gaming smartphones supported by Google Stadia