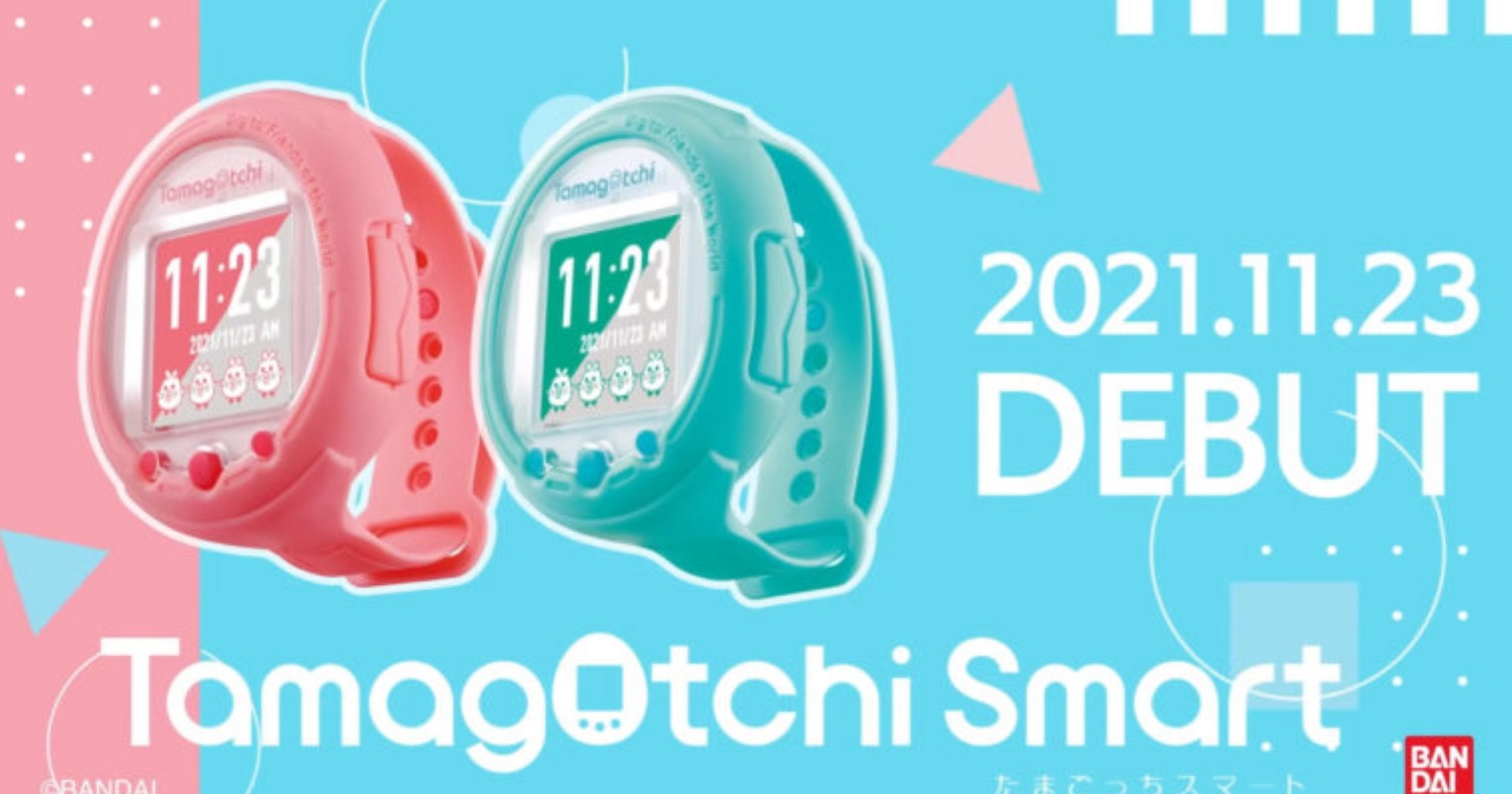 The hit 90s craze Tamagotchi is making a comeback and this time in the form of a watch! Yup, you read that right as Kotaku reported Bandai is launching a Tamagotchi Smart wearable which will launch on its 25th Anniversary. The Tamagotchi Smart will feature a touchscreen step tracking and clock support which will use a watch form factor.
When it comes to your pets, you can feed them, bathe them, dress them up in different clothes, and even play mini-games. The company also promises that you can interact with your friend's pet when it is nearby, use the smartphone app to locate other Tamagotchi creatures, and also call out to your own pet with your voice. However, the creatures can't recognize words.
Bandai will also be selling add-on cards which will ultimately add more mini-games, additional items as well as it offers different watch designs.
The Tamagotchi Smart will be launching this November 23 in Japan while there are no details on an international release.
---
READ: