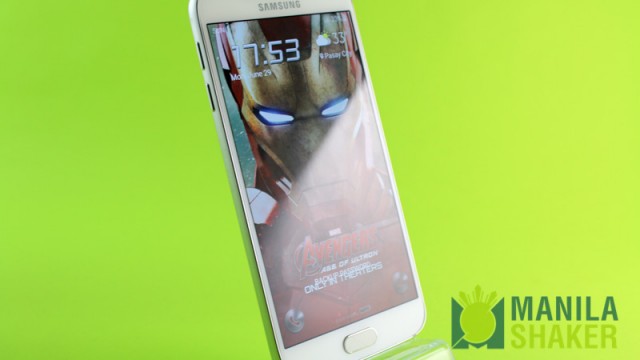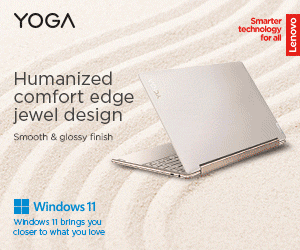 Samsung Galaxy S7 has been part of many recent rumours and info and we can't help to think that the S7 might be as close to us as we think. As we were thinking this, we were able to read a few new rumours surrounding the Galaxy S7. Lets get close to these new information now, shall we?
According to a few new leaks, the Galaxy S7 might actually sway away from the usual built of the 2015 flagships, with the S7 carrying a microSD card slot, which to be honest is a good call by Samsung, if this is true anyways. A few other display information on the Samsung Galaxy S7 has sprout as well, such as the 5.2-inch Galaxy S7 and the 5.7-inch Galaxy S7 edge, however, as all rumours, this is yet to be confirmed. The displays, as of its flagships of 2015 would however showcase a few similarities in regards to the "curve' department, with the S7 expected to have a display that will be curved on top to bottom.
See also: Samsung Galaxy S7 and S7 Edge's Accessories Leaked; Information on Accessories Revealed
What do you think of this recent news on the S7? Is it a possibility? Hit us up on the comments section below and share your thoughts on the matter. We would love to hear additional thoughts from you guys.
Related posts and reviews