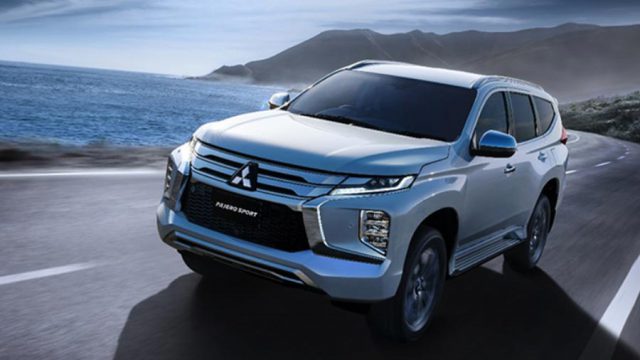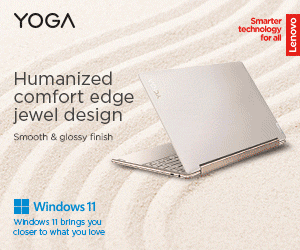 Mitsubishi retains as the 2nd best selling car brand in the Philippine market, thanks to its latest models of Mitsubishi Xpander, Strada, Mirage, and Montero Sport. It is not far behind Toyota Motor, which is still the leader in terms of sales for more than a decade and until this year 2021.
Below are the official prices of all Mitsubishi cars, SUVs, hybrid non-plugin Outlander PHEV, and trucks available in the local market including their manual (M/T) and automatic (A/T) variants.
Note that pricing may differ in each showroom and location as well as discounts and freebies. You can always check for the latest SRP in pesos in your nearest Mitsubishi dealer.
READ: TOYOTA Cars Price List in the Philippines 2021
Mitsubishi Mirage price and model 2021
Mirage GLX manual – P700,000
Mirage GLX automatic – P760,000
Mirage G4 GLX manual – P740,000
Mirage G4 GLX automatic – P790,000
Mirage G4 GLS manual – P760,000
Mirage G4 GLS automatic – P870,000
Mitsubishi Xpander price and model 2021
Xpander GLX manual – P1,010,000
Xpander GLX automatic – P1,090,000
Xpander GLS automatic – P1,130,000
Xpander GLS Sport – P1,180,000
Xpander Cross – P1,260,000
Mitsubishi Strada pickup truck price and model 2021
Strada GL manual – P1,000,000
Strada GL 4×4 manual – P1,180,000
Strada GLX manual – P1,190,000
Strada GLX automatic – P1,240,000
Strada GLS manual – P1,250,000
Strada GLS automatic – P1,330,000
Strada GLS 4×4 manual – P1,470,000
Strada GT 4×4 automatic – P1,710,000
Strada Athlete 4×2 automatic – P1,450,000
Strada Athlete 4×4 automatic – P1,760,000
Mitsubishi Montero Sport price and model 2021
Montero Sport GLX manual – P1,570,000
Montero Sport GLS automatic – P1,770,000
Montero Sport GLS Premium – P2,000,000
Montero Sport GLS Premium SE – P2,050,000
Montero Sport GT autoamatic – P2,000,000
Montero Sport GT 4×4 automatic – P2,450,000
Mitsubishi Outlander PHEV hybrid non-plugin model and price
Outlander PHEV AWD automatic – P3,000,000
Mitsubishi Pajero price and model 2021
Pajero GLS 4×4 automatic – P3,000,000
Mitsubishi L300 price and model 2021
L300 cab – P800,000
L300 Exceed dual Aircon – P1,000,000