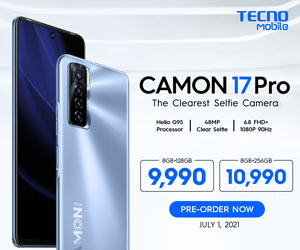 Essentially a smaller and cheaper version of the iPhone 12, this device was unveiled on October 13, 2020, together with the iPhone 12 and iPhone 12 Pro at an Apple Special Event at Apple Park in Cupertino, California. So, why do we think this could be the best iPhone yet? Here are a few reasons.
Pricing

With a release date set on November 13, 2020, this phone is priced cheaper than its bigger counterparts in the iPhone 12 series. Initial pricing is set at $699 for 64 GB of storage. While for the 128 GB variant, it is set $50 higher at $749. And for the 256 GB, it is priced at $849.
The fact that this smaller version of the iPhone 12 is packed with features and very light, it is priced reasonably well and would certainly make it a worthy buy.
Design
As Apple states, it the smallest, thinnest and lightest 5G phone in the world.
While most mobile phones are boasting bigger sizes and wider screens, Apple took a U-turn and reversed the trend. Although only time will tell if this is ultimately a good move, right now it appears that it is.
The iPhone 12 Mini has slimmer bezels and a flatter frame. It kind of reminds us of the iPhone 5 era. Kind of nostalgic if you ask me, but in a very good way. It is beautifully designed and lightweight that it could really turn some off from the bigger, bulkier models.
Unfortunately, the notch looks to be the same size as its predecessors.
READ: iPhone 12 Pro 256GB Priced at P77,990 and iPhone 12 128GB at Php59,990
 Colors
The iPhone 12 mini comes in five colors:
Black
White
Product Red
Green
Blue
Conservative mobile phone users might tend to favor the black or white variants. Although all of the colors look stunning, the blue variants appear fresh and cool. I, personally, am a bit biased toward blue as it is my favorite color. I guess that all depends on your personal taste.
Colors available for iPhone 12 and iPhone 12 Pro Max:
Graphite
Silver
Gold
Pacific Blue
Cover Glass and Display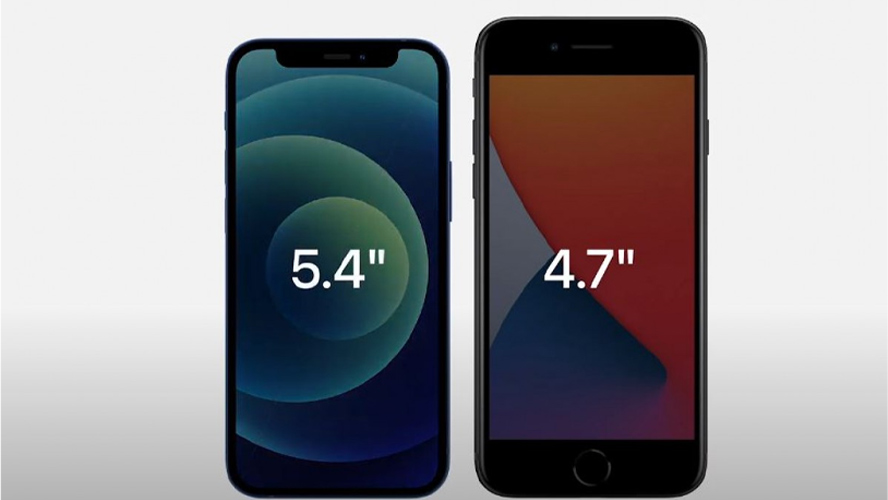 iPhone 12 Mini is also boasting a new cover glass called Ceramic Shield. This new technology is developed with Corning and they say it is tougher compared to other smartphone glass.
They have cited that it performed 4x better in drops and the biggest step forward for iPhone durability.
One downside though is that it only applies at the front. The back is still a bit vulnerable so you might still want to use a phone case.
Camera
Apple iPhones have been known for its innovative camera features and the iPhone 12 and iPhone 12 Mini are no exceptions. Applying its brand new seven-element lens on these models has brought major improvements in camera performance for a better camera experience even in dim lighting.
iPhone 12 Mini also benefit from an all-new f/1.6 aperture primary optic. This technology allows more light to reach the sensor.
Although both the front and rear cameras still measure at only 12MP, we are hopeful that then next upcoming models will have higher and improved megapixels.
READ: Top Choetech Accessories for the iPhone 12 Series
Battery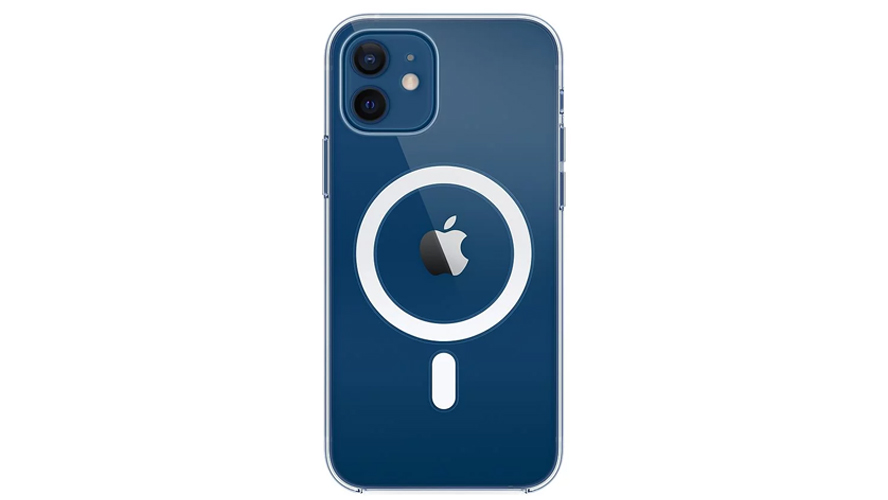 We will still need to wait for coming official reviews and teardowns on the iPhone 12 Mini's battery capacity before we can give concrete numbers. Since Apple doesn't give in-depth details concerning the batteries of their iPhones.
But according to ratings, the iPhone 12 Mini's battery can last up to 10 hours of wireless video streaming. We think that is not bad. Pretty decent, actually.
Out of environmental concerns though, the box will not include packed-in wireless headphones and charging adapters. But they will include a Lightning-to-USB-C cable in the box.
Charging Speed and Magsafe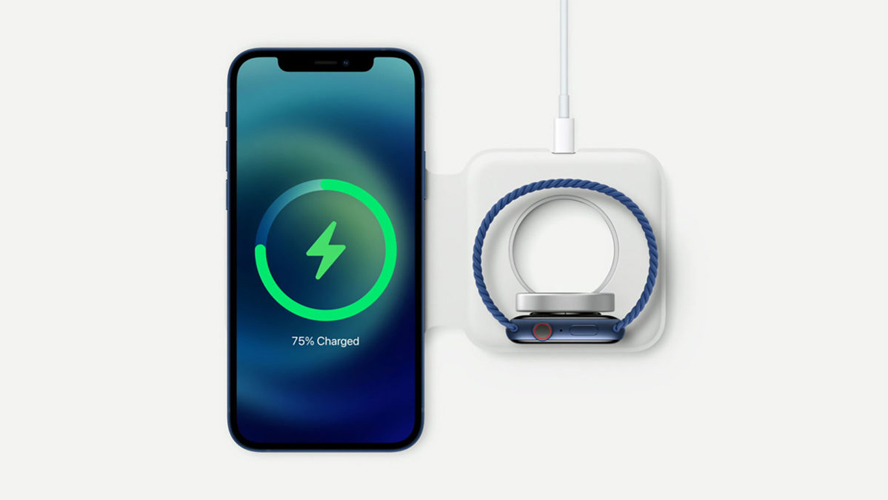 At the rear is located the new Magsafe magnet array. It is to help find the phone on a wireless charger. Although it is also for other uses such as a snap-on wallet and different case designs.
Wireless charging can achieve an improved speed of 15W which is almost the same as Google's Pixel handsets. Compared to a USB-C adapter charging, it is still a downgrade. While a wireless charging can juice up your phone from empty to 32% in half an hour, USB-C can do 57% with the same time. Although we see different results, perhaps faster charging, with the iPhone 12 Mini due to its small battery.
Unfortunately, though, according to some supporting documents from Apple, the charging of the iPhone 12 Mini will be reduced to only 12W with Magsafe. This is to avoid overheating the phone.
READ: Apple iPhone Price list in the Philippines
iPhone 12 Mini might not be the perfect phone, it still has a few downsides to it. But taking into account its price, size and capabilities, compared to its bigger predecessors, this could really be the best option.
Lightweight and durable, this could be a great phone for people on the go and for those who would prefer lighter and smaller phones rather than the wide and bulky ones.
Pre-orders are on 6th of November, 2020 and shipping will commence on the 13th of November, 2020.
iPhone 12 Mini Specs and Price Comparison
Display: 5.4 inches OLED (2340 x1080)
Design: Ceramic Shield Front Cover Glass
Colors: Black, White, Red, Green and Blue
CPU: A14
Storage: 64GB, 128GB, 256GB
Rear cameras: 12MP wide (f/1.6), 12MP ultra-wide f/2.4)
Front cameras: 12MP TrueDepth (f/2.2)
5G: sub-6Ghz, mmWave
Battery: Up to 10 hours video streaming
Size: 5.18 x 2.53 x 0.29 inches
Weight: 4.76 ounces
iPhone 12 Pro Max
128GB – P68,990
256GB – P74,990
512GB – P86,990
iPhone 12 Pro
128GB – P62,990
256GB – P68,990
512GB – P80,990
iPhone 12
64GB – P49,990
128GB – P52,990
256GB – P58,990
iPhone 12 Mini
64GB – P43,990
128GB – P46,990
256GB – P52,990
READ: Cheap 4K TVs Under Php20,000