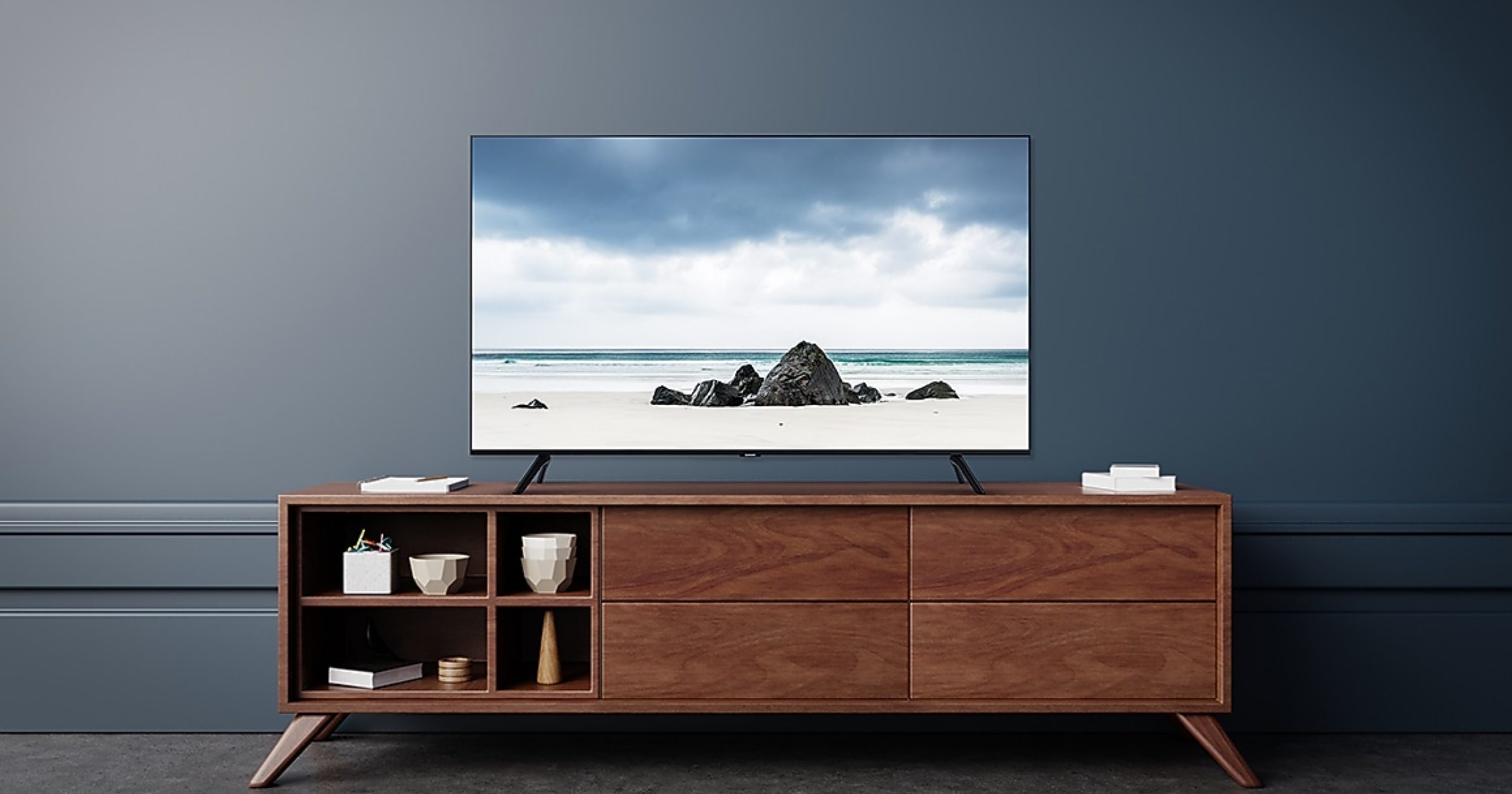 Are you not satisfied with the picture quality of your current TV setup? Perhaps, it's time for you to upgrade to the next standard of television — a 4K UHD TV home entertainment setup. 
For the past seven years, 4K has dominated the high-end market, offering crispy detail quality and color-accurate colors. Within that period, TV manufacturers — outside the names of Samsung, LG, and Sony — have provided consumers budget-oriented, affordable 4K UHD TVs on the market. 
With 4K resolution, you're about to get four times the number of pixels when you're coming from 1080p or FHD. With most streaming services already in 4K, it's high time you get the best picture quality right from your couch. 
So if you're looking for a new 4K UHD TV upgrade without spending more than Php20,000, here are your best options.
4K UHD TVs in the Philippines Under Php20,000
One of the best running deals right now is COOCAA's 50″ 4K TV. Its original price of Php16,990 has been slashed to Php15,190 only, making it a compelling interest for anyone who wants to own a cheap 4K TV. 
For a UHD TV, it already comes with built-in Netflix, YouTube, and Smart TV OS that also allows Wi-Fi or LAN connection. There's also Mirror Cast should you wish to mirror a phone screen onto the display. 
Available in Black color, COOCAA 4K UHD TV boasts DTS TruSurround, 4K HDR10 & HLG support, and a nearly frameless design. There are three HDMI ports for PC and console, two USB ports for external storage, and an AV input for a set-top box. 
Upon purchase, you get a 2-year warranty on the TV. 
A 55″ version is also available for up to Php19,990 on regular days and as low as Php17,990 on special promotions. 
Though on the smaller side, Samsung's 43″ Crystal UHD TV comes with intelligent features that further enhance the viewing experience. Originally at Php25,000, you can see special promotions put the price of 4K UHD TV for only Php18,998.
One of the hallmark features of Samsung — Ambient Mode — is present here, allowing the screen to blend into your wall, thus transforming the screen into a work of art. Bixby serves as the voice assistant choice here, but you can also activate Amazon Alexa and Apple AirPlay 2. 
The Crystal UHD TV is powered by Tizen OS, with several modes for movies and games. 
When watching a video, the OS can upscale FHD content to 4K for crisper picture quality. Playback even supports HDR10+ and HLG. 
For gamers, playing games support up to [email protected] with Game Mode enabled for a faster response time.
The same number of ports found on COOCA TV is here as well, but with the addition of Bluetooth 4.2 connectivity.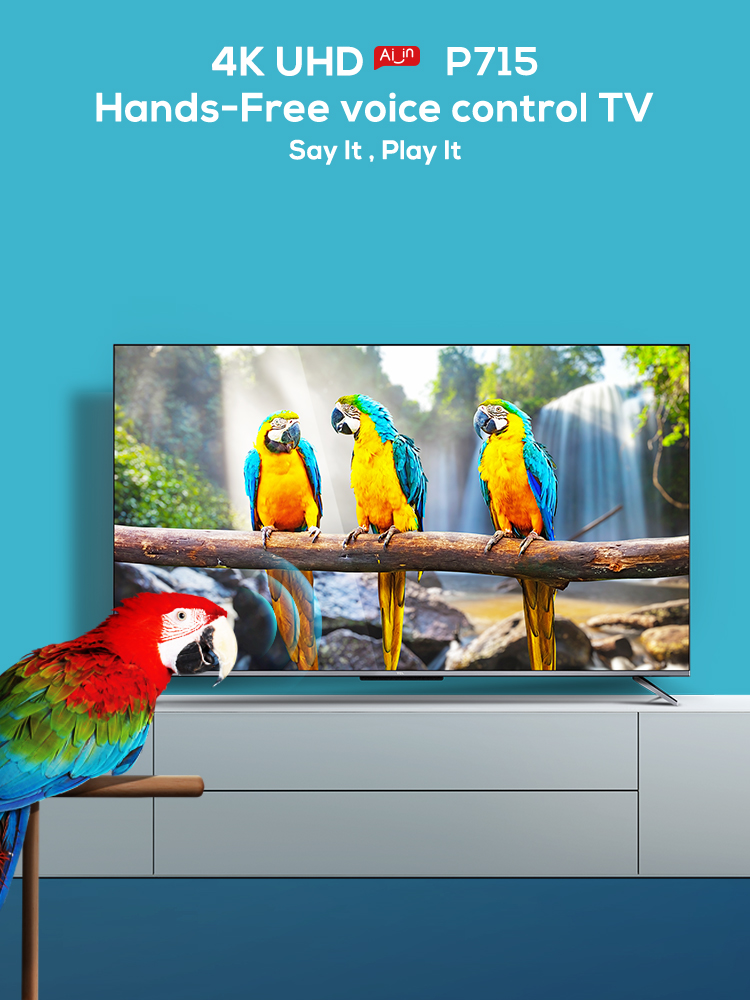 If Tizen OS is not your cup of tea, perhaps TCL UHD 50P717 is the right one for you. Instead of Samsung's TV OS, it runs Google's Android 9 Pie, which is considered to the latest for televisions. Thanks to that, you can download all the apps you need from the Play Store, including Google Home, Netflix, Amazon, Play Music, and pretty much everything.
TCL UHD 50P717 has one of the thinnest bezels in this lineup, thus making it appear more than its price tag. Speaking of, you can only get it for only Php18,990. 
Picture quality-wise, the 50P717 supports HDR and nine different Picture Modes for watching and gaming. There's a connection for LAN, but there's no Bluetooth wireless connectivity. The LED has a typical 270nits brightness, with a 5000:01:00 contrast ratio level when using Dynamic Contrast. Like Samsung Crystal TV, 4K upscaling can be found here.
READ: Xiaomi Outs 82″ Mi TV Lux 4K and Pro 8K TVs with Mini-LED Starting at P71k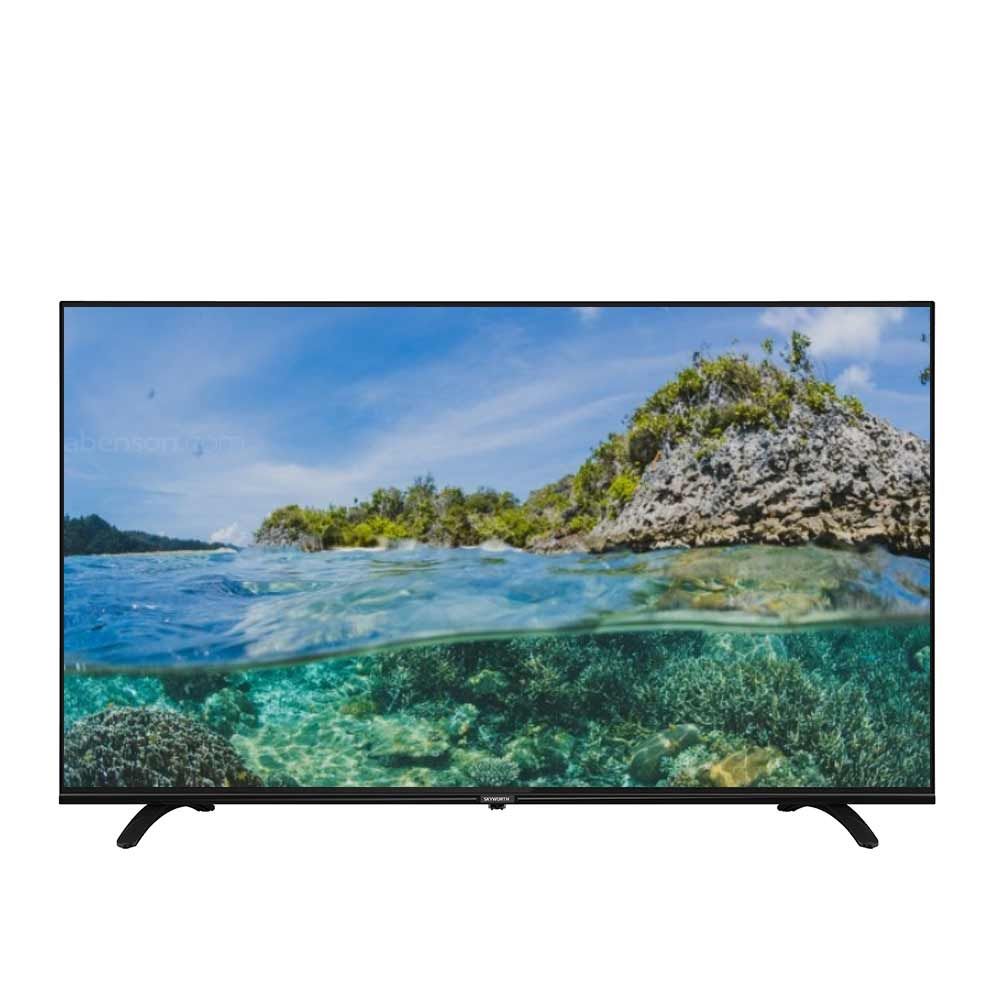 Skyworth's B6000 resembles TCL P717 quite a lot for only Php18,998. However, it comes with better speaker quality and a built-in Chromecast. 
There's no downgrade in build quality here, but the black finish does make the 4K TV look a little less premium despite the borderless design. But when it comes to audio, the speakers support Dolby Digital Plus as well as DTS TruSurround for a spatial sound experience. 
For better sound quality, you are losing HDR playback capability.
Wrapping up our top five cheap 4K TVs in 2020 is Devant 43UHD201. It almost carries nearly the same feature set as COOCAA, but with Vidaa U2 OS as the main user interface. With it, you get built-in Netflix and Youtube, HDR support, Real Surround Sound, a limited Vewd App Store, Bluetooth function, and Anyview Cast (similar to Miracast).
Devant 43UHD201 comes with a built-in ISDB-T Receiver, so you can watch broadcast channels without needing to add any accessory. 
That's about it for the best cheap 4K TVs you can buy below the Php20,000 budget. Let us know in the comment section if you want to see more groups of TVs within a certain budget so that we can help you with your next purchase. 
READ: What Makes LG OLED TVs Special?