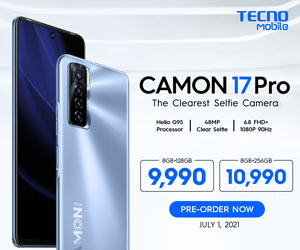 From our list of upcoming Snapdragon 875 devices, it appears to be that Xiaomi Mi 11 is going to be the first device to feature Qualcomm's most powerful chipset yet — all thanks to a leaked Geekbench listing.
Based on the Geekbench 5 score, the model number "Xiaomi M2012K11C" is listed running Android 11 with a 1.8GHz octa-core CPU. The clock speeds seem to be in line with the tri-cluster configuration of the SD 875, which is 4x 1.8GHz, 3x 2.42GHz, and 1x 2.84GHz. But for an upcoming flagship phone, the Mi 11 only comes with 6GB RAM. 
The listing further shows 5.02GB for the memory size; however, we can't tell if this is usable RAM. If it is, it's odd to see Android 11 using nearly 3GB out of the box. 
Regardless, this is just a leak so take it with a grain of salt.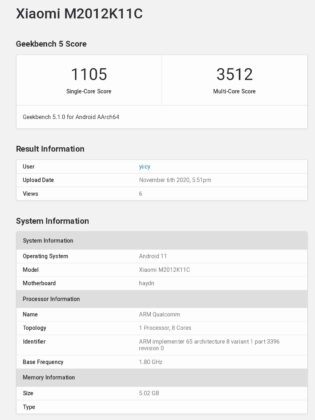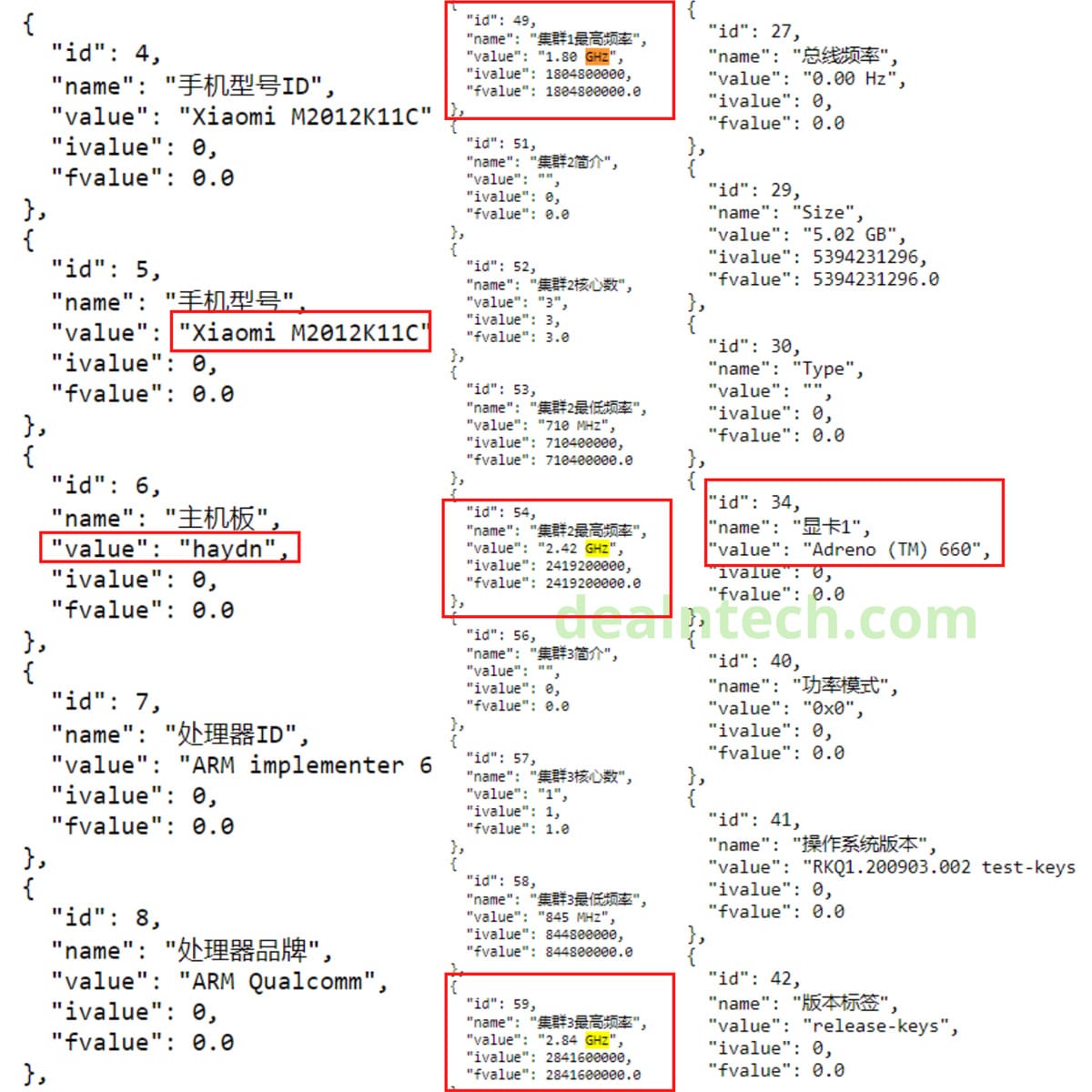 READ: Snapdragon 875 900K Antutu Score Is Nearly Twice Better Than iPhone 12