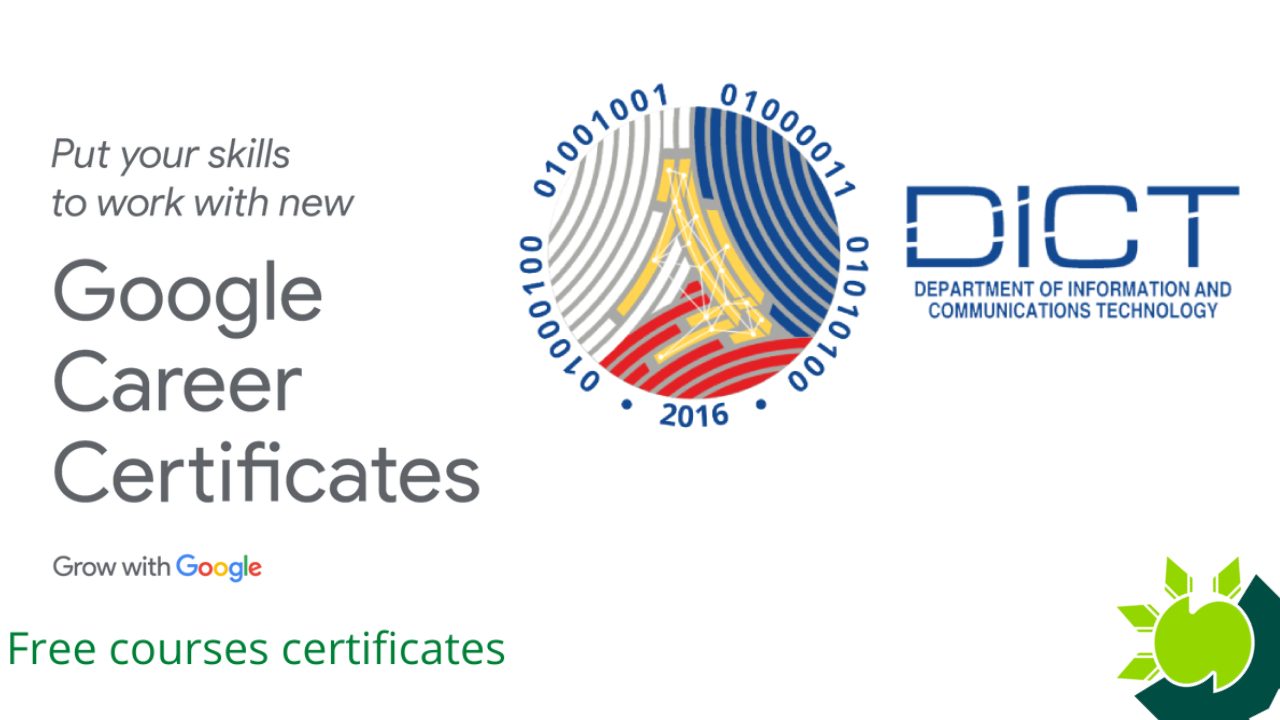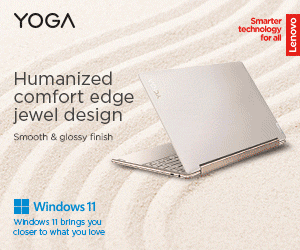 There's no doubt that the information and communications technology (ICT) industry is one of the most popular and profitable in the world today. The good news is that there are several courses and institutions available to help you get information that will equip you with the necessary skills to be ICT-ready.
Google is one of these institutions. If you study with them, you will receive a Google Career Certificate, which will be highly enticing to companies when you seek for jobs.
The Department of Information and Communications Technology (DICT) in the Philippines, in collaboration with Google, is giving a free scholarship to people interested in obtaining this credential.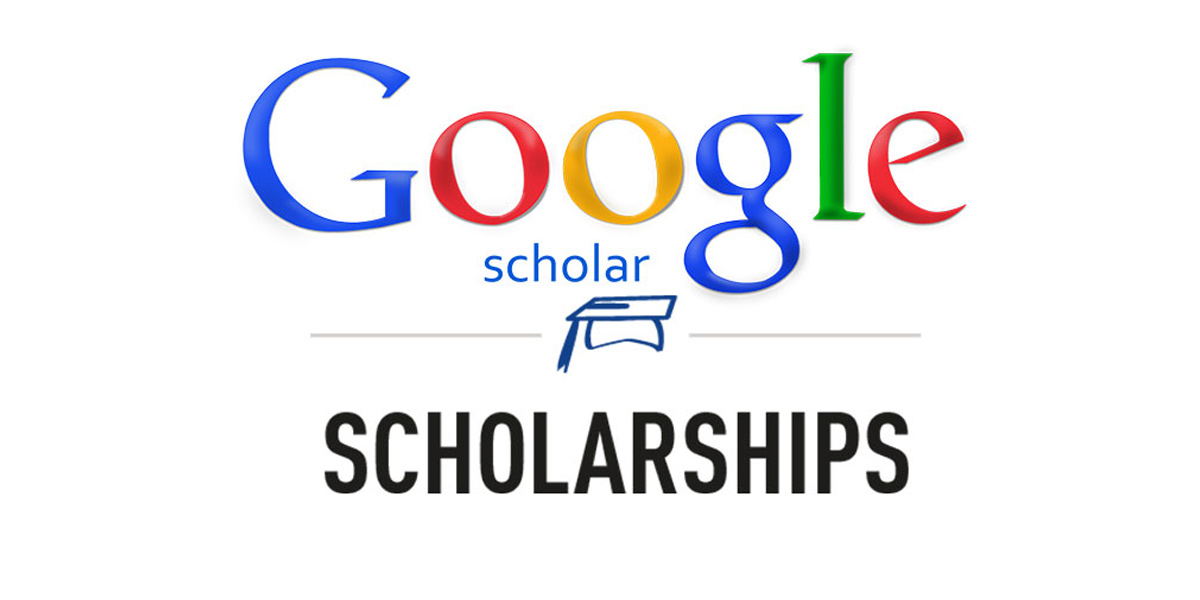 This program is provided by DICT's ICT Literacy and Competency Development Bureau (ILCDB), in collaboration with local telco Globe Telecom and Google's GCC Scholarship program.
Related: Google Offers 39,000 Online Scholarship in the Philippines
Do you want to apply for the free Google Career scholarship from DICT? Let me show you how.
What are the Google Career courses offered by the DICT?
You can choose from a variety of disciplines within the ICT sector. Here are several classes available through Google:
User Experience (UX) Design
Data Analytics
IT Support
Project Management
Who is eligible for the DICT Google Career scholarship?
To be eligible for the scholarship, you must be:
18 years old and above;
a Filipino citizen and resident;
able to complete the online course using a personal device or gadget
Meanwhile, the persons named below will be given precedence for nomination. They are listed in descending order of preference.
Individuals who fall into one of the disadvantaged unemployment categories (ex. non-essential workers, employees in industries that were hardest hit by the health crisis, etc.)
Individuals who are more prone to work in less stable positions
Students pursuing a technology-related certification
University students pursuing a technological qualification
Who are not qualified to get DICT Google Career scholarship?
Professionals who are already employed in the technology sector will not be considered for nomination.
Relatives of any DICT employee charged with the responsibility of such nomination.
What are the requirements for a Google Career scholarship from DICT?
School Registration form (or equivalent) in PDF format, using the following filename format: [LastName] SRF [date uploaded in this format: dd.mm.yyyy]. The file will be submitted using the online application form (more on this later).
How to apply for a Google Career scholarship from DICT?
Step 1: Click here to access the Google Forms link. Select your region.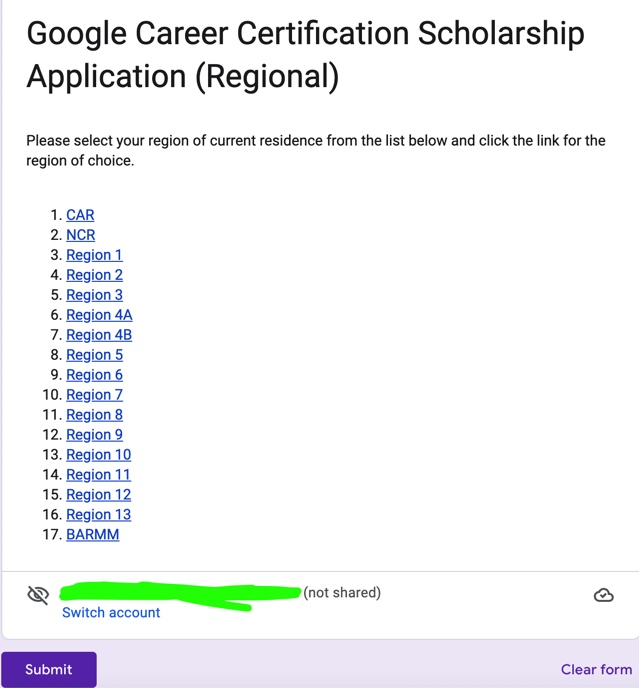 Step 2: On DICT's Data Privacy Statement, enter your email address and click "I Agree." To go to page 2 of the form, click Next at the bottom of the page.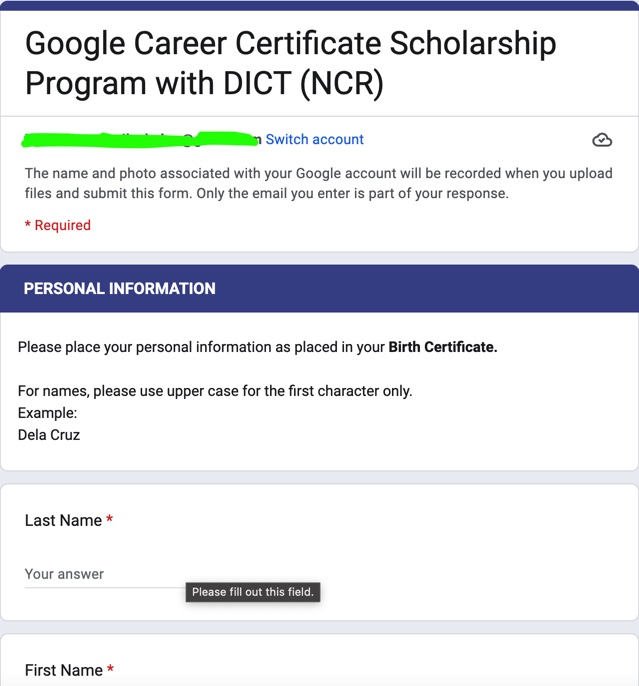 Step 3: On page 2, provide your name, gender, birth date, and address. Scroll down, click next, and continue filling out the form until you reach page 7.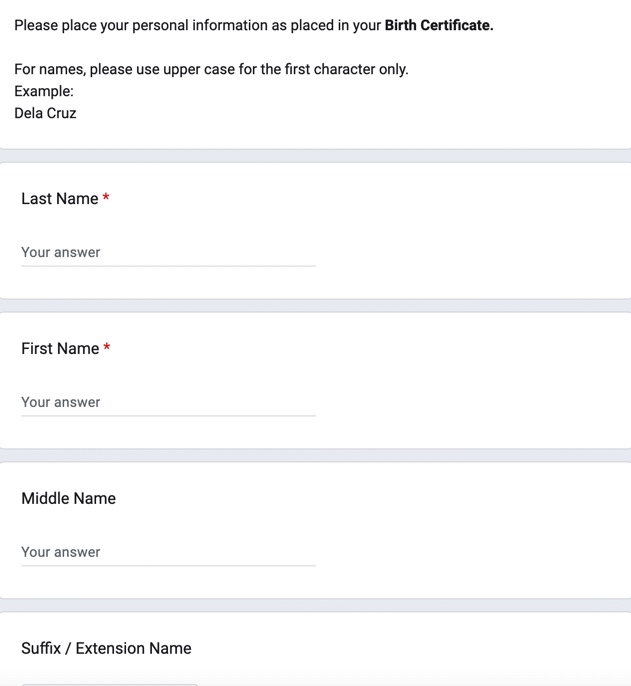 Step 4: The waiting game starts. You will receive application updates via the contact information you supplied.
These are the details on how to obtain a free Google Career Certificate from the DICT. If you've already used the app or the courses, please share your thoughts in the comments section below.
---
READ MORE HOW-TO ARTICLES