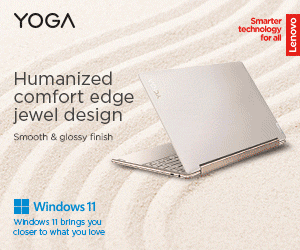 The Department of Information and Communications Technology (DICT) has warned internet users about a malicious website spreading through the community under the guise of a link to an updated version of the defunct social network Friendster.
A post on Facebook that asserted users could now register on the resurrected Friendster gained popularity throughout the weekend, reaching more than 9,000 shares and more than a thousand comments.
The Department of Information and Communications Technology issued a warning that, although the website appears genuine, the IP address has been linked to past allegations of criminality, such as phishing.
"Do not click suspicious links to avoid future potential threats. Do not register to this website because your data may be compromised," warns DICT.
The DICT has also highlighted that the website lacks an "About Us" page, customarily used to identify the site's creators.
REMINDER: Beware of Domain Spoofing! Phishing is when an attacker impersonates a known business or individual with a false website or email domain to gain trust.
---
FOR MORE INFORMATION ON WHAT ARE SCAMS AND HOW TO AVOID IT: