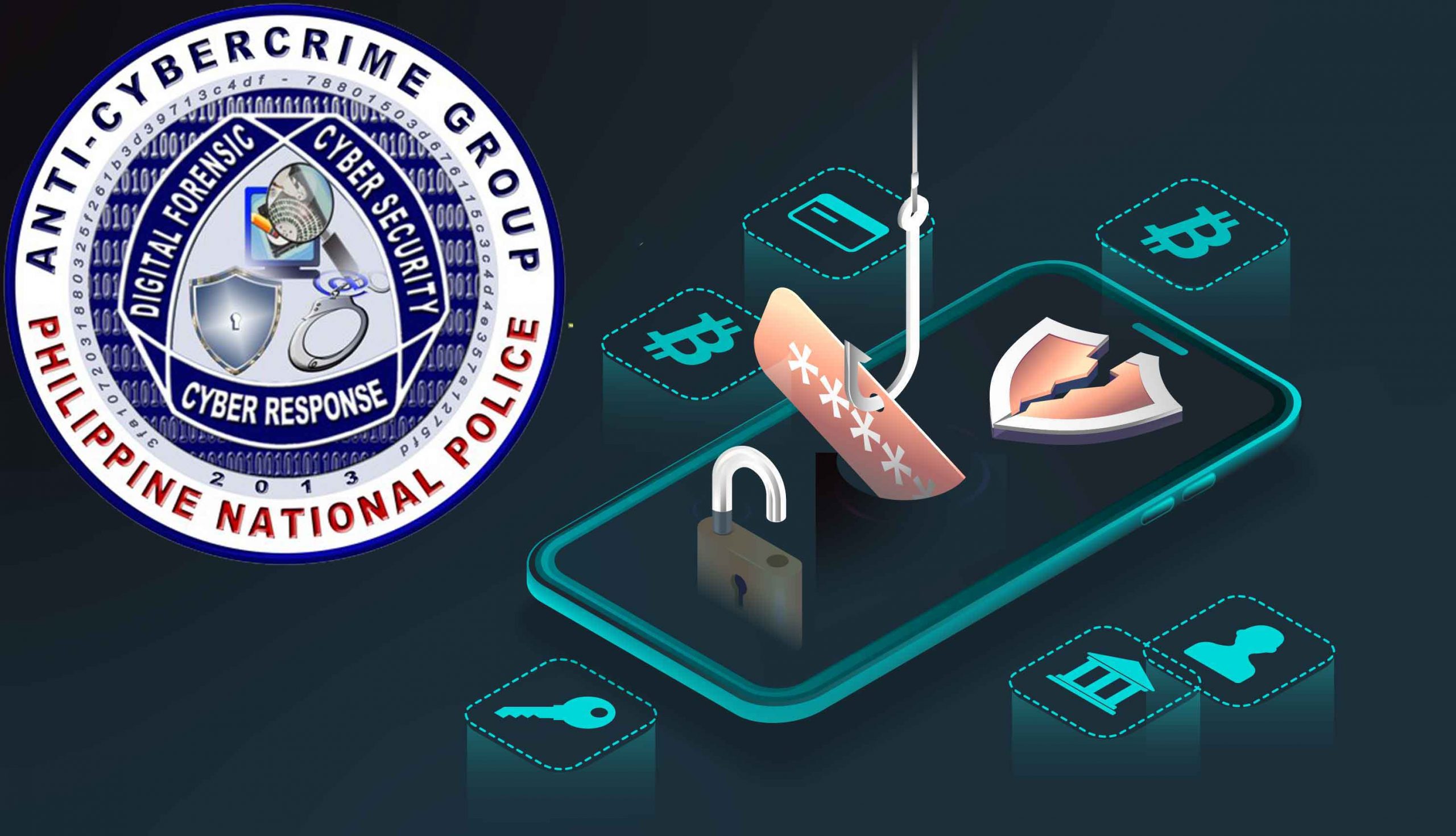 The Philippine National Police-Anti Cybercrime Group (PNP-ACG) warned the public about fake crypto investments.
Brig. Gen. Joel Doria, in charge of the PNP-ACG, say that online scammers are working twice as hard to steal people's money because Christmas is coming up. And people are starting to get their Christmas bonuses.
Doria said the police had heard that scammers were trying to get. People to fall for their schemes by offering "fake" crypto investments.
Potential investors are asked to download an app that, once installed, will require them to cash out their investments in digital wallets listed in the app.
How to Enhance Cybersecurity and Protect Your Online Identity
Account holders can see how much money they have put into their accounts and how much interest they have earned over time on that money in the dashboard.
As investors start to make money, they are more likely to invest.
When they try to take their money out, though, the apps won't let them.
The head of ACG's Cyber Financial Crime Unit, Lt. Col. Robert Bongayon. say there are two types of licenses from the Securities and Exchange Commission: an "Authority to Operate" right and a "Specific Service" license.
According to ACG's head, most of the time, the primary license and secondary license on. The SEC certificate that the con artists show prove they do not match. People get rippe off this way, and scammers use fake permits from the Department of Trade. And Industry and the Securities and Exchange Commission.
"Do not fall prey to fake cryptocurrency investments. ACG advises potential investors in crypto to visit the website of Bangko. Sentral ng Pilipinas for the list of regulate Virtual Asset Service Providers to avoid being scammed," Doria said.
---
READ MORE: