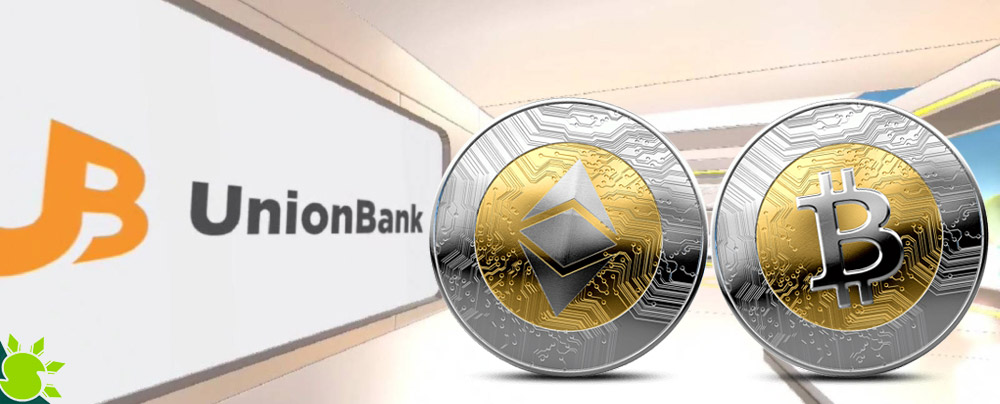 UnionBank Offers Crypto Trading: With help from a Swiss crypto company called Metaco, UnionBank, a universal bank in the Philippines, is now letting people trade Bitcoin and Ethereum.
Metaco announced on November 2 that UnionBank had started a pilot program for trading and custody services for Bitcoin and Ether. It will first be sold to a small number of retail customers and then sold to everyone.
Metaco, which is based in Switzerland, joined forces with UnionBank. With this partnership, UnionBank will be on Harmonize, Metaco's digital assets platform.
Since months ago, a Philippine bank and a Swiss crypto firm have been working together to help develop services for trading crypto.
UnionBank has already dabbled in the cryptocurrency industry before. In 2019, the BSP-licensed and -supervised company put out a stable coin for the Philippine peso that could be used for payments.
Henry Aguda, the head of UnionBank's chief technology officer and transformation officer, talked about how Metaco helped them give Filipino customers better service. He also said that they were one of the first people in the Philippines to use crypto and that they are regulated.
This happened after the Philippines' central bank warned people not to use crypto trading platforms outside the country. The BSP said that protecting consumers would be demanding because users would be dealing with foreign virtual assets.