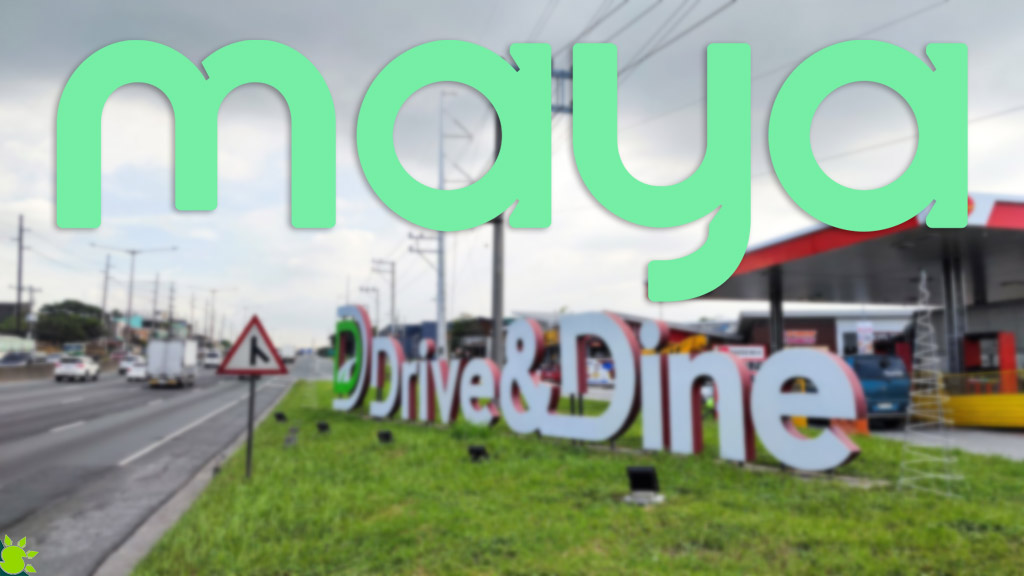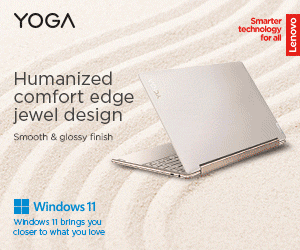 Digital payments have proven helpful in recent years. With #revengetravel at its pinnacle and more people on the go, we demand fast, safe, and easy transactions.
The NLEX Drive&Dine, the leading Toll Service Facility (TSF) and rest stop along the North Luzon Expressway (NLEX), powered by the all-in-one growth partner Maya Business, now offers cashless transactions to NLEX Southbound tollway users!
NLEX Drive&Dine, part of MPT Mobility, ensures expressway rest areas have the best physical and digital amenities. NLEX Drive&Dine is the only TSF in the nation to accept cashless payments, so you don't need cash.
The Maya Business all-in-one platform offers the most payment alternatives so that you may fill up at NLEX Drive&Dine without anxiety. Since NLEX Drive&Dine restaurants and retailers use the Maya terminal, you can pay with Maya QR or other cashless means, including debit, prepaid, credit, or e-wallets. Any QR Ph-compatible bank app can scan a Maya QR code to pay.
How to Cash-In for FREE in MAYA
McDonald's, KFC, Chowking, Yellow Cab, Banapple, Army Navy, Hap Chan, Pancake House, Max's, 7-Eleven, the world's largest Nike Factory Store, Levi's, Casio, Oregon Premium Outlet Store, A+ Premium Tech, Fashion Rack, and its Phoenix petrol station accept cashless payments.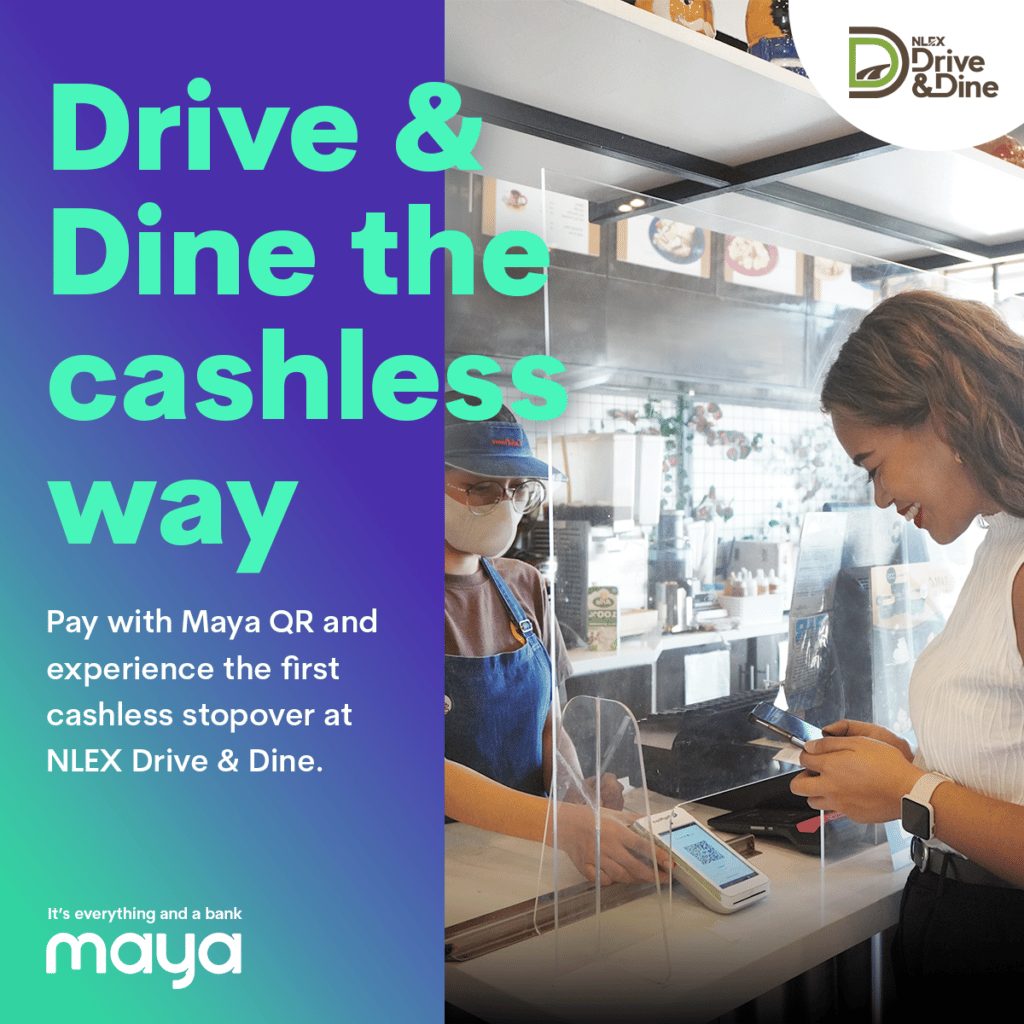 Every transaction with a Maya QR code or card earns cash back.
Next time you're traveling home from a road trip or just driving about, stop at NLEX Drive&Dine, the most excellent cashless stop powered by Maya.
Business. Between the Valenzuela and Meycauayan exits on southbound NLEX, most places are open daily from 8 a.m. to 8 p.m. Visit 24-hour stores.
Maya Business simplifies B2B payments, receiving payments, and handling money, helping all sorts of businesses grow riskier. Visit https://www.maya.ph/business for product information.
MPT Mobility operates NLEX Drive&Dine, and it innovates for Metro Pacific Tollways Corporation. Its products and services aim to simplify Filipino travel.
---
YOU MIGHT WANT TO READ: